As the discussion of deplorable diversity numbers across the tech world continues, it's also important to remember that venture capital dollars, following suit, make their way into the hands of less than 1% of minority or women-led startups.
But a growing group of African American women are spearheading values-driven investment capital and identifying smart business opportunities that challenge unconscious bias and bring capital to overlooked and underfunded companies. These investors have set out to change the culture of what it means to invest in diverse talent building platforms that will impact the world. To put the significance of these black female investors into perspective, the odds of their existence in the world of venture capital funding is staggering. An analysis of diversity demographics at the top 71 venture capital firms–which represent more than $160 billion in assets–revealed that 92% of the senior investment team are made up of men; less than 1% are black.
Replicating tried-and-true approaches are not always ideal, and many founders, according to the investors, fall into this trap; funding products that are familiar to them. This approach can leave little room for true innovation and creative thinking.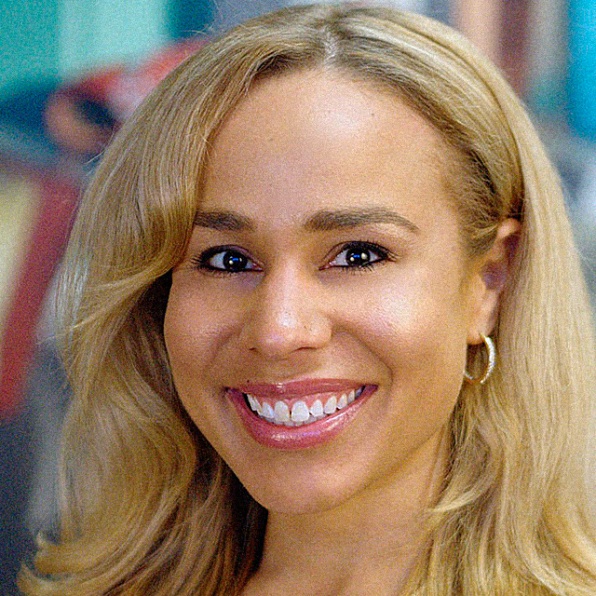 "The mostly white, male 'bro' culture in Silicon Valley has persisted for far too long, and it's had a significant influence on the type of technology that gets created," says Mandela Schumacher-Hodge, the portfolio services director at Kapor Capital. "What tech lacks right now is the breadth of diversity that reflects the demographics of America. That omission of experience from the product developmental cycle can really bias the usefulness of technology toward one group."
There are enormous untapped opportunities in the startup for products and services that cater to the 80% of the U.S. population that is a person of color, female, or both. Multi-ethnic consumers in the U.S. boast a combined buying power of $3.4 trillion, a number that's anticipated to increase exponentially over the next five years.
Diane Henry, an angel investor, also highlights the undue pressure for diverse founders to be the exemplary minority startup, which ultimately interferes with the most important elements of startup success: taking risks and making frequent mistakes in order to learn faster and ultimately win bigger. Instead, minority founders can get caught up in representing the "diversity thing" and the anxiety of not screwing up. The unwritten rule for these founders that do make it into the startup ecosystem is that there is no room for public failure, or they risk access to additional funding, or worse–thwart opportunities for those coming behind them.
"When a female or minority startup leader breaks through and achieves traction and funding, too often the media conversation centers on the fact of their being a woman or a minority rather than their ideas and what they are building," says Henry.
Henry earned her stripes as a successful real estate broker and entrepreneur in New York City before she turned to investment, providing seed capital to entrepreneurs within high-growth industries. She is an early investor in PartPic–an app that allows users to snap a picture of and order repair parts instantly for gadgets, appliances, hardware, and more—which is also female and minority-founded.
She says that she looks beyond race and focuses on the viability and scalability of a founder's business, but she always remains sensitive to the opportunities that other investors miss out on.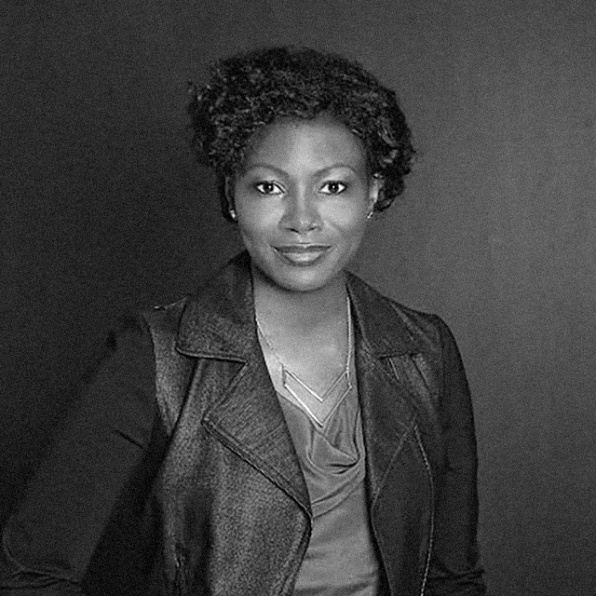 "I've heard investors complain that they can't find minority and female founders. I think it's our job to look for them," says Henry. "We build value in our portfolio by seeking and funding opportunity before others do. It's sort of what we angels are paid for."
For Stefanie Thomas, senior associate of investments at Impact America Fund (IAF), there is no shortage of diverse entrepreneurs building dynamic companies. She says that the problem for most investors—locating dynamic, investment-ready companies—lies in the deficiencies of the network that could connect VCs to diverse, high-growth entrepreneurs. The closed circles and environments tend to restrict the variety of solutions and needs being addressed.
Building new business opportunities means these investors don't focus solely on race when it comes to building a portfolio of diverse founders, but rather try to enlist underserved talent as a catalyst to identify leadership in new or untapped, non-traditional markets.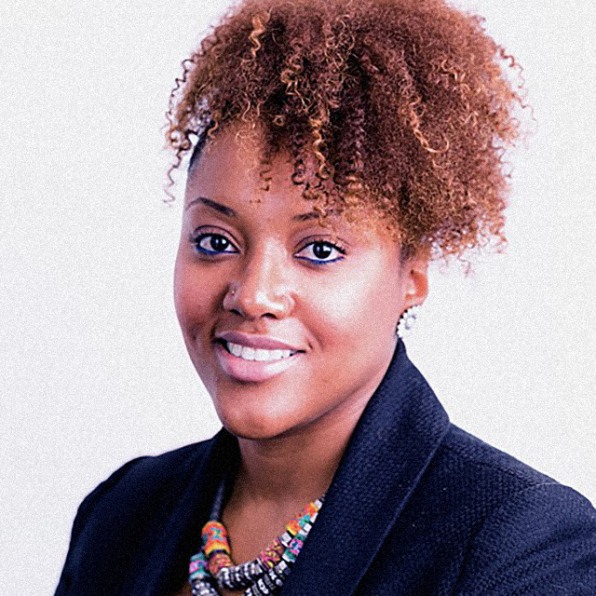 "The trend we're seeing for minority and women-led businesses, is a heavy prioritization on social impact," explains Thomas. "Many of our [portfolio] companies, at some point early in their business models, were overlooked by traditional capital when the road to a sustainable revenue model was nascent."
IAF recently invested in Schoolzilla–a software tool that provides teachers and school leaders with the quality data they need to gather meaningful teaching and learning insights. Launched by Lynzi Ziegenhagen nearly five years ago, the business received $10 million in grant funding, allowing Zieghan to prove her concept prior to turning to investors for support.
"Yes, diversity is a hot topic but let's make sure we are highlighting the actual business work that these founders are doing. That will do more for the success of their next funding round than reporting on their views on diversity," says Henry.
What can the angel and venture capital industry do to change its narrow investment focus? By self-innovating, increasing accessibility, and remaining accountable for who and how they invest, the industry can dramatically increase its opportunities to find businesses led by diverse founders.
"We, as an industry, tend look for the innovation without looking to become innovative ourselves," says Thomas. "We are a part of the archaic, inefficient, non-transparent markets that we recognize need change. We dare to take a chance on "doing VC differently" by looking at ventures that others will not touch because of lack of understanding."