You've got a great employee who's been knocking it out of the park for years. You've invested in mentoring and training because this person has true management potential. Then, the employee becomes a new parent—and never returns from parental leave.
It's not uncommon. A July 2015 Washington Post poll found that roughly three-quarters of mothers and half of fathers say they've switched jobs, passed on work opportunities, or quit because of their children's needs.
But it doesn't have to be that way, says Julia Beck, founder of Forty Weeks, a consulting firm that helps companies connect with pregnant women and new parents. By taking a holistic approach to the needs of employees who are new parents, you can keep more of your talent as their families grow.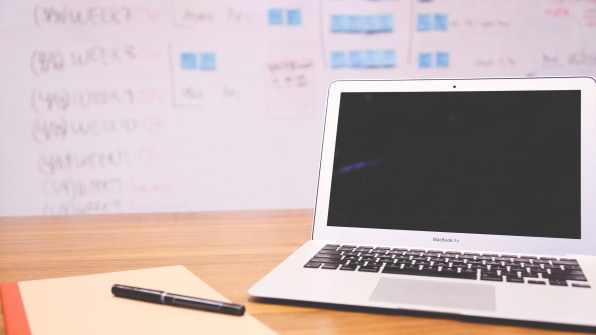 If you're starting the conversation about leave during or after leave, you're late to the game, Beck says. But in order for employees to feel comfortable sharing news about a pregnancy early on, it's important for them to feel that being pregnant or a new parent isn't something that will be penalized in the company.
"A lot of what determines if they come back or not has to do with how well they leave when they go on leave," she says. "There's an off-ramp, too."
Discuss the employee's expectations for leave, when he or she intends to return to work and in what capacity, and the benefits your company offers for new parents.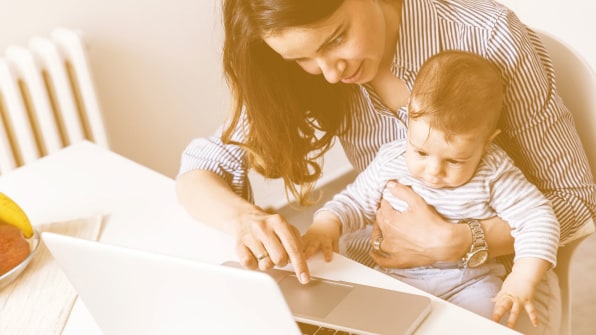 New parents have a host of needs that they may not have considered before having children, says Donna M. Lubrano, an adjunct marketing, communications, and international business professor at Northeastern University. Allowing for flex-time, telecommuting, job sharing, and other job structures can help new parents who are juggling new family demands. Provide private, clean places for new mothers to pump breast milk, and help them address challenges such as having to travel and ship milk home.
Beck says that allowing children at work, if appropriate, and providing backup day care can go a long way toward helping your employees feel less frazzled and remain engaged. She says that some companies offer a "pool" of hours through a service that can be accessed when necessary.
Related: How The Astronomical Cost Of Child Care Is Forcing More Women To Quit Their Jobs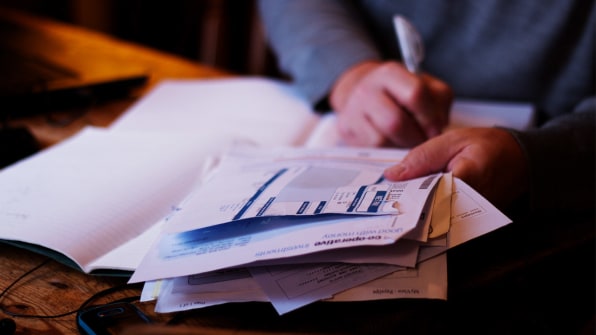 Beck is a fan of having a small group of people handle the employee's workload instead of offloading it to one person to do double duty. It's not always possible—smaller firms may need to tap temporary help—but by spreading the work around, the in-office employees aren't overwhelmed. It also heads off animosity toward the person on leave from people who feel like they're not being treated fairly because they have to cover for someone else.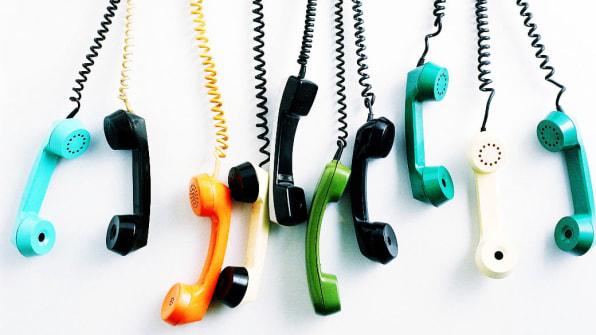 Once you begin conversations about leave and transitioning back, Beck advises establishing a communication schedule and having one point of contact. That ensures that the employee can keep in touch and reduces the risk of miscommunication, which would be more likely if several people were in touch.
Of course, you don't want to become a nuisance—the person is on leave, after all—but touching base every few weeks can keep the employee feeling connected and appreciated. It's also tougher to transition back after being out of touch for several weeks or months. "I think it's a setup for failure to go completely dark," Beck says.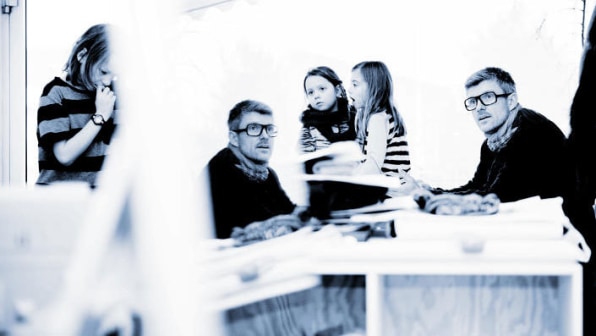 Lubrano says that new parents are more likely to come back if they feel like they still have opportunities for growth in the office. She advises having models for how new parents can progress. Highlight how other parents in the company have advanced their careers and managed both children and career.
"Typically, new parents will leave within a year of having a child," she says. "How do you build that into their trajectory and show them they have opportunities?" Matching new parents with mentors who've been through the transition is another way to help employees feel supported and give them a resource and sounding board to help them.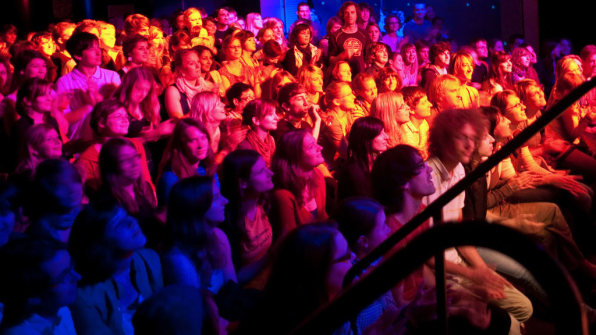 Affinity groups can be important tools to support employees with special interests or attributes. Working-parent affinity groups can help employees by giving them access to others who are facing the same challenges, Beck says. They can also give your company feedback about benefits and accommodations that new parents might need.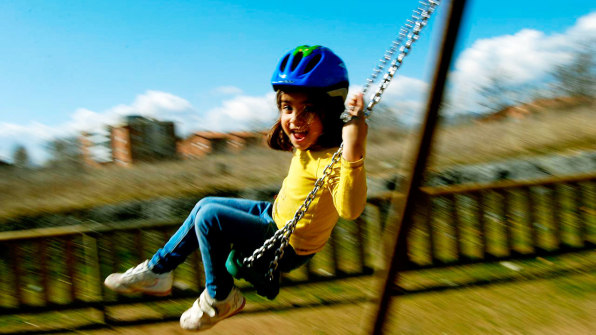 Your employees may enjoy their Friday happy hours or company softball league, but these types of events can be tough for new parents who are beholden to day-care schedules, Lubrano says. Consider how you can structure events to include families. That doesn't mean you have to give up those bonding events, but look for ways to make out-of-office get-togethers more inclusive, she says.
Beck says that one of the most important aspects companies need to address is that being family-friendly is "part of the organization's DNA." If your culture frowns upon people taking leave or tending to the needs of children, then employees are going to have a more difficult time bridging their work and personal lives. Work toward addressing attitudes that may be hindering your efforts to retain new parents to ensure that they feel supported and want to return to work, she says.