It was early 2015, and Ross Berger, SeatGeek's director of customer experience, was looking to hire new team members. SeatGeek aggregates and sells tickets to events, so Berger needed smart, personable people to field phone calls from customers facing a ticket-related glitch of some kind. Berger sought resumes through the usual channels, and one day, a resume for a guy named Matt Levy turned up via Craigslist.
As Berger scanned the resume, Levy seemed right enough for the job. He had a bunch of service-work experience, mostly in restaurants–that was good. Levy had included a footnote on his hobbies, including some stand-up and improv comedy. Berger glanced over that without taking too much note.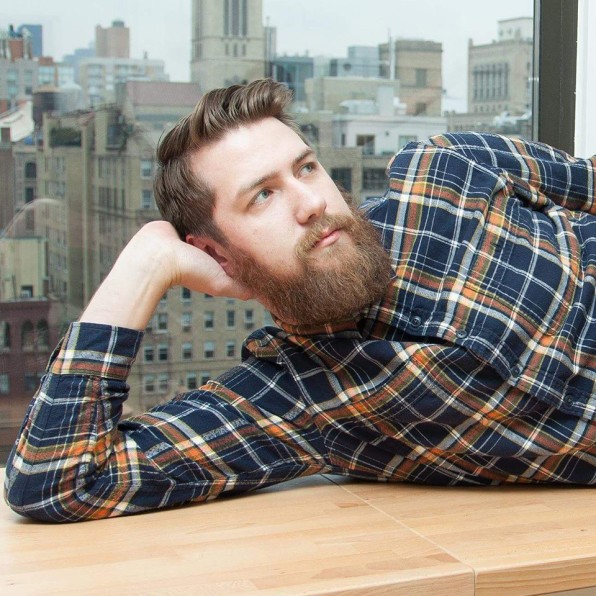 Then Berger got on the phone with Levy for a first-round interview. Berger immediately liked Levy. There was something buoyant about his demeanor. He paid attention to details. "He seemed to legitimately enjoy working with customers," Berger recalls. Most of all, he was funny. Levy shared a story about working with a difficult customer at Luke's Lobster, a New York restaurant. It was a joke, in the end, that had enabled Levy to turn the interaction around.
Berger brought Levy in for an in-person interview, and tossed one of his toughest interview challenges at him: to create a presentation on any topic in just 10 minutes. Levy came back with a little workshop about how to write a comedy sketch. The presentation itself was comedy. "He was just so happy," recalls Berger. He could see that Levy could take any negative situation and manage to turn it into a positive one. He could "make fun come out of thin air," recalls Berger, which is exactly what you want in a customer-experience rep.
Levy got the job, and excelled at it. "He had a natural connection to customers," says Berger. Since Levy, as a stand-up, had the experience of being in front of a live event, he had a point of identification for SeatGeek customers, many of whom were about to sit down for one. Levy had a disarming air of goofiness on the phone with customers, who would often enter a conversation peeved, but leave it laughing.
When it came time to hire more customer service reps, the lesson was obvious: find more comedians.
So that's exactly what Berger did. He began to reach out through unconventional sources, including Reddit and the online message boards of New York comedy schools like the Upright Citizens Brigade and the Peoples Improv Theater.
Now, several months later, about a third of SeatGeek's customer service reps also moonlight as comics. Levy is still there, as are almost a half-dozen others. "They started trickling in" about one a month, says Berger. "It happened very quickly."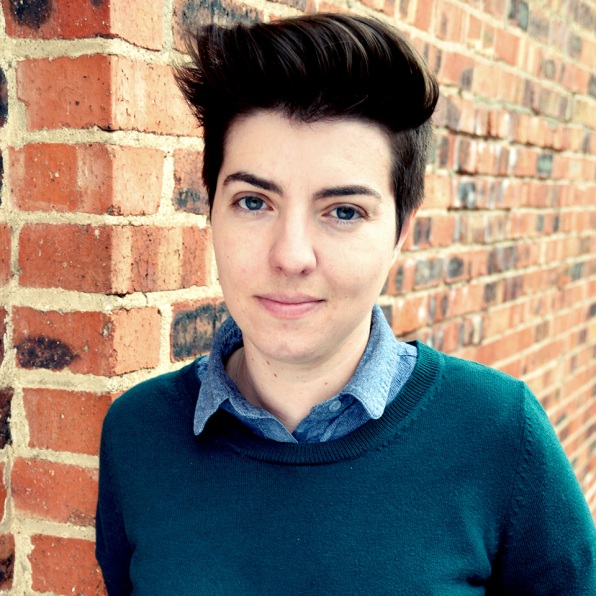 Sarah Kennedy, who was hired in March 2015, remembers walking in and seeing Levy. "I was very excited," she says, since she knew him as a regular at an open mic night she'd run out of an event space above a bodega in Long Island City. So this job would be fun, she realized.
Jesse Holcomb, who had experience at the Upright Citizens Brigade theaters in both New York and L.A., soon joined the team, as did Tess Johnson, who had come up through the open mic scenes in Athens, Georgia, and Atlanta. (Johnson had already worked in customer experience at another startup in Atlanta.)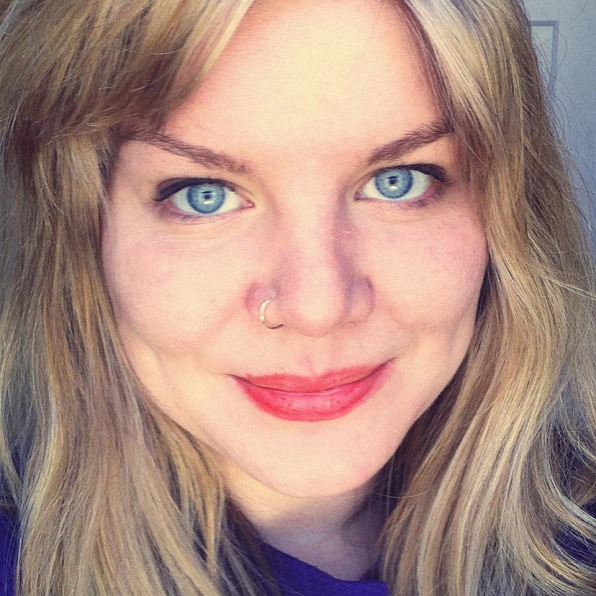 These comic employees say their comedy background is helpful in several ways. For Holcomb, it helps not only in dealing with customers, but also in fostering a good culture among his colleagues. "The ability to listen is something that performers are really good at," says Holcomb. "When I'm on stage, I'm listening both to the audience and the people I'm performing with." Likewise, Holcomb feels his comedy background helps him strike up a rapport both with SeatGeek customers (the audience) and with his colleagues (his fellow performers).
For Johnson, it's the comic's ability to attend to details that best serves her at SeatGeek. "People who have taken the time to immerse themselves in comedy tend to be people who notice details. If you do an act, it's often detail-focused." This ability helps ground a customer service call that might begin in a place of generalized, semi-anonymous frustration.
She gives an example: Recently, someone called from the middle of a traffic jam in L.A., en route to a Dodgers game. Johnson noted that detail about traffic and immediately began to empathize, since her old home city of Atlanta is also known for its traffic jams. While she troubleshot the customer's problem—ultimately stemming from a typo he had entered when ordering the tickets—she chatted with him about traffic horror stories they'd both endured. "By the end of the call, he was cracking up," she says.
As Berger watched his new comedian hires work, he was amazed. He admired the way they structured their calls. "The same way you'd build structure in a sketch or an improv game, it was the same in dealing with the customer." Improv comedy is about sussing out what's interesting and funny about a scene with lightning speed, then getting your scene partner on board and running with the fun. Similarly, a good customer service call involves focusing rapidly on the customer's problem, then engaging the better angels of his nature to elicit his help in solving the problem.
Customer service, at the end of the day, is ideally about delighting people, says Kennedy. "And I think comedians really want to delight people."