In more ways than one, 2015 was the year companies and employees began thinking more critically about the future of our working lives.
The long-simmering debate on paid leave finally broke into the mainstream as a handful of major employers rushed to expand their policies. So-called "second-tier" cities garnered attention as up-and-coming hubs for urban professionals tired of running the gauntlet in New York and LA. And emerging technologies sparked fresh speculation about how automation might transform the job market and social media the corporate playbook.
Still, many of our top stories this year highlighted perennial issues–like how to manage our time better and become more productive. Hopefully, they've given you food for thought on the next leg of your career path and a few practical skills to improve how you work in the year ahead.
Which were your favorite Leadership stories in 2015?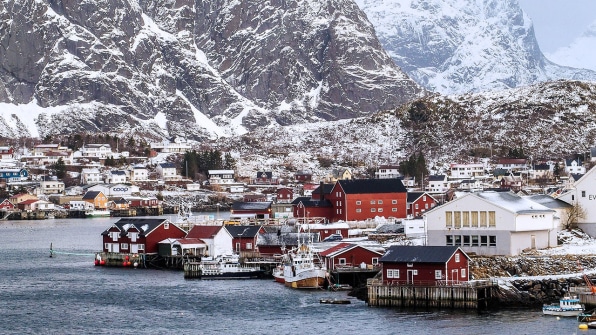 Norwegians know a thing or two about long, brutally cold winters. They also know how to get through them without being absolutely miserable. A Stanford psychologist who's traveled to northern city of Tromsø, which lies within the Arctic Circle, explains why residents there aren't depressed, despite many long cold months—and what the rest of us can learn from them.
This year saw a clutch of leading tech companies race to improve their paid leave policies for employees. That's great news for working parents at the likes of Adobe, Spotify, and others, and it could put pressure on more employers to follow suit. New mothers who work at Yahoo are entitled to up to 16 weeks of paid maternity leave, but CEO Marissa Mayer's decision to take only "limited time away" after giving birth to twins in December has led some to wonder whether choices like that could undermine some of the latest, more generous benefits.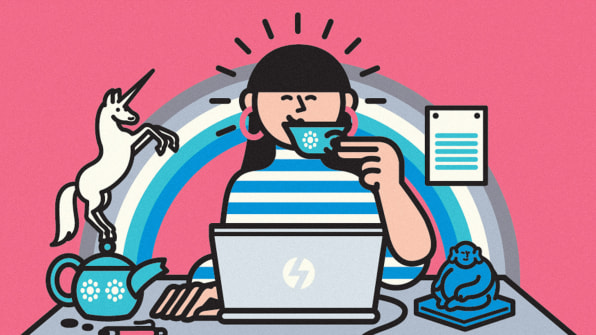 Some tried-and-true methods for staying productive can't be beat, like getting enough sleep. But some others might take you a little more out of your comfort zone. For instance, have you considered playing musical chairs or regularly turning your smartphone all the way off?
Earlier this year, job satisfaction site Glassdoor released its annual list of the best U.S. cities for jobs in 2015. While the usual suspects like New York City and San Diego made the cut, you may be surprised by which Southern city—along with a handful of Midwestern locales—topped the list.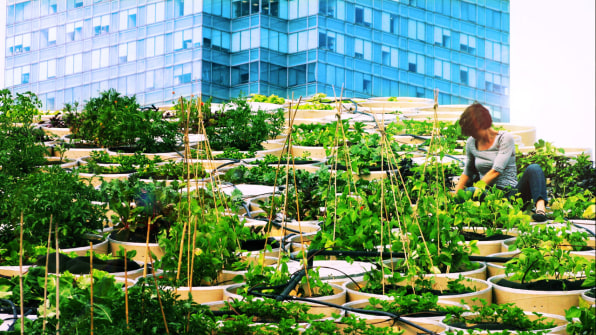 According to futurists, jobs in agriculture and manufacturing took the biggest hits with the rise of the robots, leaving white collar positions up next on the chopping block. Here, the jobs that may not be around by 2025 as well as the careers—like "urban farmer"—that are poised to take off in the next decade.
Jeremiah Dillon was getting frustrated by a regular stream of interruptions from his coworkers at Google Apps for Work. Rather than complain, he sent them an email explaining the difference between the large blocks of "maker time" required to work creatively and the shorter-interval approach that hampers that. Here's his email.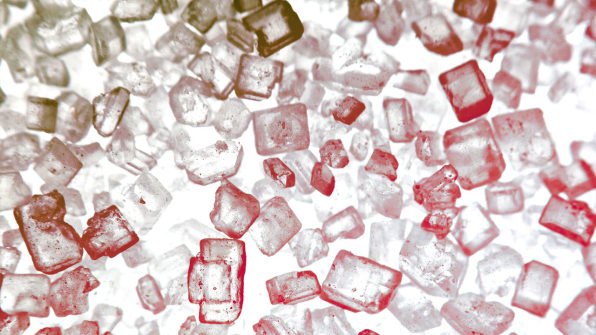 It turns out sugar can do as much harm to our brains as it can to our waistlines—and it's everywhere, from sandwich bread to the condiments you put on it. Neurologically speaking, refined sugar has even proved more addictive than cocaine. Here's a look at what happens to your brain when you cut it out of your diet.
Airbnb overtook Google as the top-ranked company to work for, according to Glassdoor's latest analysis of 1.6 million employee reviews. It's Airbnb's debut appearance on the list, joined by other newcomers like Expedia and Red Bull. Here's the full roundup, plus new data from CareerBliss on the companies with the happiest employees.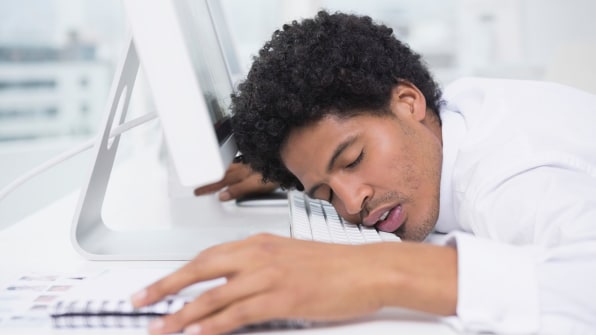 Scientists believe the ideal amount of sleep you need to operate at your best is 7.7 hours. Too much or too little, the research says, and you'll spend the next day in a fog. So we put that theory to a (thoroughly unscientific) test, using three variously well-rested Fast Company staffers—then filmed the results.
With some 90% of companies using social platforms in one way or another, social media has already become business as usual. But with the rise of social networks for work, like Slack and the forthcoming Facebook At Work, and the boom in social video, the landscape is still evolving at breakneck speed. Hootsuite CEO Ryan Holmes explains which trends companies should watch in 2016.