History was made in Paris this weekend. But the question is what kind of history. President Obama said the climate deal struck by 196 nations on Saturday "can be a turning point for the world," and it feels right to cheer the momentous agreement, which might have been unthinkable a year ago. But the day could also easily be remembered as the moment humanity fell just short of catching a train speeding out of the station.
The agreement (see full text) offers a starting point on a path to bringing climate change to a halt–and that's more than has been achieved in decades, since the Kyoto Protocol in 1997 (which the U.S. never ratified). It also brings together nations rich and poor in common cause to save the planet, which has been a major sticking point in past negotiations. Yet while the agreement specifies goals that are what the science says is needed, it does little to ensure that nations will stick to them. Many concrete details were left out so that that U.S. could get the treaty through Congress.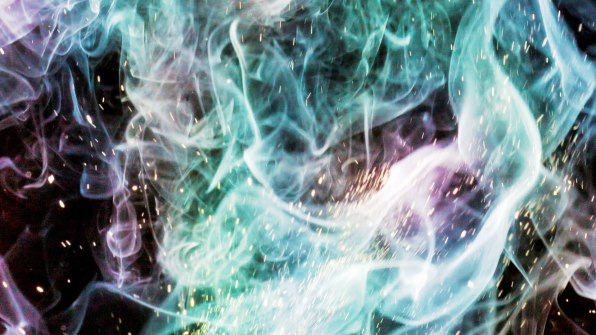 Nations agreed that by 2100 they need to limit global warming to well below 2 degrees Celsius above pre-industrial times, with a 1.5 degree increase as a stretch goal. These targets are important. Two degrees could already be irreversibly dangerous–scientists don't know, for example, exactly when the entire Greenland and West Antarctic ice sheets will melt, events that could trigger calamitous sea level rise and a fundamental shift in the world's climate system. But they know that 2 degrees is cutting it close, which is why including 1.5 degrees is a victory for small islands states that could be wiped out by rising sea levels well before we even get to 2 degrees warmer.
But staying within that temperature limit is an entirely different matter.
As leading climate activist Bill McKibben put it: "The world is a doughy fellow who has promised to drop three suit sizes in time for his wedding, which is now only a month away."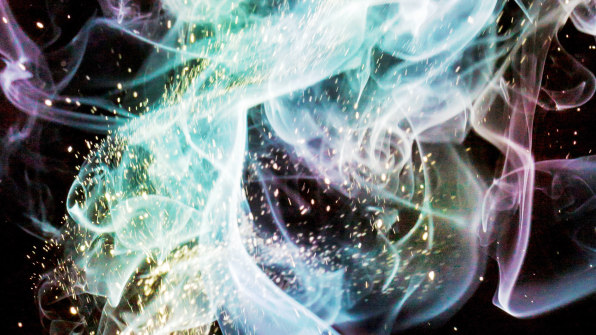 The world has already warmed 1 degree. And the text of the agreement itself points to the "serious gap" between the short-term pledges nations have made to reduce carbon emissions and what is needed right now to keep a 2 degree target realistic; the sum of current national targets spell out warming somewhere around 3.5 degrees if nothing else is done. (The deal does require nations submit new, more ambitious targets every five years starting in 2018, but it doesn't require they stick to them. Nor does it specify any required financial commitments needed to help developing countries reach their goals and adapt to climate effects. An estimated $100 billion a year is needed.)
The biggest achievement of COP21 may be in the more general message it sends that, as Anthony Hobley, CEO of the Carbon Tracker Initiative puts it, the "fossil fuel era is well and truly over." The summit was the first where the financial sector turned out in force, he says, and the agreement gives a strong signal to the private sector to propel the low-carbon economy forward.
"The need for financial markets to fund the clean energy transition creates opportunity for growth on a scale not seen since the industrial revolution," Hobley says.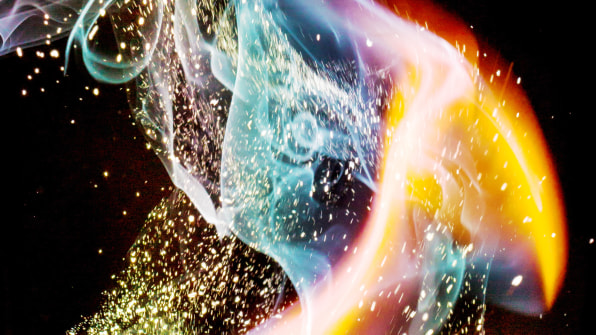 Renewable energy is the only actual energy source even mentioned by name in the COP21 text, and that's in the context of providing developing countries access to sources of "sustainable" energy sources. Around the conference, new initiatives like India's Solar Initiative and the Africa Renewable Energy Initiative were positive signs.
"There's a yawning gap in this deal, but it can be bridged by clean technology," says Greenpeace leader Kumi Naidoo. "The Paris Agreement is only one step on long a road, and there are parts of it that frustrate and disappoint me, but it is progress. This deal alone won't dig us out the hole we're in, but it makes the sides less steep."
Fossil fuel companies–a sector that has tanked in value over the last few years–could be in more trouble. The 2 degree pledge, if taken seriously, could require keep some 80% of the world's current fossil fuel reserves in the ground. According to a recent study in Nature Climate Change, getting to 1.5 degrees would require the world to become carbon neutral between 2045 and 2060, and then become "net carbon-negative" in the second half of the century–compensating for the fact that today we are eating up the world's carbon budget that is left. The actual deal, however, only calls for achieving a carbon neutrality–through the balance between CO2 sources (like fossil fuels still being burned) and sinks (like trees that suck up CO2)–in the second half the century.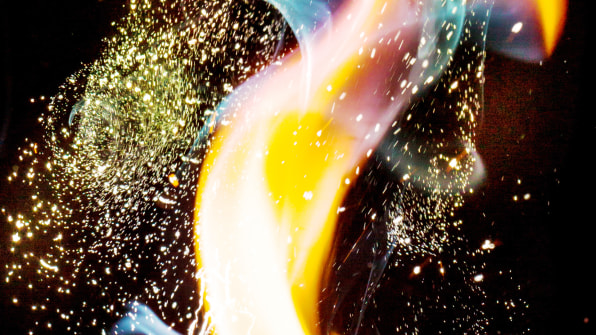 National pledges come in a variety of flavors. Rich countries are expected to cut their emissions, while developing countries should rein in emissions growth as their economies develop and seek to cut them more slowly over time. By 2025, the U.S. has pledged to reduce emissions 26% below 2005 levels, and has said it will look to spend $860 million a year on grants to developing countries to aid climate adaptation–up from $400 million currently spent. Climate Action Tracker, an organization that tracks all nations' climate commitments, rates this at "the least ambitious end of what would be considered a fair contribution." China, meanwhile, says its CO2 emissions will peak by 2030. India, now the world's fourth largest emitter, will also reduce its "carbon intensity" but not overall emissions yet. Nicaragua was one of a handful of countries that did not support the deal or submit a pledge, saying it didn't go far enough to cut global warming and help poor countries affected by climate change.
For the agreement to even take effect, 55 countries representing 55% of global emissions must ratify it. The deal will give momentum to activists who now have a document that can help them hold governments, investors, and the corporate sector accountable–even as they demand they go farther than the agreement commits them. As McKibben says: "Game on."