It's understandable if you occasionally yearn for the gig that got away. Whether it's a glamorous job that never quite worked out, or the post that seems like a big stretch from where you are now, it's still possible to make it happen, says Jeremy Schifeling, former Apple intern and LinkedIn marketing manager who is now CEO of Break into Tech, a Mountain View, California, tech career-coaching firm.
Schifeling has done it himself. He made the transition from kindergarten teacher to landing coveted spots at two of the world's most influential technology companies. Now, he helps others do the same. Getting there is a combination of preparation, skill, individuality, and boldness, he says.
Ready to make the leap from the job you have to the one you want? Consider these words of wisdom from people who've actually made it happen.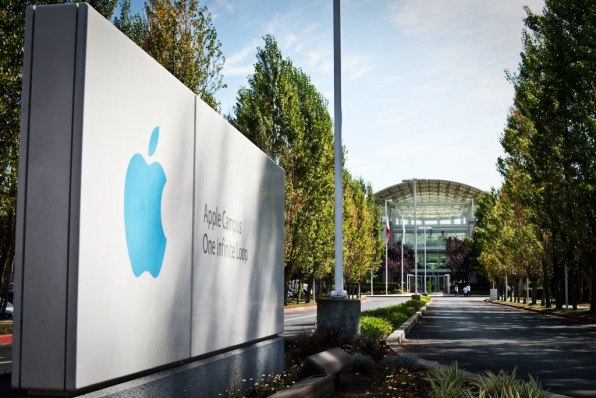 Few things are actually what they appear to be from the outside. Your dream job is no exception, Schifeling says. Once he landed his internship at Apple—one of two people from his graduating class at the University of Michigan's Ross School of Business to do so—he ultimately found that the company wasn't a great fit. He says the experience made him realize he needed an organization with more of a social justice mission, and a more transparent and collaborative culture.
"It actually starts with knowing yourself before you know anything about the company. A lot of times, people say, 'Oh, I'd love to work for Google,' or, 'I'd love to work for Apple.' They never think about whether that would be a good thing for them or not," he says.
Schifeling knew he would need an MBA to work at the tech companies he'd targeted after working as a kindergarten teacher. He chose the school that gave him the best financial aid deal—a full merit scholarship in his case.
Sam McIntire was working as a consultant at management consulting firm Bain & Company, but knew he really wanted to start a small business one day. He also loved working with smaller businesses to help them succeed. He took advantage of Bain's "externship" program, which allows employees to go to work for another company for up to six months, where he worked for a startup, giving him hands-on experience executing the strategies he had developed at Bain. Gaining that experience gave him the skills he needed to launch his consulting firm, Elliott Maurice, which works with the smaller businesses he loves.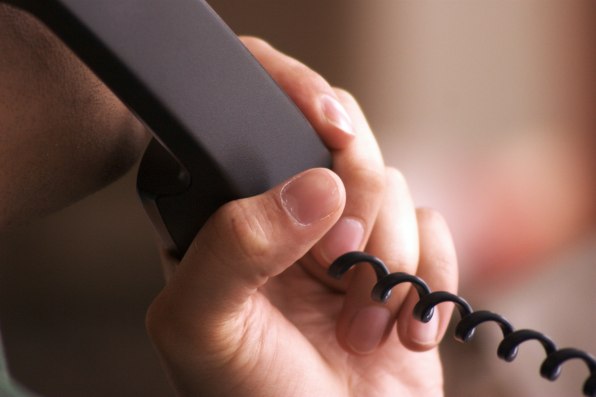 Few things can help your career more than having an influential person who both believes in your ability and is in a position to help you make your next move. That's what happened to Tracy Kim, chief of staff at Shutterstock, who had taken off roughly five years to stay at home with her son. But she kept in touch with her network, including a former mentor for whom she had worked at Weight Watchers International. When she was ready to get back into the game, her mentor helped her land some consulting work, which led to her full-time position with the New York City-based stock photography giant.
"I do think this notion of talking to as many people as possible about what you think you want to do is helpful, because everybody has a different point of view," she says. "People generally, I find, want to help you."
Being prepared and talented sometimes isn't enough. You've got to get others to notice you in a sea of talented people, Schifeling says. When he wrote his application letter to Apple, he highlighted his background as a kindergarten teacher, taking his unorthodox background and making the case for why Apple should hire him because of this unique perspective. Too many people get tripped up by fear and end up blending in, he says. Highlight what makes you different, and make the case for why that's a good thing, he says.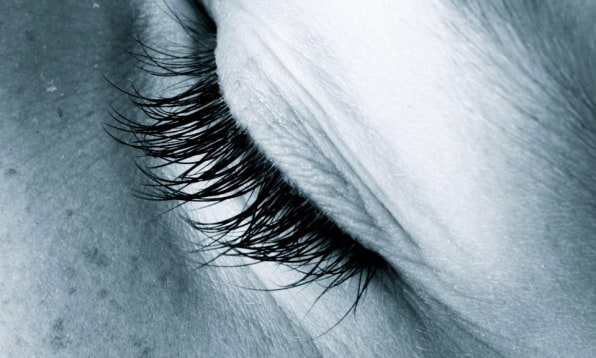 Everyone told Lori Cheek that she was crazy to give up her career path in architecture to work on her dating app. But that's exactly what she did when she launched Cheekd, a hyperlocal platform that connects prospective romantic partners via Bluetooth. Cheek's experience hasn't been entirely smooth sailing—she endured a high-profile rejection on the television show Shark Tank and still moonlights to keep her business going, but she says she wouldn't trade it–and that the business lessons and resilience she has developed will serve her well, regardless of what the future holds.
"It's really scary to go out and do your own thing and leave a safe career, but in the end, I've been through every struggle and back in this past eight years, trying to bring this to where it is today. But it's been the most magical thing I could have dreamt of ever happening in my life," she says.