In 2015, improving sensor and mobile technology continued to provide creative ways to improve health monitoring. Ingestible "stethoscopes" can now monitor our health all the time, smartphones can test for HIV, and biosensor patches can report back our vital signs.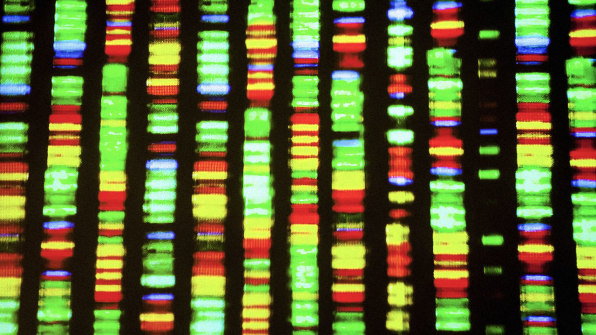 2: One Of The World's Top Aging Researchers Has A Pill To Keep You Feeling Young
Elysium Health hasn't discovered the fountain of youth, but their new supplement—with the backing of some of the world's foremost authorities on aging—could change how you get older.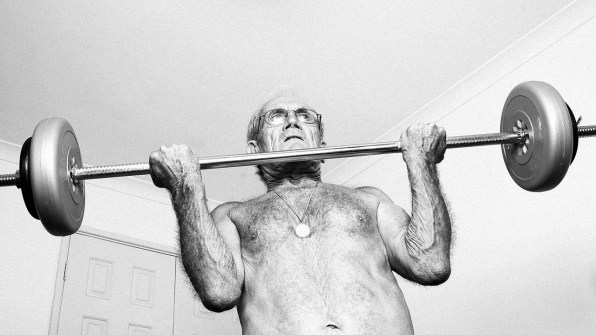 3: Your Employer's Plans To Make You Healthier Don't Work—Because Your Job Is Killing You
Your company probably spends a lot on a "corporate wellness program," but its efforts are probably wasted.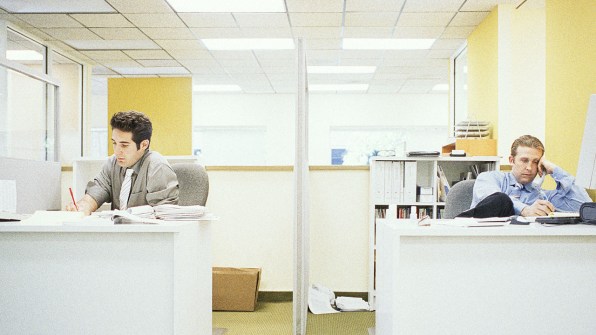 4: NASA Explains Why You Should Live On A Tree-Lined Street—And A Tree-Lined City
Just get more trees in your life.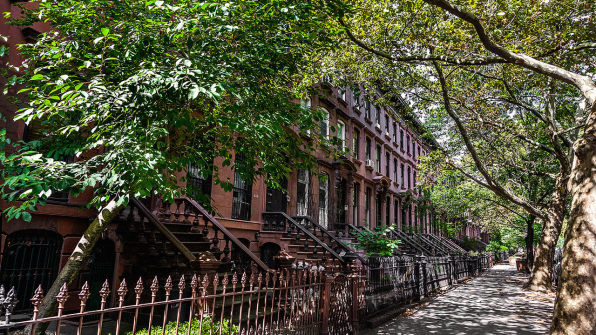 5: You Will Not Get To Retire: How Old Age Became Unaffordable And Unhealthy, And How We Can Fix It
The days of retiring peacefully and financially secure are close to being over. Get ready for a lot more seniors in the work force—which has the potential to be both a problem and an opportunity.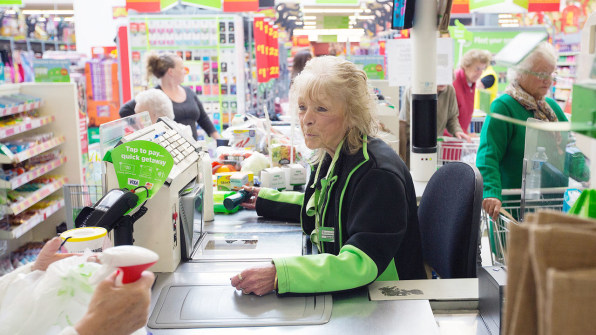 6: The "Female Viagra" Is Here: The Story Of How It Almost Never Happened
Will this new pill put women on equal footing with men when it comes to treating sexual dysfunction—or is it just a drug company creating a medical solution to a problem that a pill can't fix?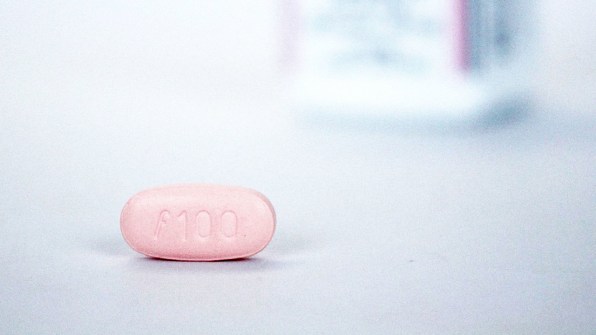 7: A Sweaty Trip Inside Bill Gates's Mock Ebola Ward
I was in a cool room at TED, not a sweltering hospital in Liberia—and yet, I could barely take the protective gear. Can't we do better?
8: This Incredible Attachment Turns Your Phone Into An HIV And Syphilis Test
Diagnosis easier around the world—both in communities with no electricity and in your house.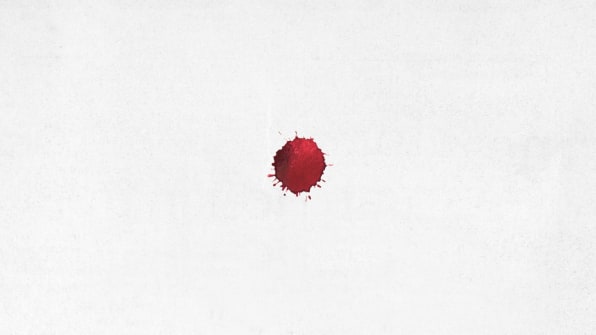 9: This Ingestible Stethoscope Monitors Your Health As It Passes Through Your Gut
In the future, monitoring your heart and lung health could be as simple as popping a little pill.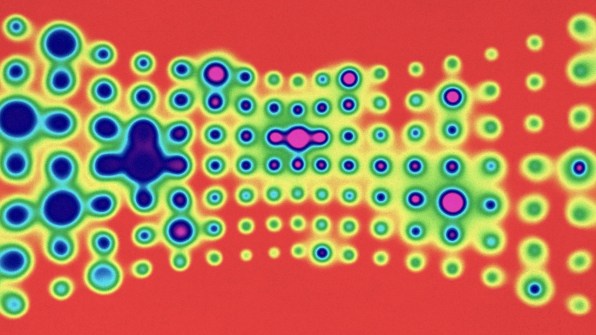 10: The Latest Medical Breakthrough In Spinal Cord Injuries Was Made By A Computer Program
New software sifts through the information gathered in long forgotten studies and finds new avenues for researchers to pursue—like a new advance in treating spinal injuries.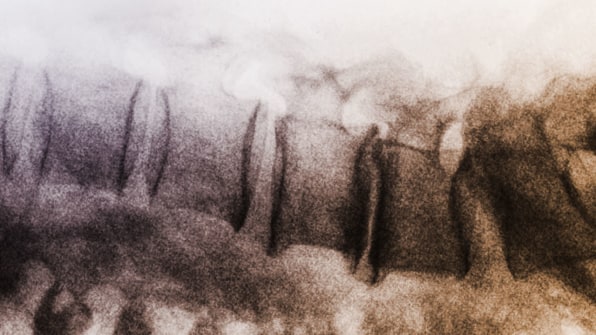 11: Poop Transplants And Microbiome Makeovers: How We'll Engineer Our Bacteria To Feel Better
Don't get squeamish. You're going to take a poop pill one day soon, and it's going to change your life.