When a farmer is growing kale in the melting Alaskan tundra, you know the world is in trouble.
1: What—And Who—Are Actually Causing Climate Change? This Graphic Will Tell You
A handful of countries and one very big sector are at the root of nearly all our problems.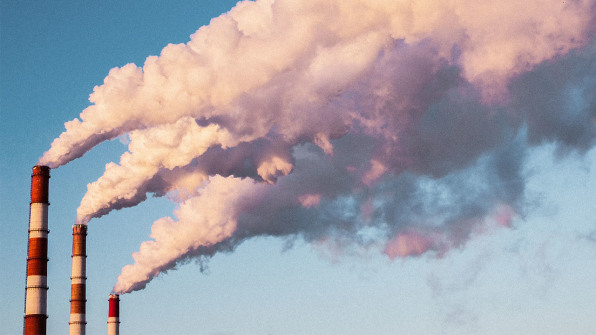 2: These States Are The Most (And Least) At Risk From Climate Change
If there is one state that is especially screwed, it's Florida.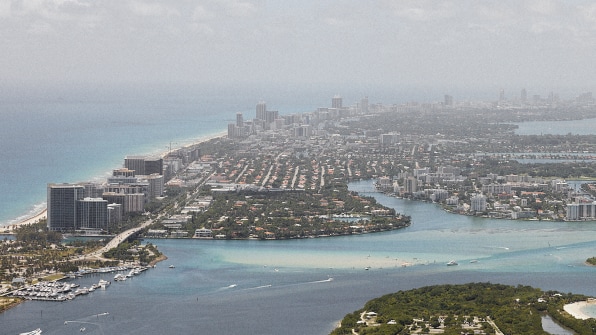 3: Climate Change Is Making It Possible To Farm The Alaskan Tundra
For Alaskan farmers, there's an upside to melting permafrost.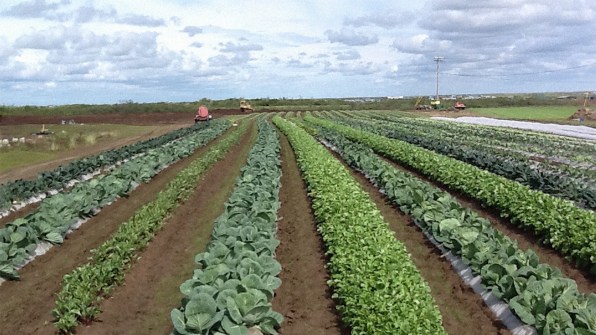 4: The Countries That Are Most (And Least) Prepared For Climate Change
Another reason to move to Norway.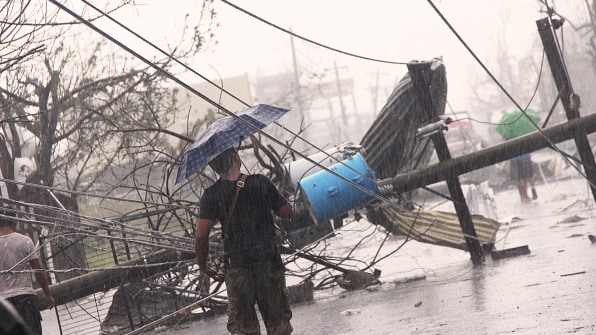 5: Watch Out, Coal Companies: The Fossil Fuel Divestment Movement Is Growing Incredibly Fast
From a tiny start, a band of activists is getting more and more companies, schools, and funds to pull their money from carbon-creating energy stocks.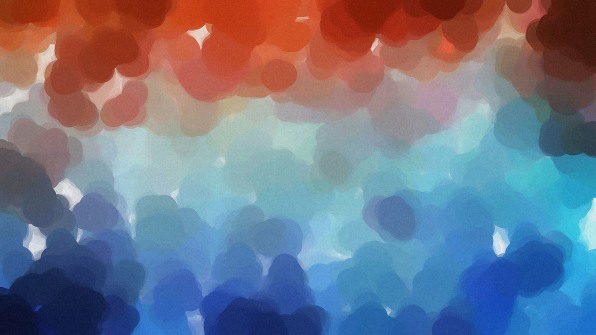 6: From Bar Fights To Wars, Climate Change Will Make Us More Violent
As the weather gets warmer and weirder, it's going to be harder for everyone to just keep their cool.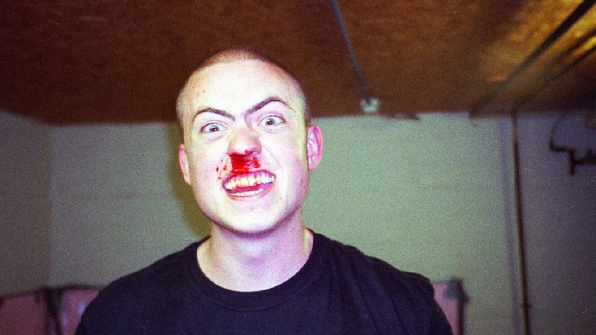 7: 5 Things You Can Do Right Now To Help Prevent Catastrophic Climate Change
If everyone got personal, practical, and political, then they just might have a big effect.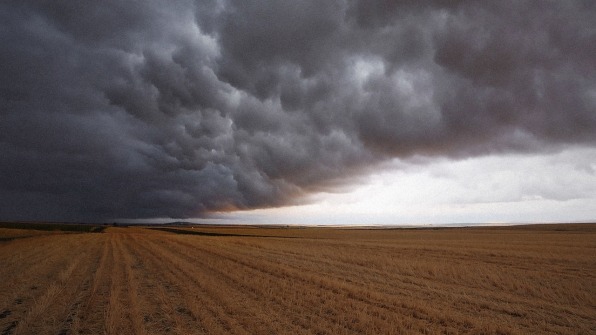 8: How Pope Francis Is Changing The Debate On Climate Change
The world's Catholics—and a lot of Catholic presidential candidates—have been put on notice that they need to stop damaging God's creation.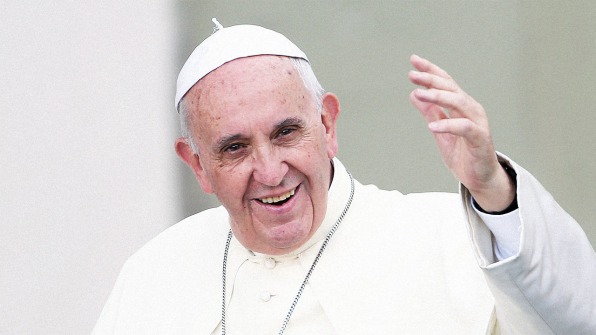 9: Ikea Pledged $1 Billion To Fight Climate Change—And That's Just A Small Part Of Its Green Agenda
From redesigning its products to giving developing nations aid, Ikea is a strong example of how big businesses can take climate change seriously. Also, vegan Swedish meatballs.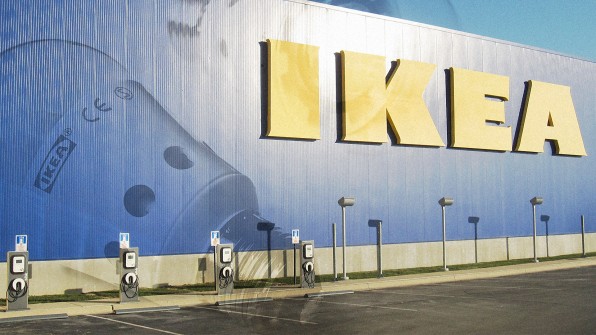 10: Climate Change Will Start Swallowing Small Islands Even Faster Than We Feared
Hundreds of thousands of people around the world live on tiny islands. Their homes are going to be gone in just a few decades.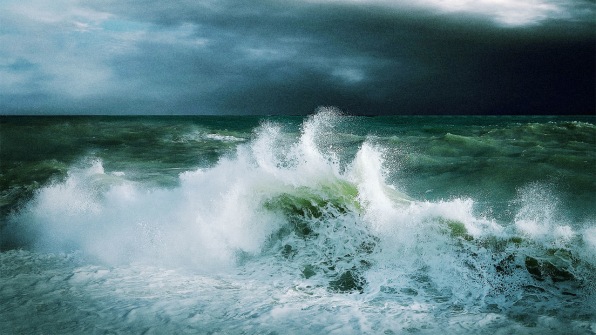 11: No One Works When It's Hot, So Climate Change Is Going To Ruin The Economy
Even rich countries won't escape the terrifying economic havoc wrought by the climate change they caused.