Although we're writers at heart at Co.Exist, we'll admit that photos can be a more powerful medium. These are some of the most compelling stories told in photos on the site this year. They're a window into important, slow-burning world events, such as the refugee crisis, the rise of income inequality, and the environmental impacts of a growing world population. But others tell inspiring stories of social and personal change, such as this series on amputee veterans and the death of the icon of American consumerism: the shopping mall.
Take a tour of global real estate markets, where 300 grand can buy you a mansion or a walk-in closet.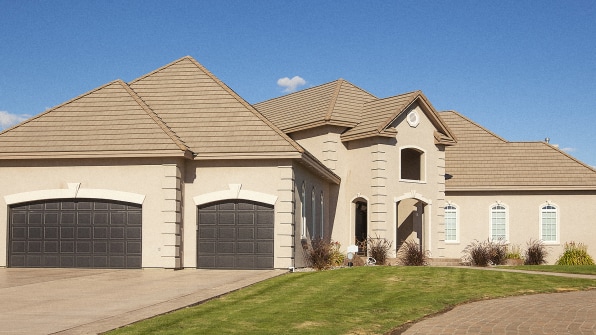 2: This Is What 200 Calories Looks Like

Guess what: 200 calories of carrots is a whole lot different than 200 calories of a candy bar.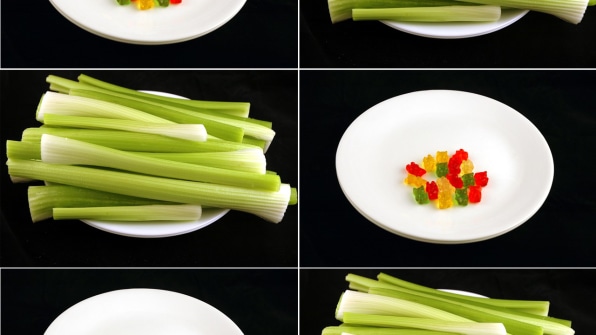 3: Here's What Comic Book Superheroes Would Look Like With Average Bodies
See superhumans with human bodies.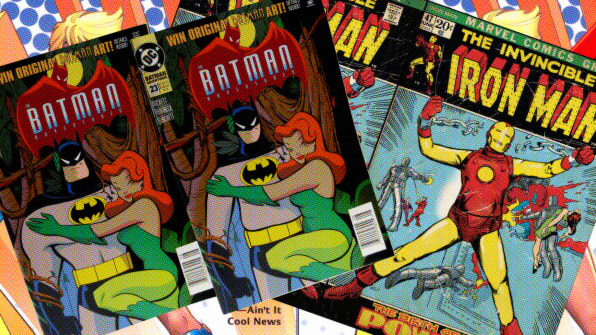 4: Take A Mouth-Watering Tour Of School Lunches From Around The World (And The Embarrassing U.S. Equivalent)
Eating at the school cafeteria could've been amazing—if you grew up almost anywhere but the U.S.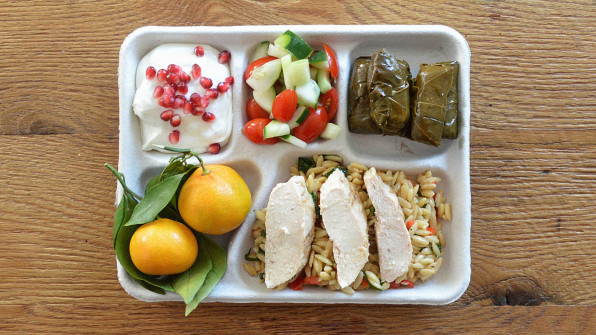 5: These Powerful (And Hot) Photos Of Amputee Veterans Show Strength, Not Tragedy
These models may have sacrificed a limb serving their nation, but the rest of them is as healthy as ever.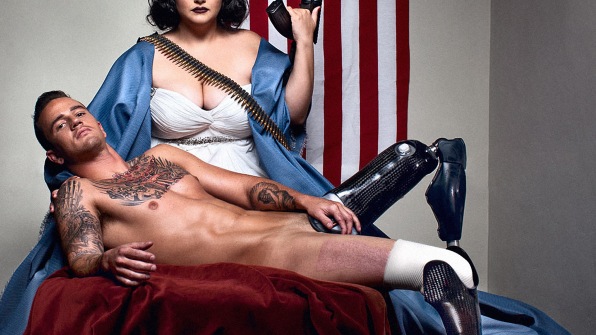 6: These Beautiful Aerial Photos Of L.A. Show What Income Inequality Looks Like From Above
Richer neighborhoods are beautiful, curvy swaths of green and blue. Poverty means you live in a straight brown line.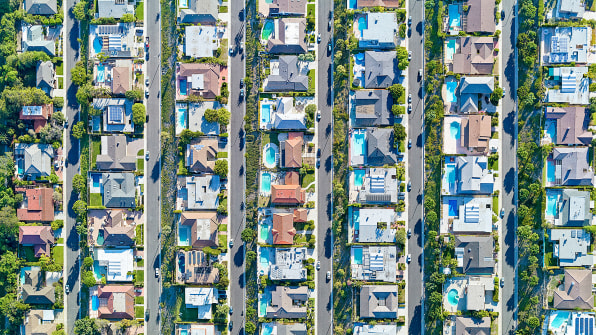 7: Surreal Photos Of Abandoned, Snow-Filled Malls Show The Death Of An Era In America
More eerie than nostalgic, the images show the passing of the age of the American shopping mall—and the broader upheaval that this represents.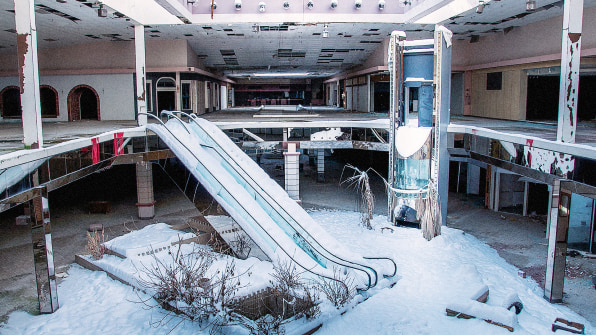 8: These Photos Will Take You On A Trip Inside The World Of The 1%

A look at what extreme wealth means at a time when fewer and fewer people can even comprehend it.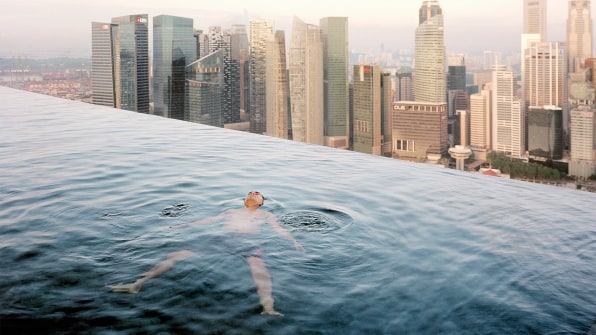 9: These Photos Tackle An Uncomfortable Question: What If There Are Just Too Many People On Earth?
Population control is taboo. But it wasn't always that way—and a new book, showing images ranging from a mall on Black Friday to a shepherd in Mongolia, could open up the conversation.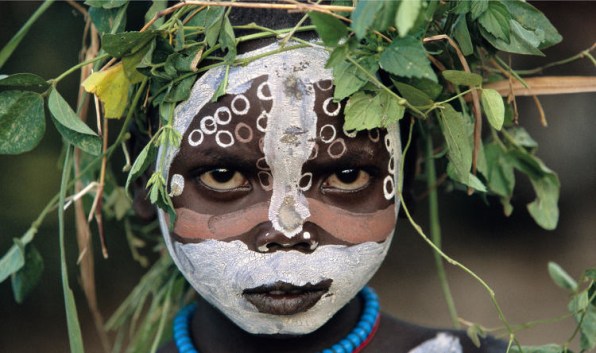 10: What's In A Refugee's Bag? See What People Carry As They Flee
Heartbreaking photos of the things people take when they have nothing left.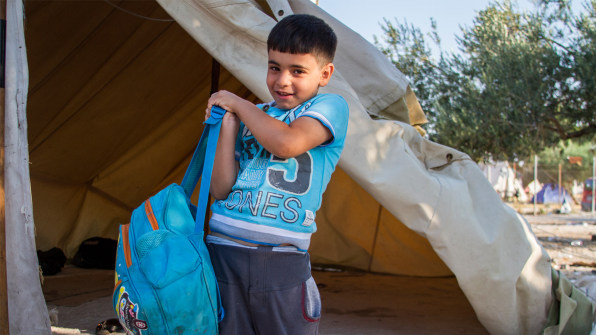 11: These Before-And-After Shots Show How Quickly The Planet Is Changing
Glaciers shrinking. Seas disappearing. Cities sprawling. NASA combs through its satellite images to give us a stark reality check about how humans are utterly transforming our landscapes.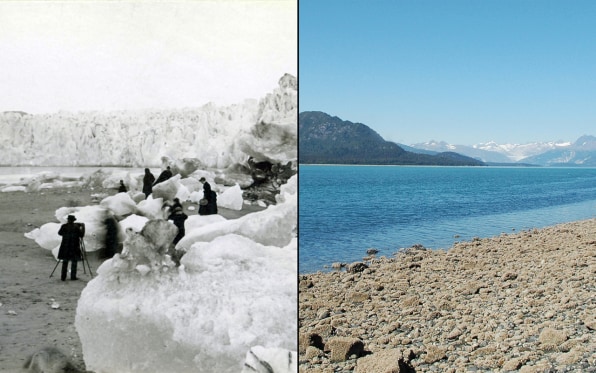 12: These Photos Of Tiny, Futuristic Japanese Apartments Show How Micro Micro-Apartments Can Be
Micro-apartments are in vogue today. But in Japan, people have been living in the Nakagin Capsule Tower's 100-square-foot housing for decades.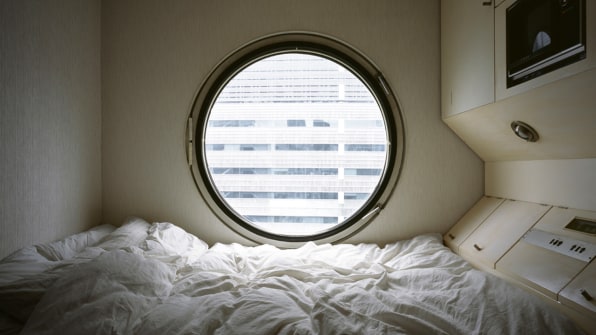 13: This Photographer Removes Our Phones From His Photos To Show Us How Addicted We Are
You're so accustomed to everyone holding a phone, you might not even notice they're missing.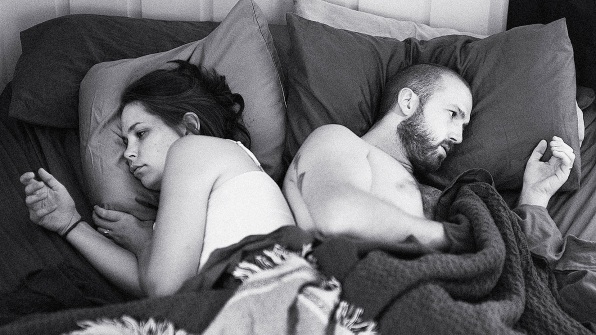 14: These Historical Photos Show How Amsterdam Turned Itself Into A Bike Rider's Paradise
Pictures from the turn of the 20th century to today show how Amsterdam slowly—and intentionally—changed its car culture. Your city can do it, too.