This past August, the ALS Association decided to run the Ice Bucket Challenge again. They knew it would not generate the kind of money it did in its first year, but believed it would be foolhardy not to build on the previous year's success What they didn't anticipate is just how much less it would generate: $114,950,000 less to be precise. Raising $500,000 was not the follow up act they were hoping for.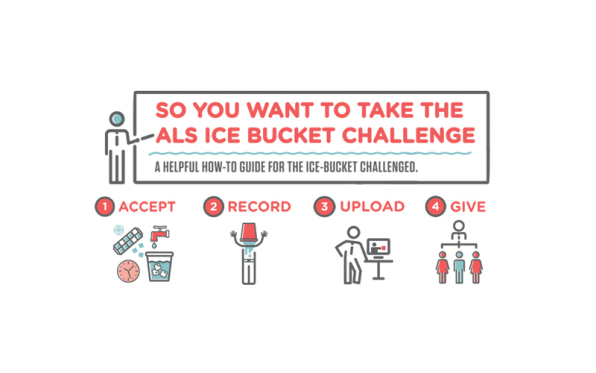 So why did it fail? And more importantly what can other charity and corporate fundraising programs learn from the failure in their own holiday giving campaigns?
For a start, the second challenge failed because it's virtually impossible to recreate a moment of magic: The original Ice Bucket Challenge was "lightning in a bucket".
It came out of nowhere. It was created by two people affected by ALS who had a crazy and brilliant idea. And spread because it caught people's imaginations, fueled in large part by major celebrity involvement. Repeating the party the following year can never be as good. After all, how many sequels are better than the first?
But the failure of Ice Bucket 2 should not be sneered at, particularly since there are several key lessons for those tasked with creating or improving on charitable fundraising activities this holiday season.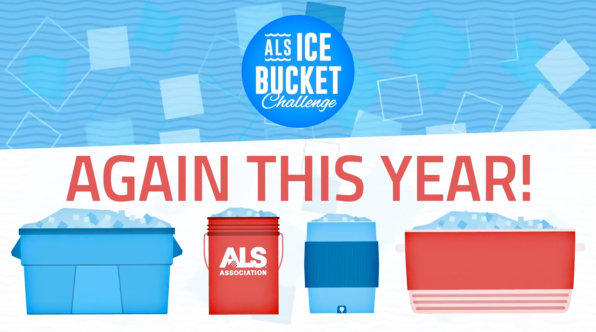 Building your fundraising campaign by leveraging the latest fad is a recipe for short-term results. There isn't enough staying power in most of those ideas, especially when you come late to the party (charity bracelet anyone?), to justify the investment. But campaigns that are based on a simple and compelling insight can last a lot longer. Movember is a great case in point. It took years to build towards it immense success but was able to do so because they gave men a great excuse to grow a mustache and wear it as a point of pride (and spectacle). Campaigns based on lasting human behavior and insight are much more repeatable than those trying to leverage the latest social media moment.
This is obvious and yet so many charities and companies are reluctant to invest the necessary resources to generate large sums of money. Investing in net new campaigns is hard, especially when you know what the tried and true will yield even if it is a declining source of revenue. The ALS Foundation could have used some of their newfound money to reinvent a new and compelling fundraising campaign with lasting power rather than repeat last year's campaign. But too often the fear of wasting donor dollars gets in the way of innovation and stymies the potential to raise even more money.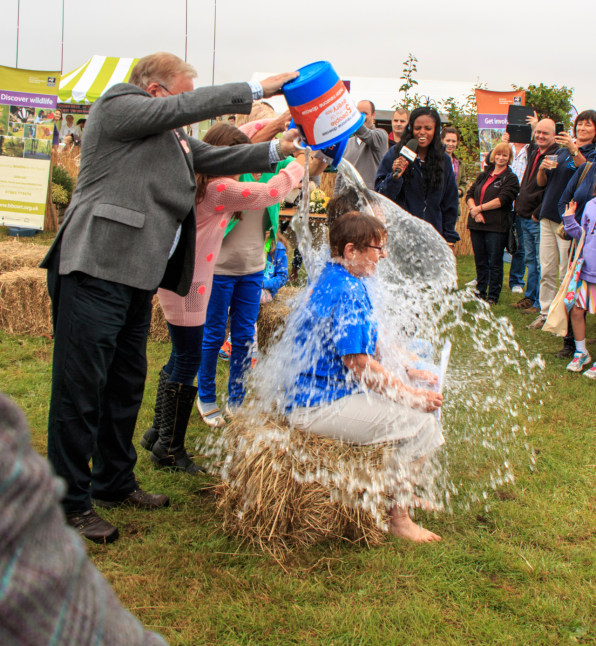 Answer the "why." Most people don't interact with charities on a daily basis the way they do with their favorite brands, so it isn't easy to breakthrough the clutter to capture your audience's heart and mind. So being able to answer the question "Why would I do this?" let alone "Why would I do this a second time?" is critical to initial and sustained engagement. The second challenge did not have a good answer to this question. Longevity in fundraising events like walks and runs succeed because there is a deep connection to the issue, not necessarily because they provide a great experience. So when you create a new campaign or revamp an existing one, don't assume people care, and make sure you have a good answer for why your audience will want to take part.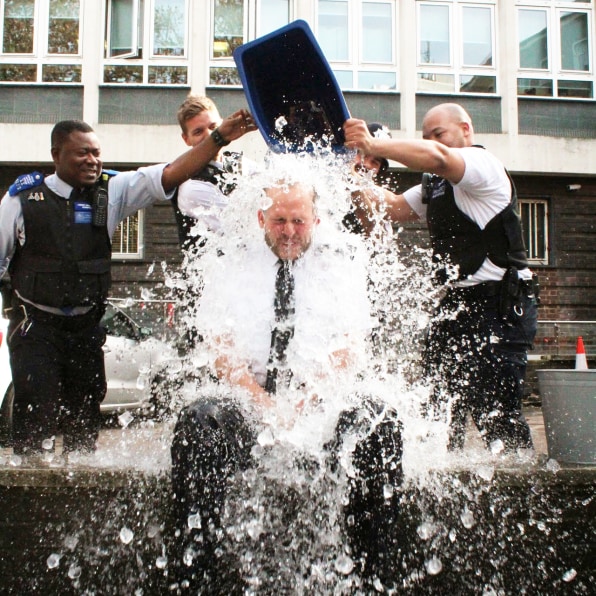 When you ask people to take actions that are far outside their daily behaviors, it is hard to get them to do so more than once. The success of many charitable campaigns is that they offer a spin on something people are already prone to do. Walks, selfies, charitable purchases, and check-out programs all tap into predisposed behavior. Campaigns that are more outlandish or outside the norm have to work a lot harder to sustain themselves. How many times will you throw a bucket of water over your head and say: "Gotta do this next year"?
Even if Ice Bucket 2 didn't work, the spirit of innovation and risk taking should be celebrated. Far too many charitable campaigns take the easy path, a path that usually leads to mediocrity. Generating large scale fundraising success and sustaining it is no easy feat. But with the right dose of courage, behavioral insight and execution it can be accomplished and repeated.
This post is part of a new series in which Phillip Haid, the cofounder and CEO of PUBLIC offers his thoughts on the best and worst of today's cause marketing.