If you've ever wondered what Darth Vader is up to when he's not trying to obliterate the Rebel Alliance, photographer Pawel Kadysz has a few theories.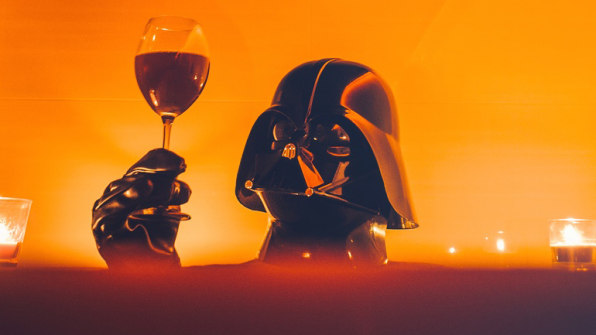 In Kadysz's series The Daily Life of Darth Vader, the Sith Lord ditches his ominous cape for casual duds and engages in the most mundane, everyday activities. One would think Vader would have a Stormtrooper (or at least a TaskRabbit) do his grocery shopping, house cleaning, and cooking for him, but as it turns out Darth is just a regular Joe–at least when he's off duty from the Death Star.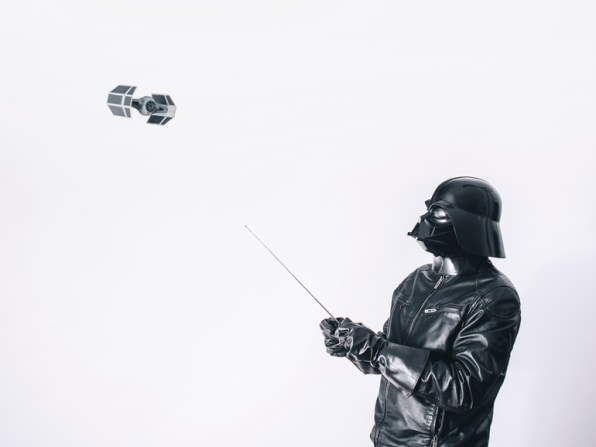 Kadysz says he plans to post a new photo in the series every day until the premiere of Star Wars: Episode VII. Follow forthcoming additions to The Daily Life of Darth Vader here.