Food writer Mark Bittman, one of America's most vocal proponents for part-time veganism, has joined The Purple Carrot, a plant-based meal-kit startup.
Bittman becomes a partner and the company's chief innovation officer. The Boston-based company—which launched last year, delivering to 25 states on the East Coast—also announced today it is expanding operations to the West Coast, thanks to a new distribution center in Los Angeles that will serve California, Oregon, Washington, Colorado, Arizona, Nevada, Utah, and New Mexico.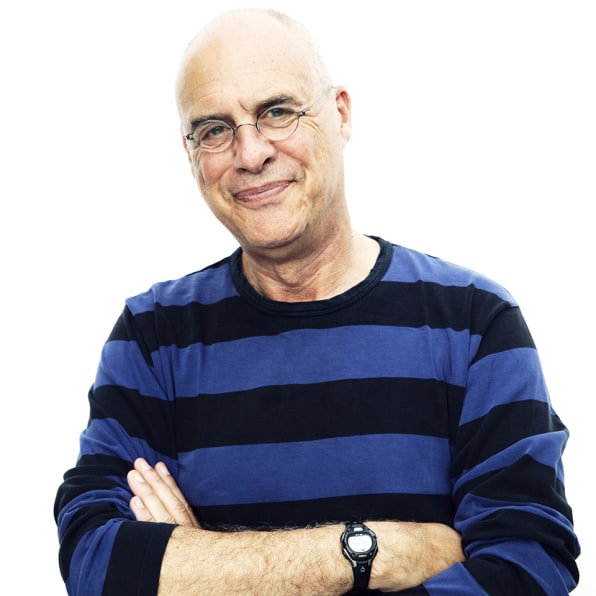 "With this 10-year history I have of advocating for part-time veganism, this company is exactly right," Bittman told Fast Company. "I feel like a lot of people want to eat more plant-based food but don't know how, and this is a solution. If you do this, you know that two or three nights a week, you'll be eating plant-based food."
In his new role, Bittman will be be responsible for recipe development and testing, as well as working to make packaging and sourcing more sustainable. The high-profile food writer—Bittman has authored 14 books and cookbooks–will also conduct thought leadership around sustainable food and farming, and is meeting with potential investors in anticipation of initiating Series A financing next year. The company raised $1 million from angel investors and is in the process of closing a $3 million seed round.
The Purple Carrot's founder, Andy Levitt, approached Bittman about a partnership in May when Bittman was still writing for the New York Times.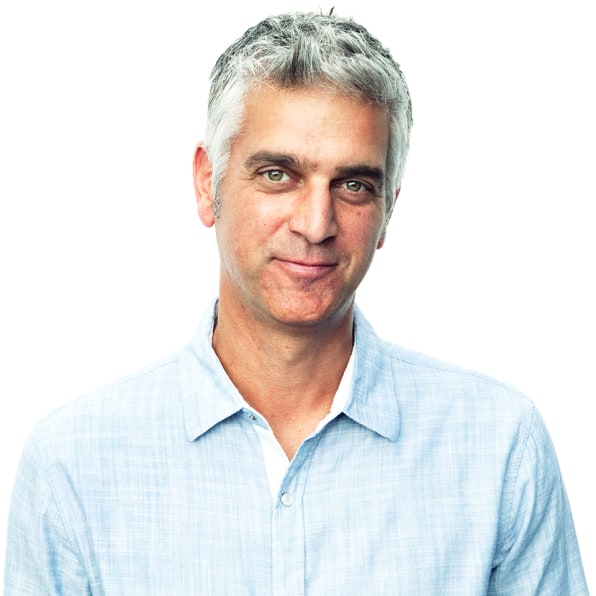 "Six months ago, our lead investor in the friends and family round said, 'How do we take this to next level, going from proof of concept to a more national spectrum with a voice of authority behind us?'" says Levitt. "I've been a fan of Mark's for many years from a distance. I have a dog-eared copy of How to Cook Everything that still sits up on my shelf. Mark was at the top of a very short list."
They emailed Bittman, who wrote back and said because he was a journalist, he couldn't get involved unless Levitt made him an "offer he couldn't refuse," says Levitt. "I said, 'You're the poster child for my company, everything you've written about—part-time veganism, sustainable farming, environmental issues around eating—they all intersect so much with my values that this would be a great next chapter and you can influence millions more people."
Initially, Bittman says his imprint will be most evident in the food itself; as of today, all recipes (and its website) are brand new and developed by his team. The company is also moving from a pay-as-you-go model to a weekly subscription service, and adds a new three-night meal plan for two people in addition to its current two-night family plan. "The food for sure is going to change a tremendous amount, and the design and photography on the recipe cards we ship is going to be by far the best anyone's ever seen, and the recipes are going to be better than other recipes," says Bittman.

More broadly, though, Bittman says he wants to use the new position to reshape not only Americans' diets, but an entire industry, from labor to packaging. One of the conditions of Bittman's partnership in The Purple Carrot was that all its employees make a minimum of $15 an hour. Sourcing and packaging responsibly, he says, are more complicated and will be an ongoing effort.
"As everyone knows, meal kits are packed with a lot of stuff," Bittman says. "And it's not just meal kits; anyone who ships anything has this issue. We are taking it seriously, and that will be the hardest stuff to crack. I really hope we can say to the bigger players in this industry, like Blue Apron and Plated and HelloFresh, 'This is a common problem we have, what can we do? People are making packaging out of mushrooms, can we ship with that kind of stuff?'"
Levitt says the company has plans to study the environmental impact of shipping food.
Ultimately, Levitt and Bittman say their goals are bringing people back into the kitchen, solving the "What's for dinner?" conundrum, making vegan meals and organic produce more widely accessible, and shifting perceptions about vegetable-based dishes.
"I want to change the way people think about food," says Levitt. "It may be an audacious statement to make, but once you understand the connection between animals and food and the issues around factory farming, it changes the way you think. We hope to teach people that the meal will be so delicious and the recipes will give them so much confidence in the kitchen that they won't miss the animal [proteins]."