_Outline Bling_
1. Since I left the city you
A. Got what asked for
B. Run out of pages in passport
C. Hang with girls I never seen before

— Parker Higgins (@xor) October 20, 2015
Amazon, in the form of ex-White House press secretary and book fancier Jay Carney, picked a fight with the New York Times over the paper's August exposé of the difficult working and pooping conditions faced by the dystopian online conglomerate's future ex-employees. Carney quoted from one source's employee review and alleged fraud on the part of another, in what probably didn't seem to him like a vindictive and bullying response given the company's notoriously vicious corporate culture. Dean Baquet replied that the Times has confidence in its reporting and that none of Carney's points were particularly relevant or damning. Carney responded to the response, but added nothing. Ravi Somaiya and Nick Wingfield at the Times got a story out of it, and John Herrman transcribed some of his by-now permanently ongoing interior monologue on the future of media. The winner of the dispute was Medium.
In ever more futuristic and utopian Europe, Oslo is moving to ban cars entirely by 2019. Back home in America, on the morning of Canada's overwhelming shift to the center, embarrassing nitwit David Brooks is "sensing a loss of confidence in the center. . . .," and a judge in Alabama is literally squeezing blood from the poor.
Rembert Browne joined NY Magazine yesterday, continuing the ongoing disassembly of Bill Simmons's Grantland. CNN is getting into the viral video and native ad game. "will only awaken in prison for the next 78 months. "The kebab cat tweet is old; it predates humanity by billions of years. Nobody wrote the kebab cat tweet. It just hid, biding its time until it found its perfect host." Play Toph Tucker's Trading Game on Bloomberg.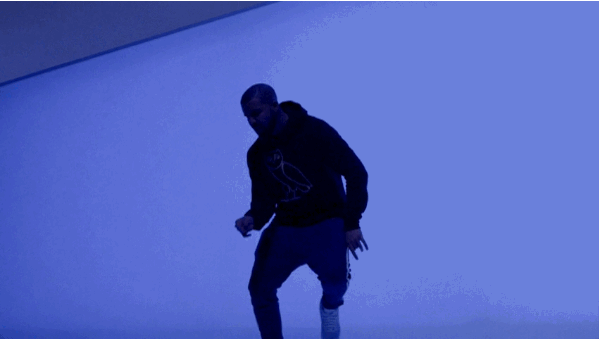 Today's Instagram: Sad Topographies
Today in 8 Bit: Hotline Bloop
Today's Song: New Kanye, "Say You Will"