Maintaining a healthy work-life balance is a challenge, even when you have a job you love and an understanding boss.
According to its most recent survey of employee feedback from about 60,000 company reviews, Glassdoor found that work-life balance has actually been creeping downward in recent years, as employees reported an average work-life balance satisfaction rating of 3.5 in 2009, 3.4 in 2012, and holding at 3.2 since 2013, based on a five-point scale with 1.0=very dissatisfied, 3.0=okay, 5.0=very satisfied.
"Many employees are now connected to their work 24/7 thanks to technology, often checking their email and putting in extra hours on nights, weekends, and even when they're out on vacation in many cases," observes Glassdoor's career trend analyst Scott Dobroski. He points to these as some of the reasons why employees have reported less satisfaction with work-life balance in recent years.
Judging by the results of a survey from EY, a global assurance, tax, and advisory services organization, one reason is that the traditional 40-hour workweek is becoming obsolete. Sixty-four percent of U.S. workers report they're working two to four hours more a week, and one-third (36%) are on the job an extra five hours or more.
U.S workers trying to balance their personal and professional lives are torn most often between working those additional hours and handling more responsibilities, and getting enough sleep in addition to finding time for self-care and spending time with family and friends.
The other part of the problem is that while flex-time policies proliferate–according to research and HR membership service Workplace Trends and CareerArc, nearly a third of companies (29%) spent over $40,000 implementing a flex-time program last year, and more than half say they'll invest more in those initiatives this year–managers and employees have different takes on whether they're working. For example, the survey found that the majority of workers (65%) say their manager expects them to be reachable outside the office. That squares with the 64% of employers who expect staff to be on call when they are officially off the clock.
Glassdoor analyzed those employee feedback reports over the past year and found the top 25 jobs where it is possible to have a greater work-life balance.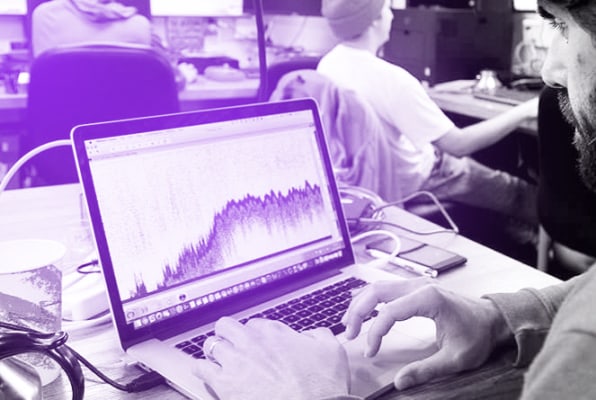 For a job title to be considered for Glassdoor's report, it had to have at least 75 work-life balance ratings shared by U.S.-based employees over the past year from a minimum of 75 companies. Of the job titles that met this criteria, they also had to include "work-life balance" and/or related terms as a pro of the job in at least 15% of reviews. Finally, these jobs had to have at least 200 openings, which represent active job listings on Glassdoor as of October 1.
Click here for the full list of the top 25 jobs with the best work-life balance.
Data scientist tops the list of jobs where workers are reporting greater work-life balance. It's interesting to see this in-demand position get high marks, because according to , somewhere between 140,000 and 190,000 data science openings in the U.S. will go unfilled by 2018.
Shashi Upadhyay, a data scientist and CEO of Lattice Engines, recently wrote a post for Fast Company about attracting and retaining talent in this competitive field. "Those [companies] that can't offer the most competitive salaries will need to find other enticements to offer," Upadhyay writes. Though flex-time isn't one of the options he highlighted, Glassdoor's research shows that such jobs are already factoring that in.
As for SEO manager, the job in second place is another in-demand position at virtually any company that has a web presence. Search engine optimization has been called a "modern art form" that uses creative approaches to content to get Google, Bing, Yahoo, and other search engines to bring a business's site up in the first listings.
One SEO specialist at Geek Powered Studios reported on Glassdoor: "Great company culture, opportunity for growth, fun coworkers, work-hard, play-hard mentality. We often have company outings, video-game breaks, catered lunches."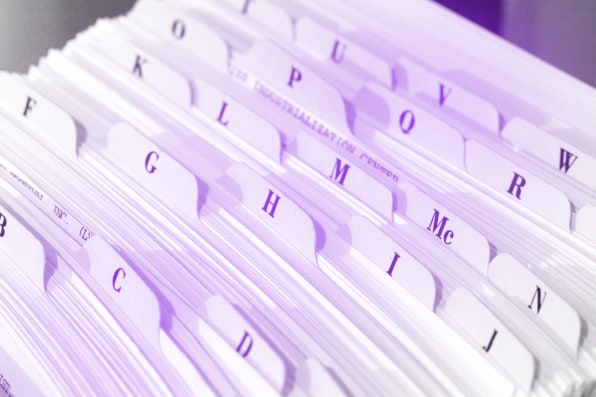 Talent acquisition specialists come in third place this year, with a four out of five rating for work-life balance. Although we've seen some recruiters have the unenviable task of sorting through thousands of resumes to find the best person for a particular job, others are able to leave work behind after office hours. One company currently searching for a talent acquisition specialist gets high marks for work-life balance: "The hours seem long on paper, but the days fly by. Minimal weekend work. After-hours work only during an emergency."
For those seeking better balance between their personal and professional lives, Glassdoor's Dobroski says it's all about setting goals and expectations between managers and employees. "When employees have a very clear vision of what they need to do and what's expected of them, they can better manage their work life with their personal life," he says.
Inevitably, there are some jobs that may require more attention during and out of normal office hours. Dobroski advises that before accepting a job, job seekers should do their research to understand the hours that are expected in the role, where and how they can get their work done, and the overall nature of the job.