GoPro wants to be a media company, not just a manufacturer of popular action cameras–but to make that transition it needs to motivate a vast network of people to start churning out great content with its devices.
That's why the company is launching the GoPro Awards today, a program it hopes will inspire the creation of more and better content, and which could hand out as much as $5 million a year in awards to people making the best videos with GoPro cameras like those in its Hero line.
There's no doubt GoPro users are already enthusiastically making and sharing their work. A quick search for the term "GoPro" on YouTube reveals 23 million videos of everything from surfing to skydiving to babies walking on the beach, and just about everything in between.
GoPro clearly believes there's room for even more.
"We want to thank our community for the great content they're capturing," Zander Lurie, GoPro's senior vice president of media and entertainment told Fast Company, "and motivate them to capture more of it."
Each week, the company plans on promoting award winners on its social channels, and giving out awards of $5,000 for the best video edit, $1,000 for the best video clip, and $500 for the best photo.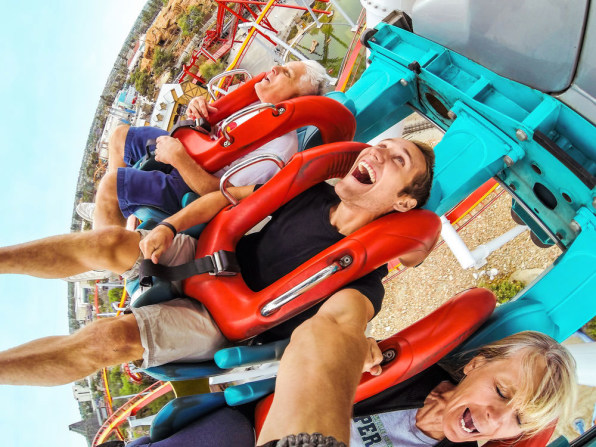 The program will recognize content makers in a variety of categories, GoPro said. They include action, adventure, animals, family, motorsports, music, science and how-to, and travel.
Interestingly, given how many people use GoPros mounted on third-party drones to shoot video and photos–and the fact that the company is planning to start selling its own drone early next year–aerial is not included as a stand-alone category.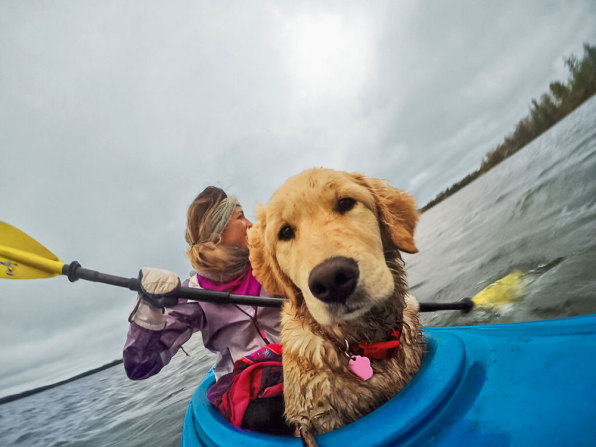 That's because, Lurie explained, footage from drones is likely to fit into many of the other categories.
"I assure you we will get aerial content," Lurie said, adding that "aerial footage is like terrestrial footage, be it of a wedding or motocross. We plan on a lot of video coming in from the air."
Over the last few years, many talented content creators–such as PewDiePie and Jenna Marbles–have found a way to make substantial amounts of money by posting their work directly to YouTube and monetizing their videos on the Google-owned platform. GoPro thinks its awards program could similarly help some of the most creative content creators go from being amateurs to professionals.
"As we start rewarding really talented creators and editors," Lurie said, "we think they'll take that money and invest it back in their vocation…They'll be able to produce more and better content. We think we are going to help people grow their careers."