When I ask Paul Reiser, point blank, how he looks back on his notorious, eponymous NBC show from 2011, mercilessly canceled after just two episodes, he gives an answer that seems as heartfelt and honest as it is funny and concise: "Quickly."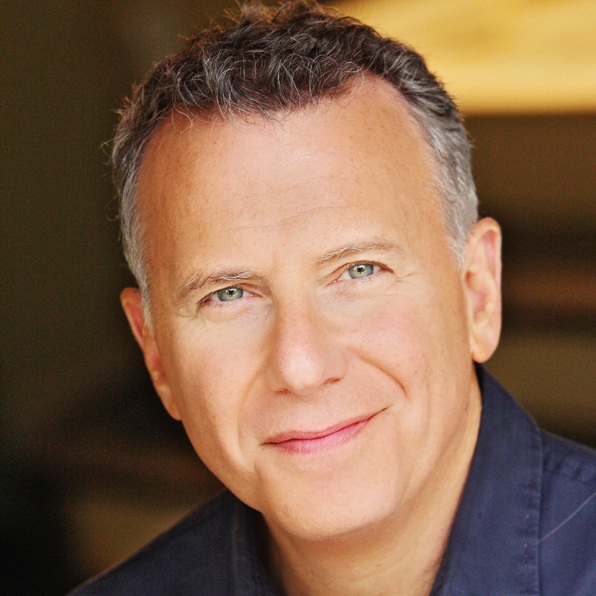 The reason he doesn't dwell on the failure of that show for very long these days: He's too busy making acclaimed, genre-straddling projects that span from blockbusters like the forthcoming Will Smith drama, Concussion, to experimental indies like Amazon's Red Oaks, which premiered last Friday. On The Paul Reiser Show, the creator and star played a version of himself searching for some gig to parlay into the next phase of his career. After laying low for a while afterward, though, suddenly Reiser has found himself in the midst of a full-scale comeback, and he's about to be hotter than ever.
Even before his breakthrough role in last year's Oscar-winning hit, Whiplash, it all started with a return to stand-up. After nearly 20 years of inactivity–during which one comedy boom evaporated and another began–Reiser decided to get back out there and start working clubs again.
"It's like if you're a basketball player and you take five years off, or even six months off," he says. "You get back on the court and it's not like you forget how to do it, but your muscles aren't firing and you're more sore afterward."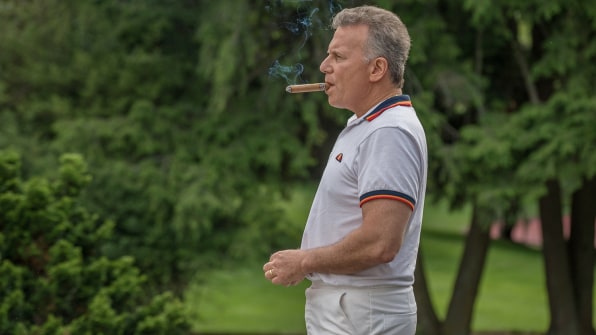 In many ways, it was similar to when Reiser originally began his stand-up career at 19 years old, except this time audiences knew who he was and what to expect—which proved to be a blessing and a curse.
"They give you the benefit of the doubt, but only for about 12 seconds," he says. "Then you have to actually have something to say."
Reiser started out with less than 10 minutes of new material. It took nearly a year of refining and working those atrophied comedy muscles before he felt ready to go out on the road again. Something about being in front of live crowds again, though, tripped some wire inside the performer, and he started to miss acting again as well.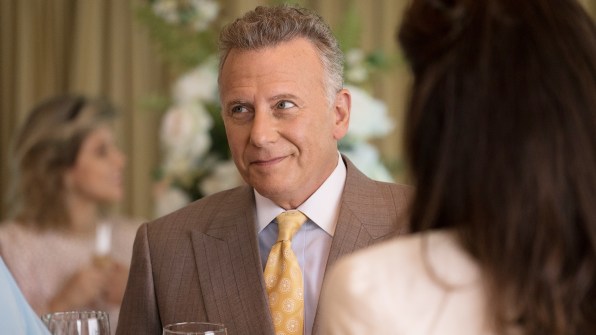 "For years, I'd been happy enough just being at home, and I wasn't really looking to go out and play," he says. "By stepping out of my house more, maybe, and putting myself out there again, suddenly nice things started coming in. I can't say there was any plan or anything really that changed but my goal was just to find good scripts and good projects and I didn't care if it was a big part, little part, whatever."
Reiser did one day's work on HBO's well-received Liberace biopic Behind The Candelabra, opening up the floodgates for other opportunities.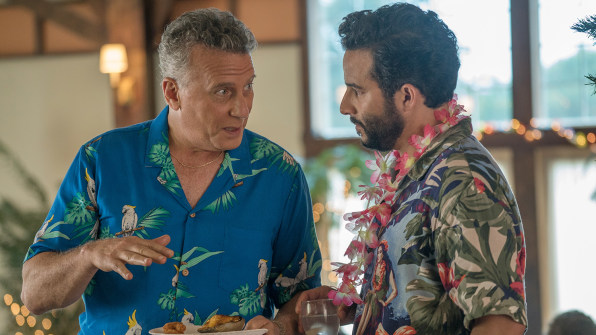 "I think, understandably, a lot of people go, 'Oh yeah, I haven't thought about him in a while,'" he says. "Because I hadn't been out there in a while. But once you're in a couple things, people go 'Oh, he might be good for this.' and the phone starts to ring more."
The actor took a role in 2014's zombie comedy, Life After Beth, and began recurring on FX's far-from-Mad-About-You sitcom, Married. And then there was that fortuitous Whiplash role. In that film, Reiser embodies every father who has watched helplessly as his son walks down the wrong path. With only a modest amount of screen time, he established himself anew as a formidable acting presence with an untapped reservoir of depth.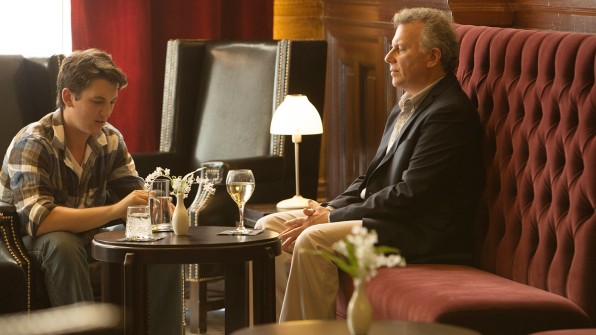 "I think when you get older, by definition you have more experience and you have more perspective and hopefully you have a little bit more wisdom, and it informs you as a person and as an actor and then maybe the roles incorporate that," Reiser says.
One role that certainly does is Getty, the wealthy country club denizen who looms large over Red Oaks. Like the show itself, which attempts to be Caddyshack-meets-The Graduate and just about pulls it off, Reiser's role hits the sweet spot between comedy and drama. Perhaps series creator Greg Jacobs and executive producer Steven Soderberg, both of whom worked with Reiser on Behind the Candelabra, got a sense of the actor's newfound gravity from that project, and decided to cast him here. Whatever the case, the actor's father-figure presence in Red Oaks, helps bring out both the laughs and emotion of the '80s-set series to life.
Beyond the role in Concussion this winter and Life After Beth director Jeff Baena's Joshy next spring, Reiser has enough other films and shows in the works, along with a stacked stand-up itinerary, to guarantee that this comeback has legs.
"It's a really nice place to be at now, finding these nice projects to get involved with, whether TV or film," he says. "it's also great to have it happen in the middle of having this low hum of going out and doing stand up, which is a steadier, safer place. You're not dependent on the whims of somebody, of finding the script or writing the script or developing the script or waiting for studios to say yes or no. That keeps me entertained and charged and creative. And it beats being at home all the time."