For the past month, a team of Dallas-based designers has worked to come up with a new symbol that has nothing to do with the Confederate flag.
"What are the icons, the people, that we elevate to represent the South?" says Gus Granger, founding principal at 70kft, the creative agency. "What are the visuals that we hold aloft to represent that? They're old. And–to be charitable–they're divisive."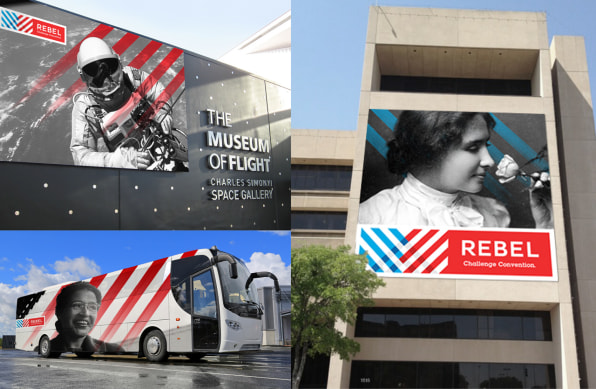 The team took on a challenge from the radio show Studio 360 to design the symbol. While some might question whether the South needs a symbol at all–and the designers themselves questioned that premise at first–they decided it would be useful to create something without the old associations.
After considering hundreds of possibilities, including more traditional symbols like the magnolia and pecan pie, they landed on something abstract and modern: a crisscrossing pattern of red and blue stripes.
"It's about individuals and unity," says Granger. "Respecting differences, and the differences of people as they come together defining the fabric of the South . . . we're able to come together to create something beautiful. And the angled, downward pointing that the stripes create is a nod to the compass point of the South."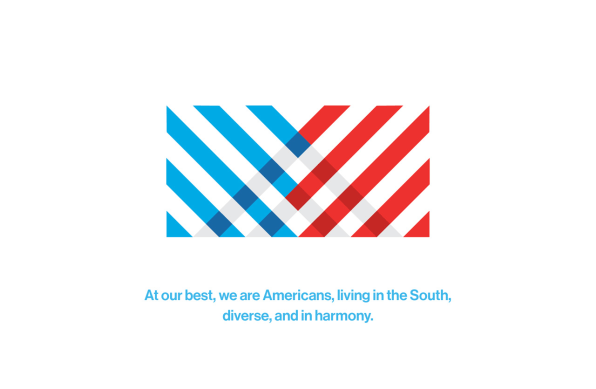 They also mocked up a series of ads celebrating Southern "rebels" who have nothing to do with the rebellion of the Civil War, but instead things like the Underground Railroad, women's suffrage, and the Civil Rights Movement.
While "rebel" might be a controversial choice for a positive campaign, they wanted to get attention. "Some might say it's a provocative way to draw people in, but if we're not doing that, we're going to be having much fewer discussions around this subject," he says. "And I think honestly that's the most important thing to effect change–we're not talking to each other."
It's a little hard to picture someone slapping the new symbol on a pickup truck. And for now, the designs are just a concept, with no plans for production. But the designers are hoping it can come to life. Even as they worked on the project, it brought up conversations they wouldn't have otherwise had about their own diversity and experiences in the South.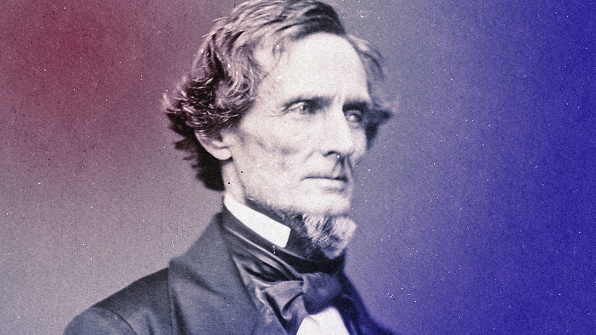 "We spent a lot of time talking about the differences among our own heritages and what we've experienced in the South, the things we're proud of, the things we're ashamed of, what we wish people understood about life down here," Granger says. "To have a vehicle to shine a light on that is really exciting to us."
Granger argues that the new symbol isn't meant to be a direct replacement for the Confederate flag–after all, it's symbolizing something different. "The South is about a hell of a lot more than what happened 150 years ago," he says. "We're just trying to get way above that and be like, look, what things can we agree that we want to celebrate about this place? And let's try to stand together with something we can all believe in."
Rather than rehashing arguments about the old flag, they want to look to the future. "We're not throwing another grenade into an ongoing battle," he says. "We're trying to bring some grace and peace and hopefully beauty into the whole dialogue."