If you'd been born in Niger in 1990, there's a good chance you wouldn't be alive today. At the time, three out of 10 toddlers didn't make it to their fifth birthday. But things have changed: The West African country has improved survival rates by more than 68%.
The country is one of the success stories of the UN's fourth Millennium Development Goal–to cut the death rate of kids under five by two-thirds between 1990 and 2015.
Globally, many countries lagged behind Niger, and the overall goal wasn't met. But the world still made major progress. Over the last 25 years, the average mortality rate for young children dropped a little more than half.
In 1990, 35,000 kids under 5 died every single day–something a former executive director of UNICEF compared to 120 daily fatal plane crashes. Now the number is still startling (60 plane crashes a day is still very bad), but dramatically improved, at 16,000 deaths a day.
"It's definitely a success," says Theresa Diaz, a senior health advisor at UNICEF. "There are a variety of countries that reached that goal, and even if other countries didn't quite reach it, they were heading in the right direction. Very low-income countries, like Cambodia, Ethiopia, Eritrea, Liberia, Madagascar, Malawi, I could keep going on–reached the goal. And that's pretty amazing."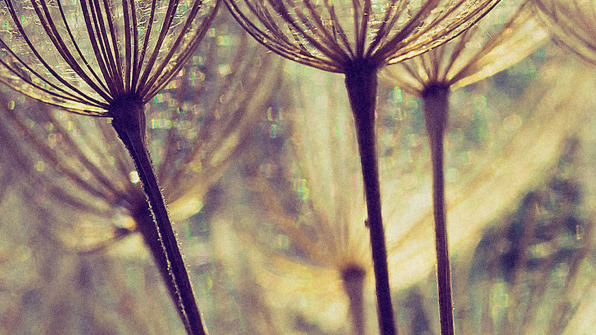 In Niger, progress came as a result of simple, cheap steps like giving bed nets to families to prevent the mosquito bites that can cause malaria, rehydrating kids with diarrhea, and giving kids supplements like vitamin A. The government gave free health care to women and children, and promoted a wide-reaching nutrition program. And it worked.
"They showed that you can do it even without economic improvement in poverty," Diaz says.
Other countries, mostly in sub-Saharan Africa and South Asia, fell short of the goal, sometimes because they lacked the right combination of political commitment, accountability, and engagement.
"There are also many countries with high mortality that have conflict, emergencies and humanitarian crises that they really need to deal with first, and that can slow progress," Diaz says. "Countries also might not have been that good at reducing inequities, which is key to achieving progress in child survival."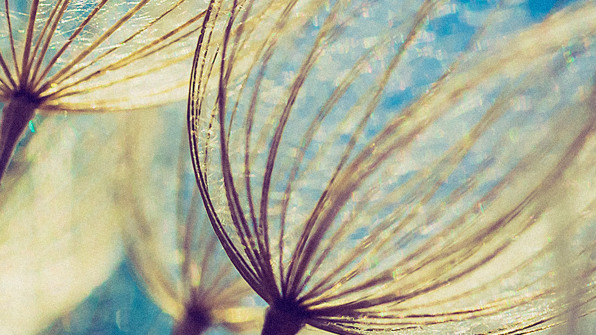 Others argue that the structure of the goal itself might have limited success. One of the indicators of progress was the rate of kids immunized against measles–even though measles was responsible for only about 4% of child deaths (19% died from pneumonia; 17% from malaria). If focus had gone to the right diseases, even more lives could have been saved, say authors of a working paper from Harvard's FXB Center for Health and Human Rights.
There's still a long way to go. "We know that 94 million children will die from preventable causes between 2016 and 2030 if we don't get better at saving lives," says Diaz.
One first step is addressing inequality, since the poorest children are most likely to die young. "We already know that children from wealthier countries generally do better," she says. "Children who come from rural areas are almost twice as likely to die before the age of 5 compared to urban areas. Children of uneducated mothers are almost three times more likely to die before the age of five."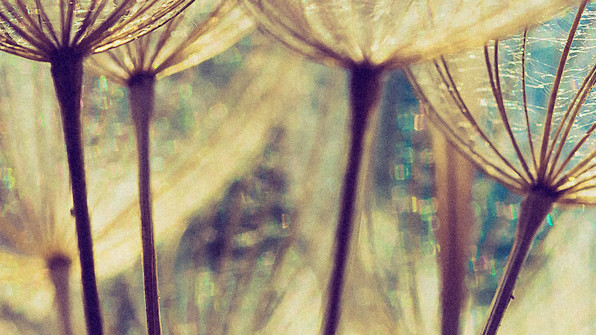 Countries can also continue to build cost-effective interventions for diseases like pneumonia and diarrhea, and for newborn babies, since 45% of deaths under the age of 5 occur in the first month of life. "We also need to keep our ears on the ground for any innovations that might help us deliver those interventions better," Diaz says.
While it's hard to say exactly how much the Millennium Development Goal drove progress–and how much might have happened anyway–Diaz thinks it had a major impact. "We believe that the MDG has helped drive tremendous progress for children by galvanizing global efforts around concrete common goals," she says. "And through these efforts, there have been 48 million lives saved since 2000."
The quest will continue, with the third of UN's new Global Goals including a provision to fully eliminate preventable deaths for children under 5 by 2030.