Unlike many tech startups, Kickstarter was making money by its second year of operation. By some rough estimates, it might be worth half a billion dollars now. But the company isn't planning to sell. And now they've legally committed to a mission bigger than making money.
On September 21, Kickstarter Inc. ceased to exist. Now the company is Kickstarter PBC–a public benefit corporation, meaning that positive value for society is one of its legally defined goals. The company's success will be measured by how well it brings creative projects to life–its legal mission–not by profits.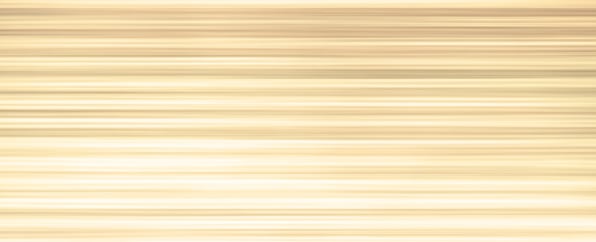 Since it's still majority-owned by founders, the company doesn't face the same financial pressures from investors that others might. Still, the founders wanted to officially set core values in place for the future, and make those values abundantly obvious to everyone who works at the company now.
"It's making it clear to the leadership of the company that these are guardrails that we are drawing," says Kickstarter CEO Yancey Strickler. "If there's anything that we're doing that might seem in any way to be in conflict with these things, we need to talk about that."
The company's eclectic group of investors, which include record label owners, Twitter cofounder Jack Dorsey, actor David Cross, and the president of Pitchfork, were onboard with the idea, as was the staff. "I think there was a sense of pride among all of us [to do this]," Strickler says.
Last year, Kickstarter became a certified B Corporation–a voluntary designation that requires it to conduct detailed assessments of the company's social and environmental impact. But it wanted to go a step farther.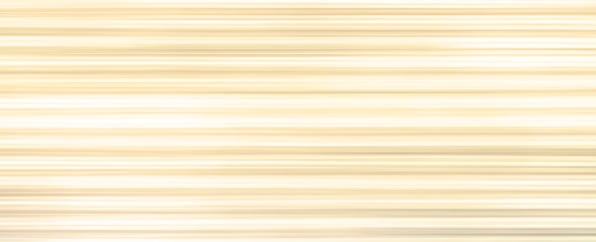 "We were interested in taking an action that would actually bind the company and future leaders of the company to act with a set of values," says Strickler. "If it's just based on assessment, there's always the opportunity to betray those values or, when you're in a tough spot, to make a decision to compromise. We're in a very different position now."
As a public benefit corporation, Kickstarter commits to officially pursue social good in some way–in their case, through a mission supporting creative projects. For any decision they make, they have to consider the broader public impact, not just potential profit. As a certified B Corp, on top of that, they have to complete detailed assessments every two years of everything from worker benefits to their carbon footprint.
The company has pledged to donate a hefty 5% of post-tax earnings to arts education and organizations fighting inequality. They've incorporated their values into their operations, from their privacy policy to how they pay their taxes (no loopholes). They plan to help people using the platform make the most environmentally friendly choices on things like how they ship packages once a product is ready.
That doesn't mean making money is suddenly unimportant–but Kickstarter isn't aiming for the massive size that some tech founders dream about. "I think about profits as being about sustainable operations," says Strickler. "We're not working towards some potential lottery ticket moment. We're working towards a desired path of sustained greatness."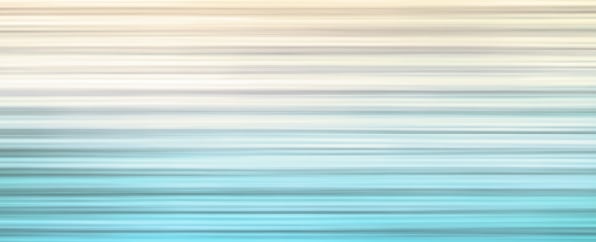 Being profitable for five years has put the company in the position to take this step. "It's the fact that we have such a strong business model inherent to our platform that gives us the opportunity to chart our own course," he says. "We do not want to put those things at risk. But I do think about our future as being a more expansive one."
The company expects to pass the milestone of $2 billion in pledges in a few weeks–money that, for many artists, wasn't accessible until Kickstarter pioneered crowdfunding. But now they want to do more.
"Working with a theater group or a dance group or helping someone write their first novel–these are not especially lucrative enterprises," Strickler says. "These are things that exist because someone feels passionately about it."
"We think a lot about what are the conditions that artists and creators are living in, and what role does Kickstarter have to play in that," he says.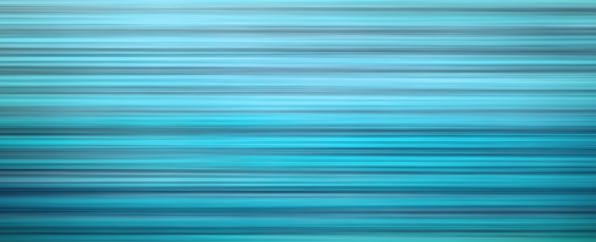 They're hoping that their move inspires other tech companies to follow, particularly founders who are just starting a new business. "There's no downside to it," says Strickler. "You're just aligning your intention, the philosophy of your business, from the very beginning, around a public good. That's something every company can do. Listen, we think of Ben and Jerry's as the pinnacle of corporate responsibility and they make ice cream, you know? This is a path available to anybody."
On September 28, Strickler will host a Q&A session on Product Hunt, helping any companies that want to take the same path.