A new Citibank report shows that ditching coal and oil could save upwards of $50 trillion over the next 25 years.
The report weighs two very simple models for the future, namely "action" and "inaction." The latter involves pretending that climate change isn't happening, continuing to exploit natural resources for fuel, watching industry bumble along as it does now, and letting developing countries fend for themselves, a significant contributor to climate change.
"Emerging markets show significantly higher levels of energy intensity and higher carbon intensity," says the report, "They tend to use the cheapest, most readily available forms of power, which are often the 'dirtiest'."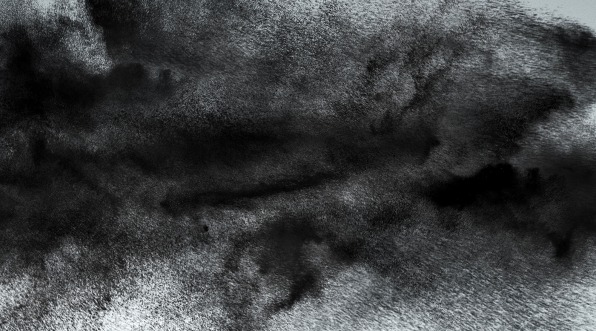 Action involves investment in green tech, most importantly in energy technology, and transforming the global energy mix to a low carbon energy economy.
Whichever one we choose as a global destiny, Citibank reckons that the costs will be surprisingly similar. The action scenario "implies a total spend on energy of $190.2 trillion" while inaction comes in at at $192 trillion. But that doesn't tell the whole story. While investment in lower carbon options is more expensive in the beginning, thanks to building out new infrastructure, in the long term it's considerably cheaper. As renewable energy becomes the norm, the price drops. "Combined with lower fuel usage from energy efficiency investments, [this] actually result in significantly lower long term fuel bill."
And don't forget that in this money-saving scenario, a decrease in climate change comes along as a massive bonus. By avoiding the costs caused by climate change damage, up to $72 trillion could be saved. Putting the future of the world in these terms may seem vulgar, but when that world's future is controlled by lobby groups representing business interests, it might be the only way to save it.
The exact numbers depend on how much we can slow climate change, with less warming leading to more savings: $72 trillion is starting to look like a decent return on investment.
If the numbers are so obvious, why isn't green investment happening all around us? As Citibank points out, if the costs of either scenario are almost identical and the benefits of action are so clear, "a very strong 'Why would you not?' argument regarding action on climate change begins to form."
The answer is clearly the coal and oil industries. While the overall balance of the action scenario brings the world out ahead, the fossil fuel industry stands on losing side of that balance. Coal alone would lose $11.6 trillion in the next 25 years and renewables, wind and nuclear would be the biggest winners.
The coal lobby is already strong. Imagine how much it will be willing to spend to avoid such incredible losses.
And this fight won't be over dwindling reserves either. We not only have to shift investment from oil and coal, we have to leave it in the ground. In a world where fracking is considered acceptable, leaving untapped reserves seems impossible.
A study has shown that if we are serious about meeting the 'carbon budget' and have a chance of limiting temperature increase to 2°C, then globally one-third of oil reserves, half of gas reserves and 80% of coal reserves would have to remain in the ground; we estimate that the total value of stranded assets could be over $100 trillion.
One unstoppable advantage is climate change itself. No matter how hard the fossil fuel industries lobby, the temperatures are going to climb and something resembling Citibank's projected losses will come to pass. The world's governments might be crippled by these lobbies, but investors are not. Investors are also a conservative lot and tend to go where the money is. We can't be happy putting our futures in the hands of Big Money, but it might be our only hope.