Ever since the introduction of mandatory fruits and vegetables for schoolchildren, kids have eaten less of them than before. The Healthy Hunger-Free Kids Act, introduced in 2010 and in effect from last year, forces schoolchildren to take a piece of fruit or a vegetable and put it on their lunch tray. What it does't do is force them to eat it. A new study shows that kids toss their apples into the trash before they even take a place at a table.
Contrary to previous studies claiming the legislation caused more kids to eat fruit, the new study, led by Sarah Amin, a nutrition and food sciences researcher at the University of Vermont, says the opposite is true.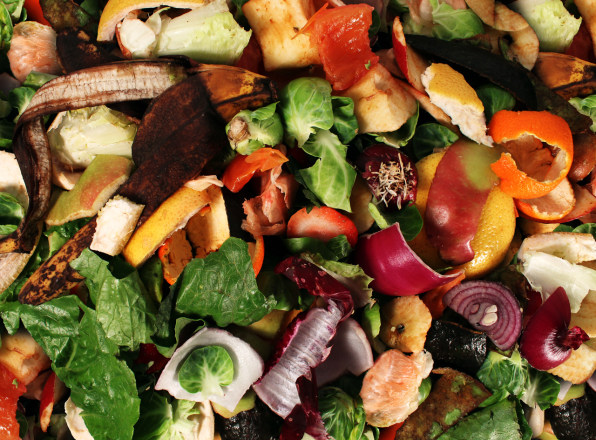 The study compared fruit and vegetable consumption before and after the bill was introduced. Using cameras fixed over the cashier section, and also over the food disposal area, researchers were able to figure out what was being eaten.
"The beauty of this method is that you have the data to store and code to indicate what was selected, what was consumed, and what was wasted as opposed to weighed plate waste, where everything needs to be done on site," says Amin.
In most cases, the fruit, which the kids are obliged to take, was tossed straight in the trash, right after exiting the line.
It seems impossible that nobody foresaw this.
Not all "fruits" are equal, though. The researchers "found that children preferred processed fruits and vegetables such as the tomato paste on pizza or 100 percent fruit juice rather than whole varieties," says a news release. Pure fruit juice sounds like a decent-enough alternative to fruit, even though most of the good parts have been removed, but calling pizza a vegetable is a bit of a stretch.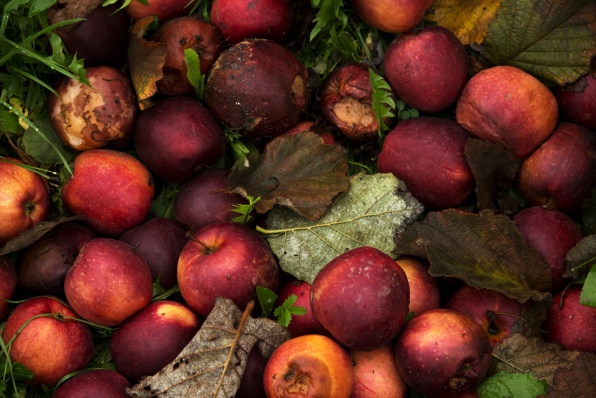 Rather than forcing teens to do what they don't want to do, a strategy that has failed since teenagers came into existence, maybe there are better ways to encourage healthier eating? There are some neat tricks, like renaming "carrots" to "X-ray Vision Carrots, which almost doubles consumption, for instance. Amin, the study's lead author, also has some suggestions, such as serving vegetables cut up in the meal or with a dip, and slicing apples and oranges, rather than serving them whole.
The most promising, and yet sadly also the least likely, of Amin's suggestions is to put "public health programs in place that encourage fruit and vegetable consumption in the home, which could carry over to school."
Kids never do what they're told, at least not in any behavior-changing way. They grow up copying what their parents do. That's the place to look for the solution.