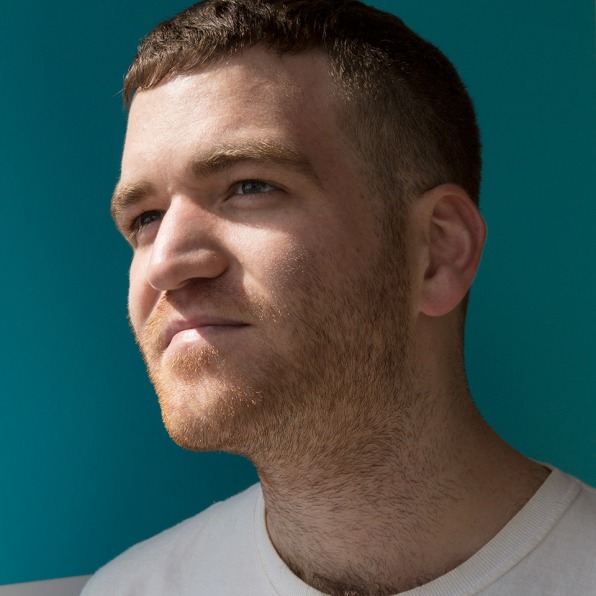 Name: Joshua Lieberman
Twitter: @joshualieberman
Role at Fast Company: Software/Web developer. I have already had the chance to lead on two big projects since I joined Fast Company in October 2014. I wrote the front-end code (code that processes and formats data for a browser to present) on our new mobile site and am currently leading the front-end for a top-secret but much bigger project.
Titillating Fact: It usually surprises people that I once had a go as a figure skater. I'm a pretty big guy now and not exactly graceful, but up until I was about 13, I was doing competition "ice dancing" (my mom's preferred name for the sport). I only ever wore all black outfits, and stole the hearts of judges throughout the region. I also have a rat tattoo on my ribcage and am a big fan of Mariah.
Things he's loving: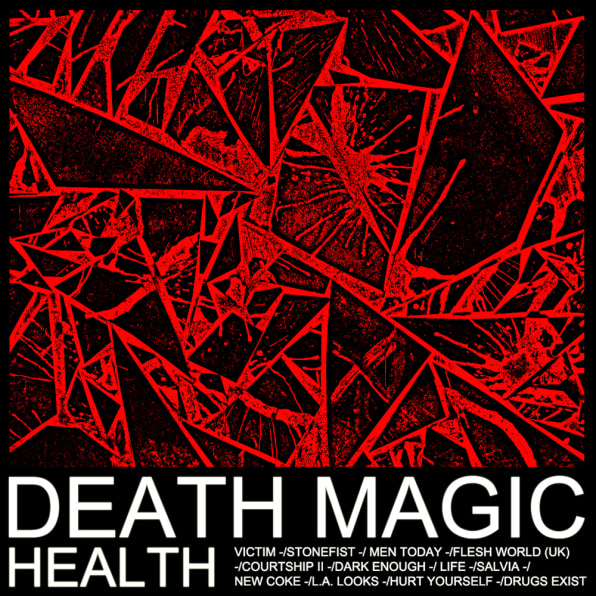 I've been listening to Health since their self-titled debut, but their sound has always been pretty experimental. For me, it can evoke the image of a chainsaw trying to cut a Donald Judd sculpture. Their latest, despite its title, is very pop-y and dance-y—particularly tracks like L.A. Looks. The band has been a major influence on producers of the pop sound for the past decade and Death Magic is a statement that they're listening back.
This came up as a recommended app for me a week or two ago, and I've been pretty addicted to it ever since download. I'm a sucker for puzzle games and good design, and it offers both. The UI is stylishly 8-bit and the game design combines elements of classic adventure games like Zelda and Pokémon with fast-paced puzzle games like Bejeweled and Candy Crush. I appreciate that there are no in-app purchases (which I find tasteless) or ads, letting a user focus on the game.
3. Limetown
A big fan of interview and news podcasts already, I recently started exploring other genres. I came across Limetown, a new fictional podcast done in the mode of an investigative journalism series about a town in Tennessee whose population disappeared a decade ago. As of writing, only one episode is out and its high production values and compelling story have me excited for the next one. It's also fun to listen to a genre that is new to me. It's a new chance to ask: What makes this work?