This month, we picked up a few handy Gmail hacks, found out which bland adjectives to avoid on LinkedIn, and learned some ways to sound more confident.
Here are the stories you loved in Leadership for the month of July.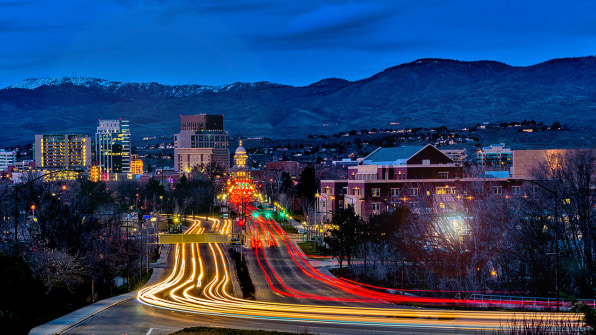 Everyone is familiar with tech hubs like New York's Silicon Alley and its namesake, Silicon Valley, but what about Nashville, Tennessee, where 20,000-plus tech jobs are waiting to be filled. Here, the next class of tech scenes—some in the most unlikely places.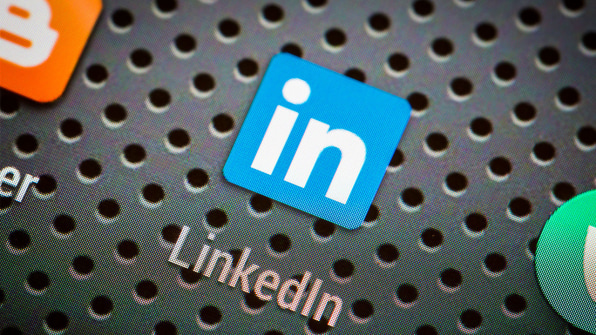 Who doesn't want to be seen by prospective employers as "motivated" and "passionate"? There's nothing wrong with projecting such qualities, but those adjectives only take you so far. This month we learned eight others that tend to ring hollow in hiring managers' ears—plus a few ways to get beyond buzzwords on LinkedIn.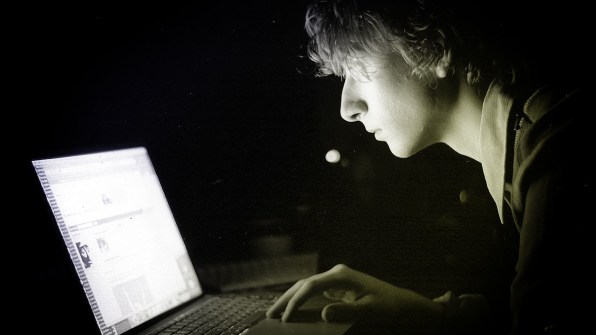 As the most dominant email platform on the web, Gmail is more or less the place to be if you're going to shoot messages back and forth. But sometimes the platform isn't exactly intuitive. Here are four hacks that could completely change the way you use the messaging service.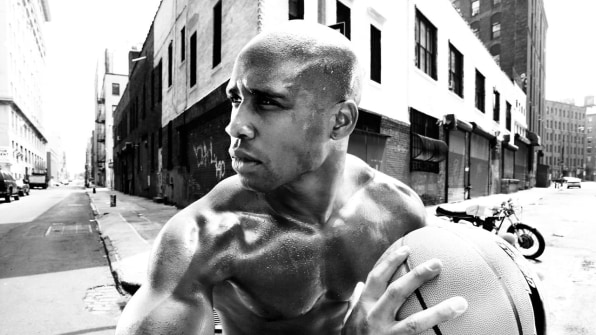 Not everyone looks kindly on obviously ambitious people. But a healthy dose of ambition can take you a long way—when you harness it the right way. This month we found out how.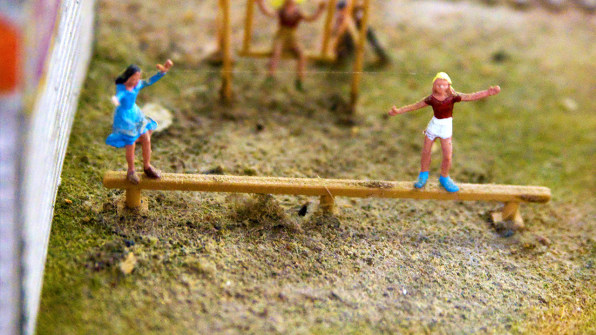 In an era when it's so easy to be constantly on the grid even when you aren't on the clock, work-life balance can feel like something of a holy grail. But it doesn't have to be that way. Here are a few ways to set boundaries and take back control—without giving up technology altogether.
Time management is a constant struggle for many of us. Just when you've gotten really efficient at one thing, something new comes along to derail your routine. Here are five ways to give some structure to the way you work, no matter what life throws at you.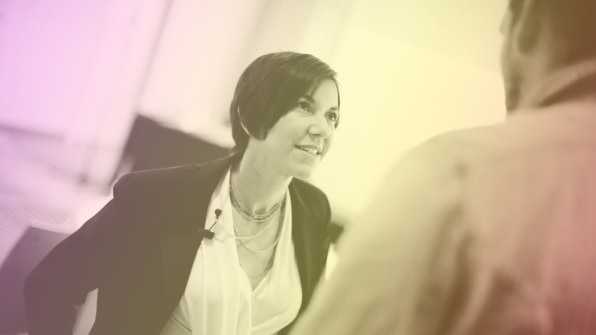 Sure, some people are naturally more confident than others, but appearing confident is another story. In fact, projecting that quality can be boiled down to a public speaking skill that anyone can master with a little practice.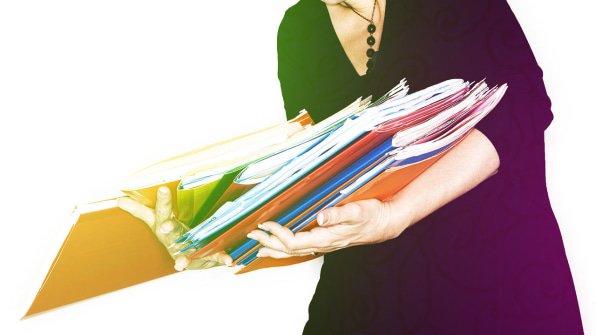 The professional world can seem cold and cruel when you're first starting out, but many of the setbacks you undergo in your 20s can pave the way for sunnier days later on in your career. This month we found out which ones help us climb up the learning curve.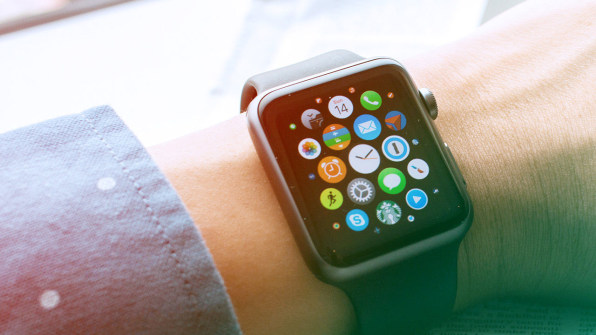 One mobile fashion company recently decided to put its money where its wrist was by offering Apple Watches to its staff of more than 85 employees. The experiment led to plenty of useful insights on how users interact with wearable tech, plus some surprising behavioral differences along gender lines.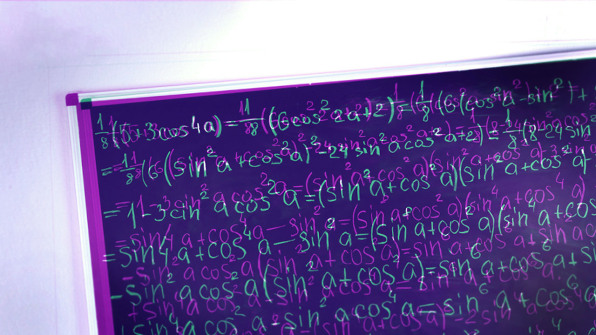 Our brains need exercise, too. But according to Dr. Jennifer Jones, an expert on the psychology of success, Sudoku might not cut it. Here are a few other ways to give our brains the hard-punching workouts they crave.