Many people in the U.S. have (often unfounded) fears of eating genetically engineered foods. But at least foods stay on grocery shelves. If FDA regulators give the go ahead, soon experimental genetically engineered mosquitoes could be buzzing in the air–and in people's ears–around Florida.
Florida's health officials are considering releasing engineered bugs, bred by the U.K. biotech company Oxitec, to help prevent dengue fever outbreaks–a severe and occasionally deadly disease that infects 100 million people a year worldwide. The dengue virus already had one major outbreak in the Florida Keys in recent years. But as it spreads more widely in the Caribbean and Puerto Rico, local health officials believe it's only a matter of time before the virus makes itself at home on the mainland.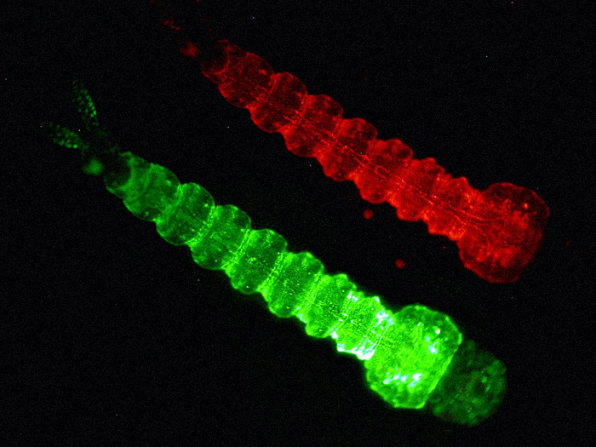 Today, there aren't good options for controlling or treating dengue fever, other than keeping populations of the dengue-transmitting species Aedes aegypti in check and avoiding bites. A vaccine is in the works, but it's not yet clear whether it will be effective. And the mosquitoes are becoming more and more resistant to various chemical insecticides in heavy use.
Oxitec's approach, which has been developed over the last decade, is different. The company inserts a gene in Aedes aegypti mosquitoes that makes its offspring sterile. It then releases huge numbers of males to mate with wild females. The offspring eventually die before adulthood, achieving both the goal of population reductions and a built-in way to stop the GM insects from spreading indefinitely. Because only females bite humans, the release of males ensures little to no risk that an engineered gene could make its way into people (and even if a female is released by accident, the company says it has no evidence there would be health consequences).
Florida won't be Oxitec's first testing ground. The company has already done studies in dengue-plagued countries including the Cayman Islands and Malaysia. The most current and extensive testing has been in Brazil, which has now given the company approval for wide releases. The most recent of these experiments have shown that repeated local releases have been able to reduce populations by as much as 90% to 95%.
"Where we're at now is that we've demonstrated that the technology works incredibly well in a variety of countries and numerous settings in Brazil. Now we're moving away from pilot scale demonstration to optimizing operational use. That really means a larger scale," says Andy McKemey, Oxitec's head of field operations.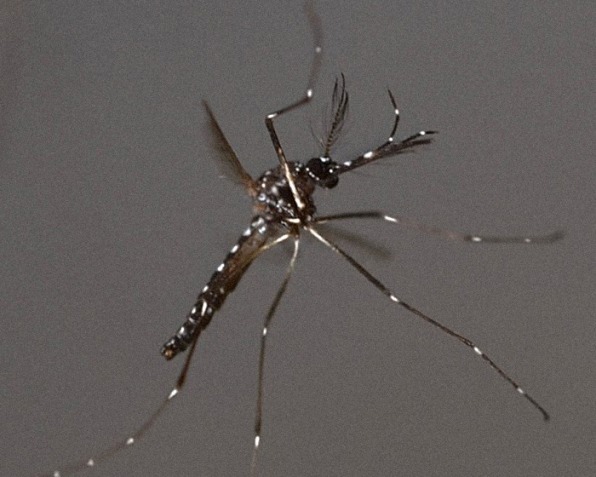 Still, the company has a ways to go in proving they are the answer to dengue. "In my opinion, the jury is out as to whether their efforts are going to control mosquito-borne diseases," says Phil Lounibos, a professor at University of Florida's Medical Entomology Lab. "I think they've clearly shown that they can kill mosquitoes, but there's a big disconnect between mosquito control and disease control."
In a place like Florida where people–the main movers of the virus for place to place–are coming and going from dengue-infested places all the time, this is especially true. Singapore has one of the best mosquito control programs in the world, but has never been able to control the dengue virus–likely because it's such a huge hub for international travelers, Lounibos says. On the balance, he thinks, Oxitec's mosquitoes don't make sense as a preventative measure in Florida, even though he agrees that they are very likely safe. Another downside? "This whole concept is based on the understanding that you have to keep doing it," he says.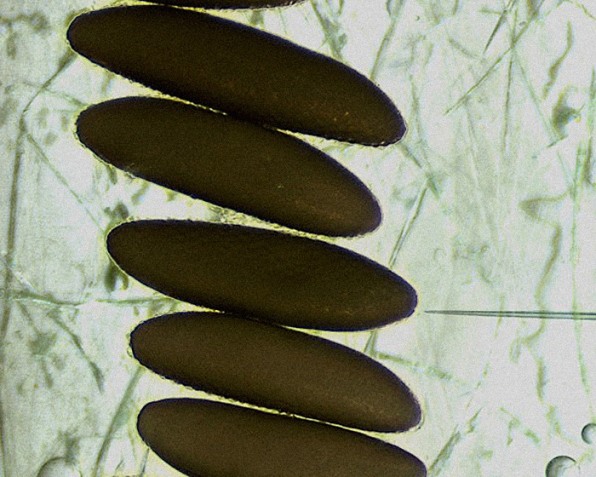 Oxitec's McKemey agrees the company still has to prove that their method can contain the virus, but epidemiological results take time and will require larger treatment areas. The company's mathematical models, however, are promising. Good results for conventional insecticides only reduce mosquito populations by 30%, he says, so already Oxitec is doing a lot better than tools that are out there.
Compared to Florida, the cost-benefit calculus is very different in a place like Brazil, a country where dengue is already a public health disaster and there are fewer GMO fears. Oxitec is planning much larger scale testing in Sao Paulo and is building a factory that will manufacture the mosquitoes. At the same time, Brazil is also embarking on other experimental dengue virus plans, including the Eliminate Dengue program out of Australia that involves infecting mosquitoes with a natural bacteria that could reduce dengue virus transmission.
If wildly successful, does Oxitec think it can control the dengue virus worldwide? That would be difficult, says McKerney. For now, the company thinks the biggest potential is keeping large cities like Sao Paulo or Kuala Lumpur free from epidemics, or perhaps small islands in the Caribbean where the virus threatens both tourism and health. "You would not think of it in terms of eliminating the insect from whole countries–technically possible, but rather impractical. For now, let's concentrate on the greatest benefit for the greatest number of people."