Do you know what your boss earns? Do you wonder what's going on with that guy in HR who always arrives late, but also gets a new car every six months?
At a company like Buffer, this is the kind of information everybody has access to. The social media startup has a transparency policy that includes salaries, so everybody knows what everybody else earns. Not only that, they know why.
Buffer CEO Leo Widrich told PSFK that he wanted to avoid office politics around salaries. The company even publishes details of new hires on a dedicated section of its site.
The advantages are many. Salary transparency keeps bosses honest, because they can't hide special favors to preferred employees.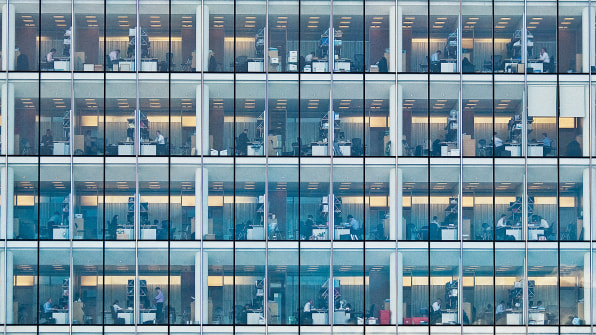 It also reduces the stress of hiring. Employees don't have to negotiate their salary, and bosses don't have to be sneaky right at the beginning of the relationship. Widrich says that Buffer applicants self-select (the company doesn't use recruiters) because they are attracted to the company. Not everyone is happy about it, though. Some people don't want to work at Buffer exactly because of this policy.
Why? They're good hagglers. Open and fair salaries take away their opportunity to bargain for more money. And people who are good at bargaining up their salary might not be the best at their job. This could lead to less skilled employees earning more money than people who are better at the job.
According to organizational psychologist Karissa Thacker, if these people are allowed to earn more money, they "act like they are better than others once on the job."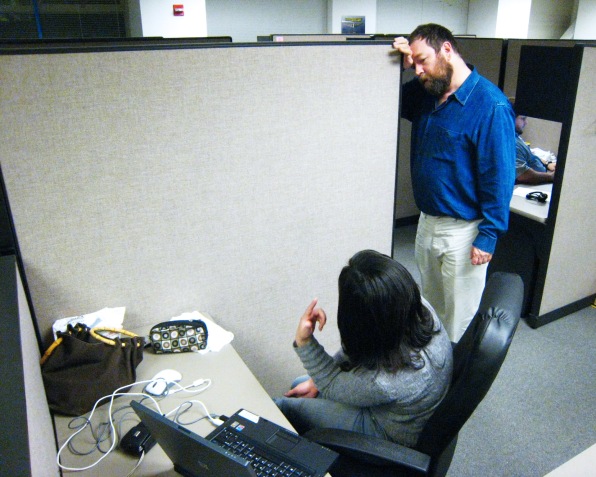 But there may be downsides. Salary transparency can also damage a business. A 2013 paper details a psychological experiment where subjects were payed different rates to take part. When lower-paid participants found out about the discrepancy, they cheated or worked less to make up the difference.
In general, more transparent and fair methods of compensation are taking off. Take tipping, which essentially creates a–often random–salary discrepancy for waitstaff. In 2006, restauranteur Jay Porter banned tipping in his San Diego restaurant, the Linkery. Instead, he implemented a service charge, and split it–transparently–amongst staff. Porter also ran a second restaurant that still allowed tipping, and this made for a useful comparison.
"Once established, the tipless/service charge model made us more successful in every dimension," he said. The staff worked as a team, instead of selfishly trying to maximize their own tips. Servers and chefs enjoyed equal status, and staffed turnover dropped. The policy was so successful, says Porter, that it "gave us a huge competitive advantage in the marketplace; this in turn allowed us to serve a much higher quality of food and take lower margins on it."
This all seems to play into humans' innate sense of fairness, which some studies show we have evolved to foster cooperation with strangers. And "cooperation with strangers" sounds a lot like the typical workplace.