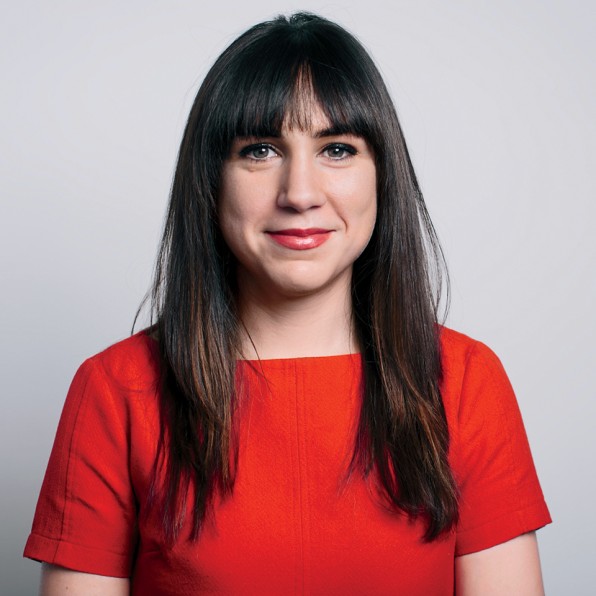 "I travel often and hate overpaying for flights. Hopper is an app that tells me what a good price is for my itinerary— and notifies me when a better price is available."
— Sara Rowghani
VP of marketing, Kickstarter
"I'm in training for a long bike ride and have been log­ging my rides with Strava. The app breaks down my rides into segments, then compares how I did versus others. It gives me all the data I want after each ride."
— Tim League
Cofounder and CEO, Alamo Drafthouse
"The Likary Smart Two Wheel Self Balancing Electric Scooter is basically a Segway without handlebars. Every­one loves them at the office."
— David Holz
Cofounder and CTO, Leap Motion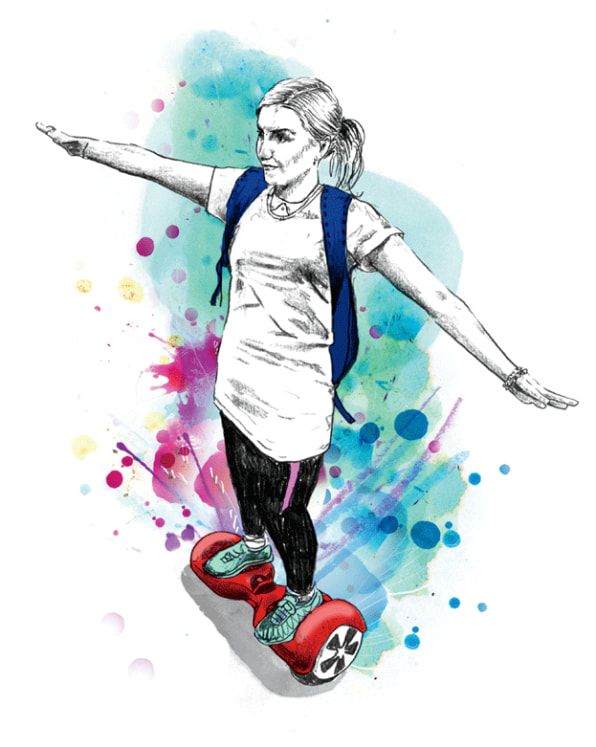 "Jins is the best of Warby Parker and LensCrafters but with Japanese aesthetics, quality, and efficiency, and is less expensive than both."
— Korey Lee
CIO, Sumall
By Taylor Branch
By Michelle Alexander
"Both books provide so much context for our current civil rights movement."
— Arisha Michelle Hatch
Managing director of campaigns, ColorOfChange.org
By Diane von Furstenberg
"A captivating memoir from one of my favorite designers."
— Kerry O'Brien
Founder, Commando
By Beth Macy
"This man fought globalization to bring life back to a Southern town."
— Rebecca Wesson Darwin
Founder and CEO, Garden & Gun magazine
---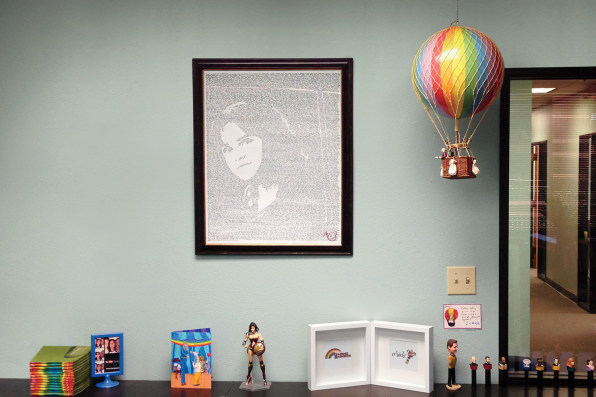 "Mike Matola uses handwritten literary text, music lyrics, or film dialogue to create beautiful portraits. I have one of Hermione Granger in my office and it's always a conversation starter!"
— Sangita Patel
COO, RRKidz
"WTSO.com (Wines 'Til Sold Out) sells high-end wines at friendly prices, but only one kind at a time. Free shipping when you buy four bottles or more!"
— Sheela Maini Søgaard
CEO, Bjarke Ingels Group
"Gum Tree L.A. has gifts for kids and adults, and lots of stuff for the house that my husband says we don't need."
— Evin Shutt
COO, 72andSunny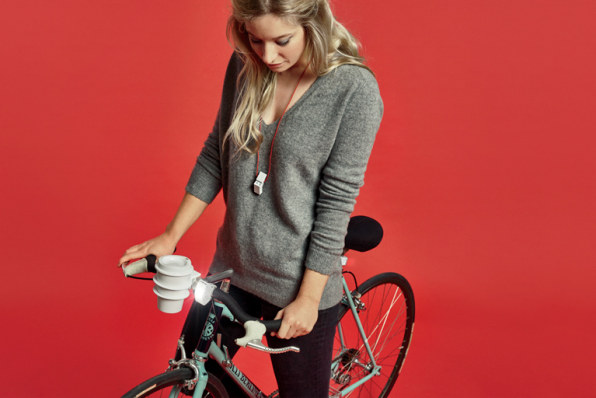 "When I commute to work on my bike, the Bookman Cup Holder is essential for my morning coffee. The design allows easy mounting on my handlebars and doesn't require hardware."
— Adam McDermott
CEO, Linus Bike
---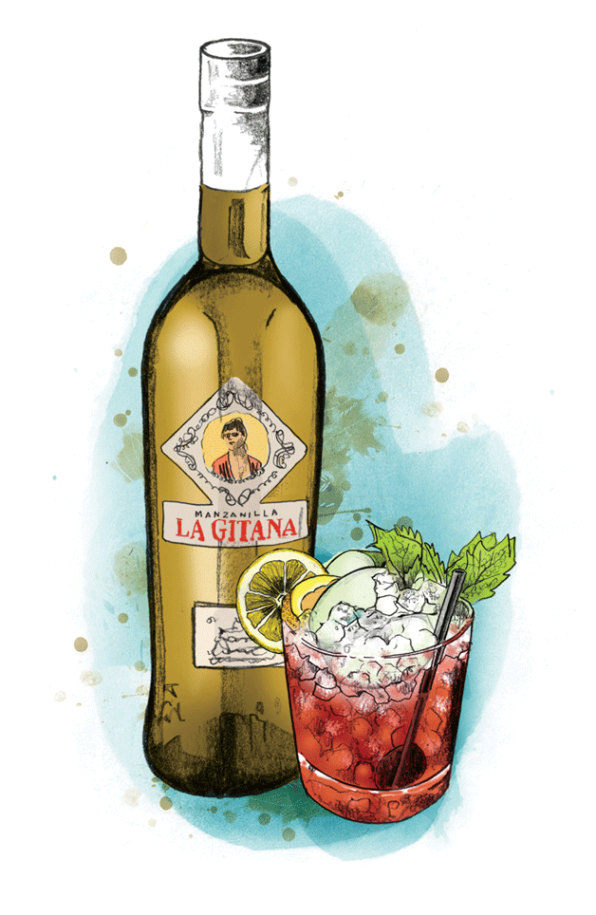 La Gitana Manzanilla Sherry
"This Spanish sherry, produced by a centuries-old family-run business, epitomizes the blending of tradition and trend."
— Jackson Cannon
Bar Director, Eastern Standard, Boston
4 Apple slices
½ oz Velvet Falernum
½ oz Cinnamon and black pepper–infused Combier*
2 oz La Gitana Manzanilla
*For cinnamon and black pepper–infused Combier: Add 75 grams crushed cinnamon sticks and 10 grams crushed black pepper to one 750 mL bottle Combier. Fine strain after two hours.
Muddle apples in the Velvet Falernum and Combier.

Add La Gitana Manzanilla.

Dry shake (without ice), fine strain into a rocks glass, and fill with crushed ice.

Garnish with 2 apple slices, orange moon, lemon moon, mint sprig, and ground cinnamon.