What's known around some parts as France's Fourth of July, Bastille Day, or La Fête Nationale, commemorates the climax of a fierce revolution at the Bastille prison on July 14, 1789. Under Louis XVI's reign, political prisoners were held in Bastille until the people of Paris stormed the fortress, bringing great change to the government and its people.
If anything, Bastille Day is a testament to the indomitable spirit of the French, and we're celebrating by highlighting some of our favorite imports, old and new. With France's influence spanning art, fashion, food, film, and beyond, this list is far from comprehensive, to be sure. So let us know who you'd include on your list in the comment section below!
Truffant was at the forefront of the influential French New Wave (La Nouvelle Vague) with enduring classics like Jules et Jim.
Gainsbourg has slid out of the shadows of her formidable parents (French icon Serge Gainsbourg and English actress Jane Birkin) and into her own lanes as director Lars von Trier's muse and as a musician.
Sartre, who famously rejected a Nobel Prize in Literature stating "a writer should not allow himself to be turned into an institution," was a trailblazer in intelligentsia for anti-fascism and anti-imperialism.
Piaf managed to channel her tragic life into her signature style that became the voice of a nation.
If Jeunet's only film was Amélie (Le Fabuleux Destin d'Amélie Poulain), he'd still be on this list. His quirky characters and dreamy French landscapes are a vision uniquely his own.
The helmeted electronica duo has made an indelible mark stateside, winning a total of six Grammys, most recently for their fourth studio album, Random Access Memories.
Chanel's revolutionary designs ushered in an era of casual chic that the luxury brand has now become synonymous with.
The Senegalese rapper is a lyricist genius, layering clever wordplay with an unrelenting flow.
As the first woman to conduct the Boston, New York, and Philadelphia orchestras, as well as London's Royal Philharmonic, Boulanger was a pioneer for women in classical music.
Toulouse-Lautrec's splashy depictions of the Belle Époque in Paris, replete with the carnival of characters passing through the Moulin Rouge, are still widely circulated today.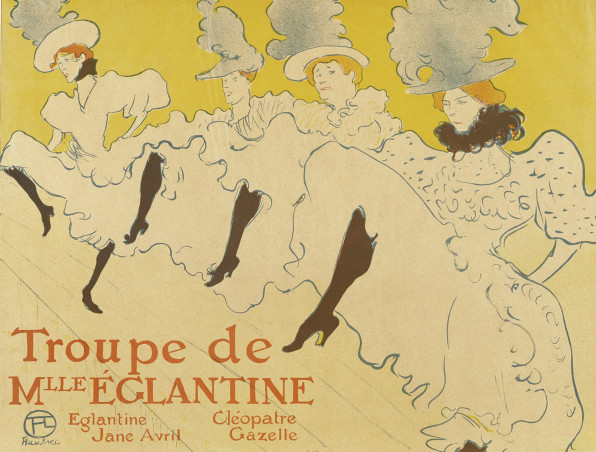 Although Baker was born in St. Louis, she was embraced by the French, becoming the first African-American women to star in a feature film (Zouzou) as well as using her influence to help both the Civil Rights movement and the French Resistance.
It's difficult to pin down the best or top French artists when you have choices like Edgar Degas and Camille Pissarro, but featuring the founder of the French Impressionist movement is always a good place to start.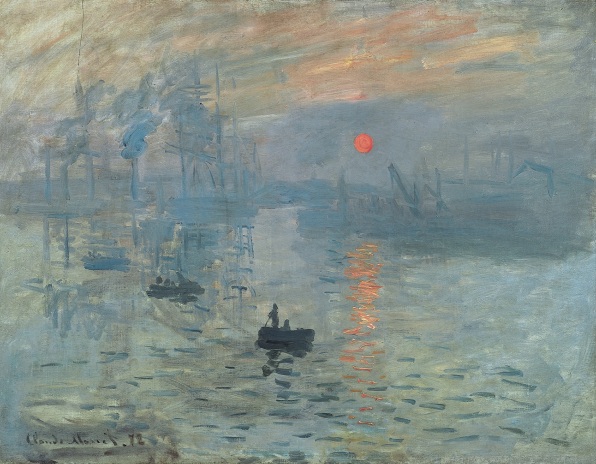 Debussy's break from traditional scales and tonal structures cemented his status as one of the forefathers of Impressionistic music.
Desplat has created a distinguished career in scoring films including The Imitation Game, The Danish Girl, Unbroken, The King's Speech, Harry Potter and the Deathly Hallows, and Zero Dark Thirty. Surprisingly enough, he's only won one Academy Award for Best Original Score, which he picked up in 2015 for The Grand Budapest Hotel.
Sy first blipped on our radar in 2011 with his performance in The Intouchables and he's been building a stellar resume ever since with roles in X-Men: Days of Future Past, Samba, Jurassic World, and director Ron Howard's upcoming adaptation of Dan Brown's novel Inferno.