We've all heard the stories about someone's grandfather who started smoking at 11, road the rails at 13, joined the army at 16, and so on. Now a kid is lucky if he can walk to soccer practice by himself. The lives of kids today are just much more structured than those of previous generations. A huge part of those lives are also spent in front of a screen.
General Mills' Nature Valley, and agency Cossette, have launched a new ad for the food brand's ongoing "Rediscover the Joy of Nature" campaign that encourages people to shut the damn video games off and get outside. Here, the brand asks a few parents and grandparents to talk about their childhood and how they spent their time, then asked their kids the same questions. The youngsters' answers, predictably, are much much different, and it horrifies the old folks.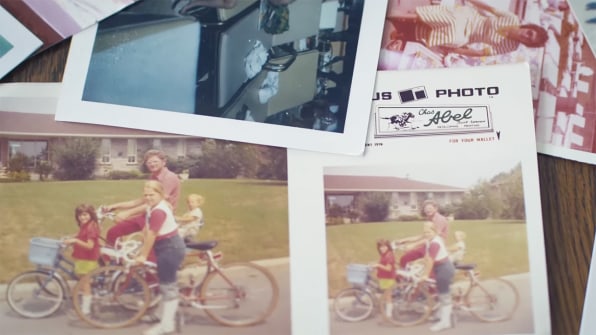 It's an effective device and makes a good point. But compared to the campaign's earlier ads, "Manifesto" and "Field Trip," this one perhaps veers a tad too close to "These darn kids and their Instasnapping!" territory, with condemning modern culture slightly outweighing its celebrating nature.