Once you have a successful YouTube channel, beauty product line, non-fiction book, content-creator network, music label and make-up subscription service, where do you go from there?
In Michelle Phan's case, the pages of a comic book.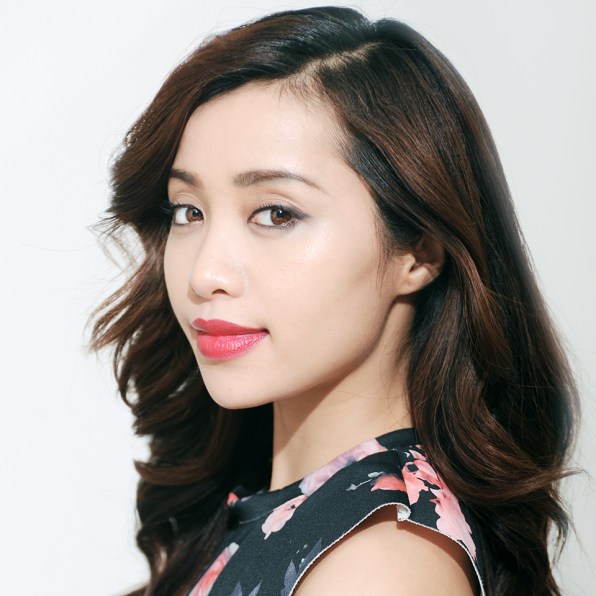 The 28-year-old digital entrepreneur made her name on YouTube giving DIY beauty tutorials. To date, she has more than 7.5 million followers and 1.1 billion overall views on her channel. She's since launched her own make-up line with L'Oreal (Em Cosmetics), not to mention a number of side businesses including the Endemol Shine-backed Icon, a network for content creators in the lifestyle vertical; music label Shift Music Group; and Ipsy, a $10-a-month beauty subscription kit. Now, she's adding to her ever-expanding resume with a new partnership with Line Webtoon, an online and mobile site people where can read and upload comics.
Phan came up with her new series, The Enchantress, when she was only eight, and penned a first draft when she was 11.
"I was playing with my friends at school, and I had this idea. You know when you're a child and your imagination is limitless and you really believe in magic? I thought I had super powers," she says. " I told all my friends we had super powers and we could fly or make plants grow if we just [knew] how to talk to them."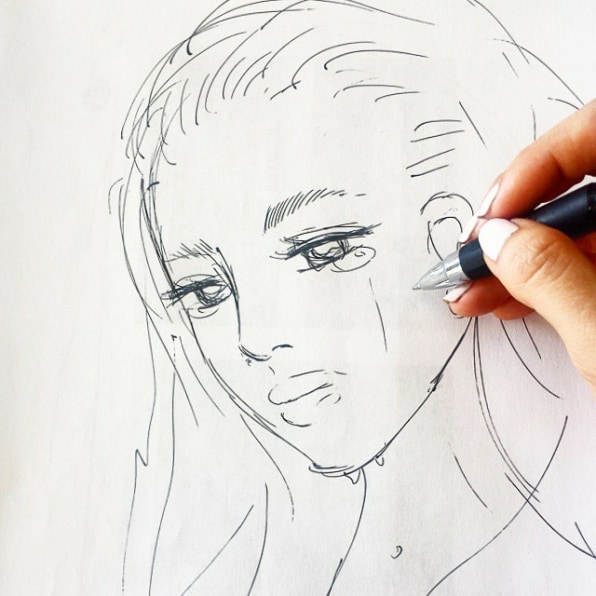 The Enchantress, debuting this fall, is a 26-chapter story about a young songstress who, with the help of an alchemist guide, navigates a world where technology has been destroyed, one government rules the planet and magic is rampant. The art is a mix of manga, anime and Disney, Phan says.
While it might seem a departure for Phan, she says art and comic books have been a passion for her ever since she was a girl, and her make-up focused YouTube channel was originally meant to be a creative outlet for her art. Her original plan had been to write the comic book series when she retired from YouTube.
But the opportunity to put pen to paper presented itself when she was introduced to Tom Akel, head of content at Line Webtoon, through a mutual friend.
Akel had been looking for content creators in the U.S. to help the platform expand its presence in North America. (The site, which is a mix of user-generated series and editorially curated collections, has its biggest presence in Korea, where more than six million people log in daily to read comics). Meeting Phan was serendipitous, Akel says. The shared global audiences and the female-focused content (roughly half of Line Webtoon's readers are women), made the partnership with Phan a perfect fit.
"It's hard to convey how good [Phan] is at articulating her vision for something while she's standing at a giant whiteboard, drawing characters in real time, explaining her story–I was blown away by it," Akel says.
Details of how The Enchantress will be monetized are still being worked out, Phan says, though she was surprised at how lucrative the comic book space could be: assuming she meets certain readership targets, even if those numbers are less than her regular YouTube views, she'll make more off of Line Webtoon.
"But it's not about making money," she says. "For me, money is a tool"
She hopes to be part of the first wave of content creators on Line Webtoon, inspiring others to follow suit, similar to how she helped paved the way for the beauty guru trend on YouTube.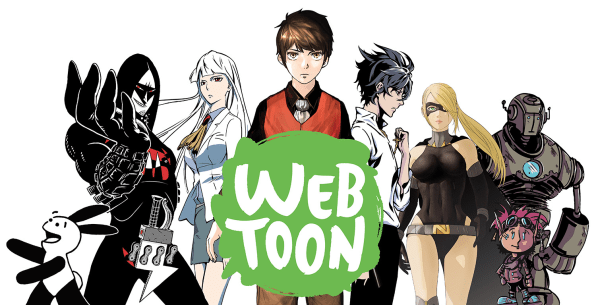 And despite that success, Phan says she's been contemplating a life without the video platform.
"Most people see me as a YouTuber," she says. "But to be honest, it's been more of a side project for me. I've had this channel for eight years–I still maintain it [however] it's more for my followers. It's less about my business. But [finding time for] my business–Ipsy and Icon–has been a struggle because I have to be there, I have to get on a lot of conference calls and meetings, hire new people, develop new ideas and shows. It's work."
She's not calling it quits on YouTube ("It's crazy to think 'am I going to upload my last video [today]?"), but rather is trying to figure out how to balance all these different projects, and keep an eye to the future (she says she'd love to do more in the virtual reality space, and is downright giddy at the idea of bringing The Enchantress to VR).
"I'm still uploading, I don't really have a plan for what's going to happen next," she says. "I know I'm a storyteller at heart, and if there's a platform that needs stories, I'm going be there."