After breaking a leg during a particularly intense concert, most musicians might opt to sit the next couple shows out. For Foo Fighters frontman Dave Grohl, though, sitting a show out has an entirely different meaning.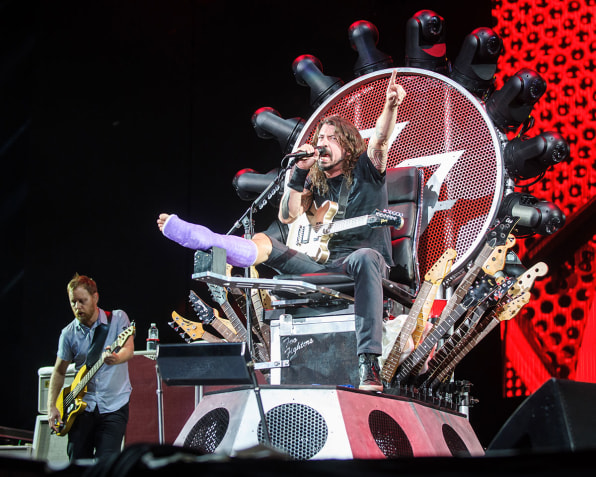 Grohl spent the entirety of the Fighters' first show since he sacrificed his leg to the Gods of RAWK sitting astride a ridiculous throne of his own design. At a weekend show in Washington D.C., Grohl debuted a piece of furniture that looks like the Iron Throne but with guitar necks instead of fine Valerian steel swords. As you can see below, it is a contraption the rocker designed whilst high as a fruitbat.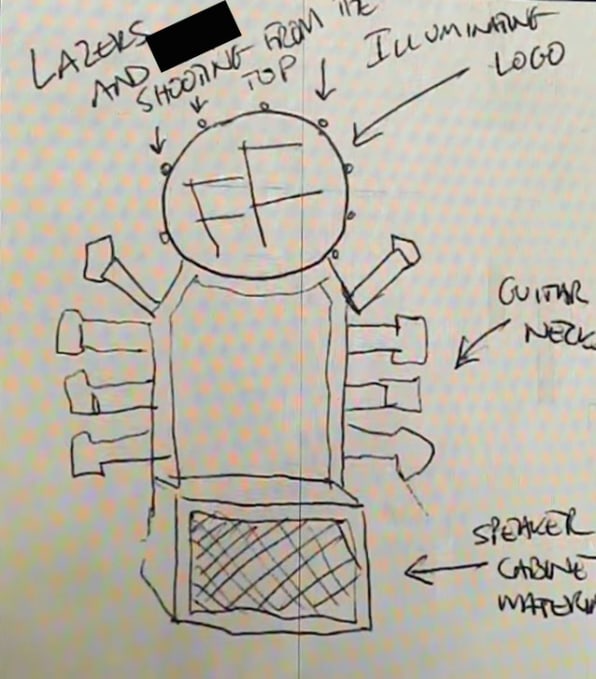 So, there you have it: Dave Grohl cannot be stopped by conventional infirmities. Watch a video about his throne of rock below.