Design is hotter than blazes, so why is it that traditional product design firms aren't growing? In fact they seem to be, well, challenged. There are exceptions, but for the most part, substantial growth in design consulting firms has not coincided with the growth of design overall in business.
Yet design firms are clearly relevant. Why else did McKinsey just buy the industrial design firm Lunar Design? Why did Capital One recently buy the UX design firm Adaptive Path? Why did Monitor buy Doblin? And going back a few years, why did Flextronics buy, and then sell, Frog Design, and why did Steelcase buy, and then sell, Ideo?
Were design firms scooped up because of great growth, big numbers, and the buying firms wanted part of the growth? Or was it because the design firms weren't growing and were a good buy? Or, maybe it was simply that the buyers want the capabilities of design firms, knowing that it can be easier to buy than to build.
But if design firms were thriving, why would parent companies sell? There is no single answer, but here four reasons why design firms might be stagnating.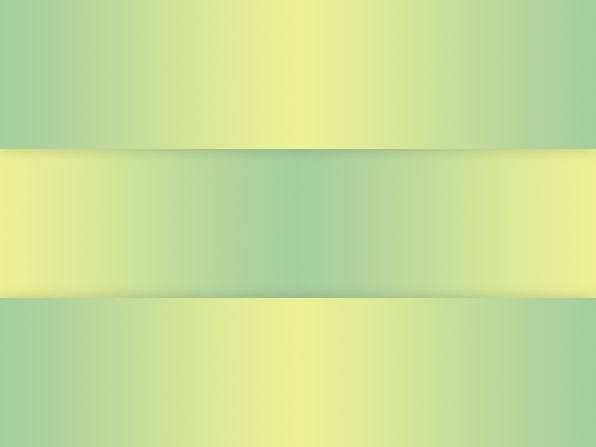 1. Design is too important to outsource and therefore is moving in-house.
No doubt, every company needs good design to compete. Good design is a baseline, and without good design you can't even play. Good design has become core to good business. Since it's a core asset, it's too important to outsource. Companies want to "own" their design and design capabilities, and large and small are bringing design in-house by the thousands. For example, GE and IBM have each announced they are in the process of hiring 1,000 UX designers per company, and Apple is rumored to be hiring hundreds of car designers. If you want to see a company's real strategic intent, just look at who it is hiring.
Building a great design organization requires know-how and can be a cultural challenge. It stems from hiring the right people, guiding and empowering them, and enabling the right context and corporate culture. Granted, it may be easier to establish design culture in a boutique design firm, but consider the long-term success of amazing internal design departments at companies like Lego, Intuit, Bose, BMW, Apple, Philips, Fossil, GE, Starbucks, Microsoft, 3M, Disney, IBM, Dyson, and Nike, to name just a few. Internal design departments are closer to other internal teams, closer to the customers, and have access to internal proprietary information.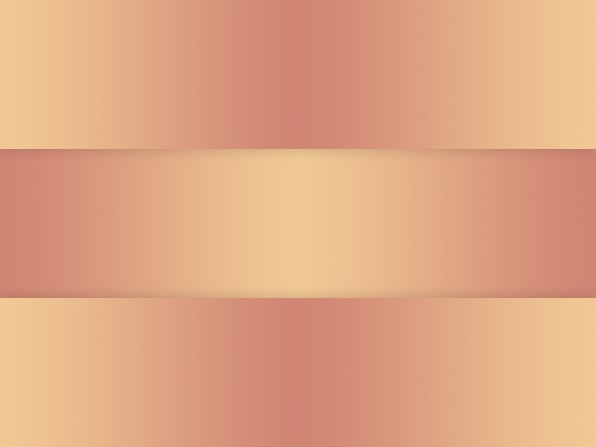 2. Strategy, "design thinking," and customer experience are priorities of corporations not necessarily design firms.
Strategy informs where the company is going; design informs how it gets there. Design makes strategy real. The purpose of good design is to help the company realize its strategic intent. Design is the medium to realize strategic intent.
A big part of designing is design thinking, a.k.a. the front end. Call it design thinking, the front end of innovation, contextual inquiry, solving wicked problems, whatever, the point is that user-centered problem-solving is not something you have to outsource. It's something to build internally and distribute as widely as possible. Only then can a company solve external challenges as well as internal challenges. Note the success of design thinking at Intuit, as well as Mayo Clinic and P&G.
Design thinking should be adopted company-wide because it fuels user-centered problem-solving for improved customer experience. Customers may be the end consumer, the channels, and the employee–the experience can be outside and inside the company. Just like strategy and design thinking, customer experience cannot be outsourced.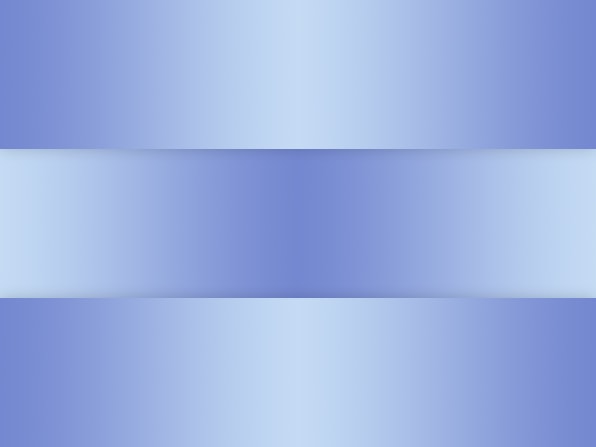 3. Communications agencies are hot on the heels of design firms.
In general, It appears that ad, brand, and marketing communications agencies have adopted to the changing world of social media well; they changed and will likely continue to be relevant in our rapidly changing world. But design firms seem stuck on design, in part because they haven't been able to displace strategy, brand, or communications firms. And there are now many significant ad, brand, and marketing-communications agencies doing pretty good design work, too.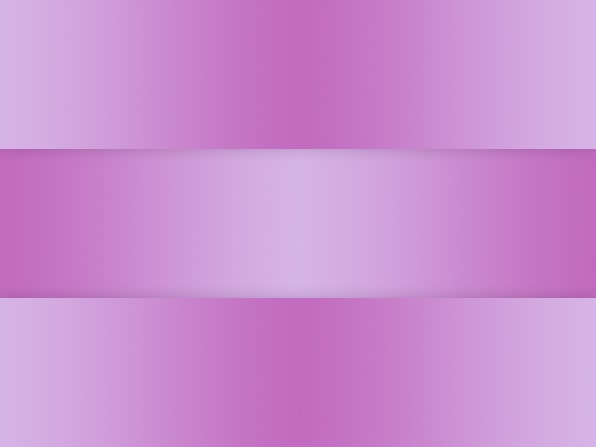 4. Design firms don't differentiate themselves from one another in a compelling way.
Last is a lack of differentiation among design firms. Outside their own visual branding, what firms really have different offerings, different methods, or even different results? It's hard to see any meaningful differentiation from one design firm to the next. Oddly enough, design firms are the experts at creating new stuff, but they are rather ineffective at creating a distinctive and unique way of doing things.
Tata, which claims to have the largest design organization in the world, noticed that the design firm industry is basically a Ma and Pa industry. They have even inquired with my colleagues about creating a Tata design firm franchise model, asking "where is the McDonald's of design consulting?" Scary question.
There is a significant building up of internal design departments underway, and it makes sense to build internal design capabilities to at least complement your external design partners. There are some amazingly talented design firms out there doing amazing work–they're just not growing as independent companies.