As a founder of an early stage company, with a lot of technical know-how and the potential for millions of dollars in earnings, there is an obvious pressure to put some of those skills and that money to use for more than just entrepreneurship. The Founders Pledge is a new system that tries to lock down a commitment to philanthropy from the people at the top of the booming tech economy.
Entrepreneurs that make the pledge commit to donate at least 2% of their personal proceeds to a social cause of their choice, following the sale or IPO of their company. This allows the entrepreneur to work towards the financial goals of the business now, and to give back to society later, after they achieve their ambitions. It's a pre-planned philanthropy.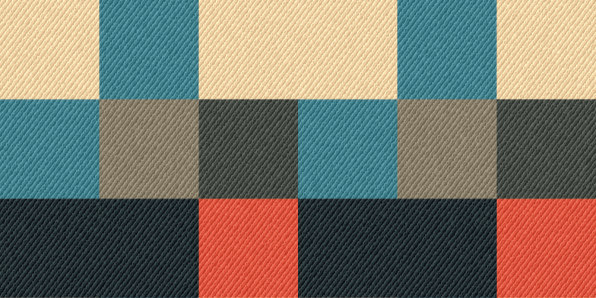 Philanthropy like this has been the historical approach to creating societal impact. Since the days of the Gilded Age industrialists, businessmen have been giving a portion of their personal earnings away to fund libraries, symphonies and orphanages. This historical approach to social good was articulated by Milton Friedman in a 1970 New York Times op-ed entitled "The Social Responsibility of Business is to Increase its Profits," where he argues that business should be purely focused on maximizing profits and individuals, if they wish, may give some of their personal wealth away privately. Friedman advocates for a strict divide between profit and purpose, between making money and doing good. He argues that the company should focus on the former and individuals may focus on the latter. The Founders Pledge encompasses this Friedmanian approach.
Unfortunately, the pledge allows founders to feel a vague sense of doing good, without asking the particularly hard question about how they are creating the wealth in the first place. If the business is creating a negative impact on society, will giving 2% of the accumulated profits from that business be meaningful?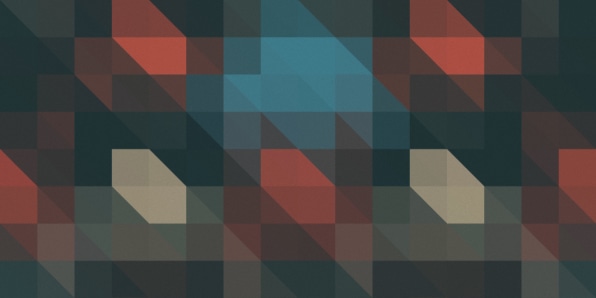 It's not that giving to charity is a bad thing, but founders are uniquely positioned to do a better thing. Rather than giving back, they have the ability to build a better business. Rather than giving a small percentage of their profits to charity, they can use their business as a means of societal impact.
An emerging class of entrepreneurs is doing just that. They are taking a pledge to run their companies in a way that allows their customers, employees, community, environment as well as their investors to prosper. They are blending profit and purpose.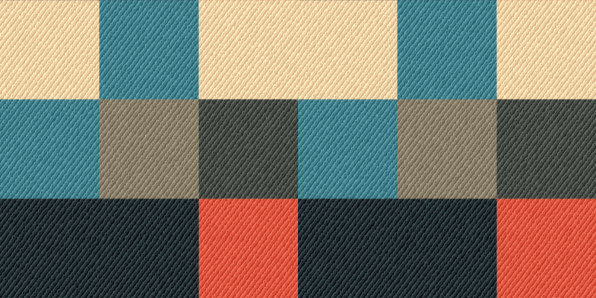 Method, featured in my book Profit & Purpose, is a great example business as a force for good. From the outset Method set out to build cleaning products that are all natural (no harmful chemicals), a bold move at the time. Over the years, they have invested heavily in employees and are known for their great culture. This year they just opened a new production facility in South Chicago, its first U.S. manufacturing plant.
This 150,000-square-foot production facility sets the bar for sustainable manufacturing facilities with on-site wind turbines, ground mounted solar panels and a commendable goal to become the first ever LEED Platinum certified production plant in the consumer packaged goods industry. In addition they are creating a 75,000-square-foot, rooftop greenhouse (the largest of its kind in the world), capable of producing 1 million pounds of fresh vegetables. Method's facility will not only be good for the environment, but it will bring around 100 manufacturing jobs to South Chicago and provide the city with local produce.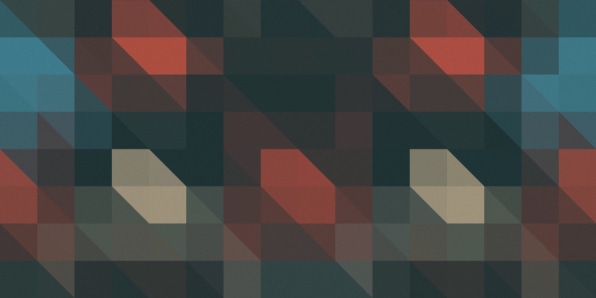 Method's founders Adam Lowry and Eric Ryan, did not make a pledge to do something good whenever they made it big. Instead they determined that their business–selling soap–was going to be a force for good in the world. They committed to the vision and stuck to it, even when it looked like it was going to fail. Because of that, they have helped transform an entire industry as well as revitalize U.S. manufacturing.
It's time for founders to disrupt their approach to impact and shift paradigms from giving back to building better companies, from philanthropy to building better businesses.
The Founders Pledge, which encourages profit then purpose, financial success as a prerequisite to create a positive impact, is old wine in new wineskins. Or perhaps, more appropriately, it's outdated software running on new hardware. The startup community does not need to copy and paste the same approach to social impact as the industrial age tycoons or large corporations. What we need is to write a new base code. With the talent and innovation in the startup community, we can do better.