This month, we focused on how to do the right things at work, from writing thank-you notes to highlighting your emotional intelligence.
Here are the stories you loved in Leadership, for the month of June 2015.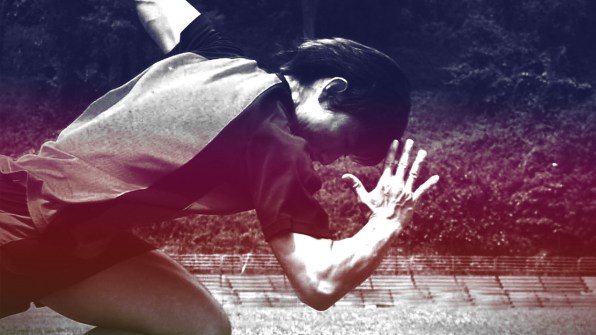 We all have that coworker who seems to do and say all the right things–and is rewarded for them. Here are the five habits of people adding value to their companies with insight and leadership. Now go get that promotion.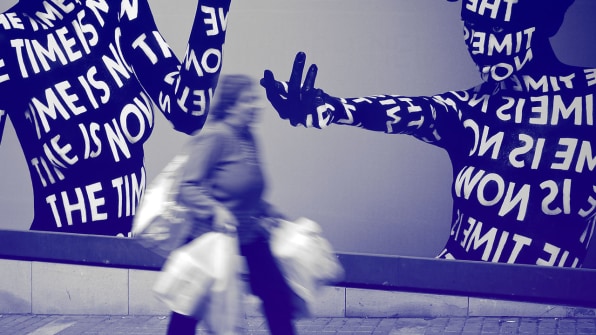 There actually is a best time to maximize the effectiveness of everything you do at work, from sending emails that actually get responses to asking for a raise. These tips will help you work better, faster, and smarter, not to mention lower your stress level.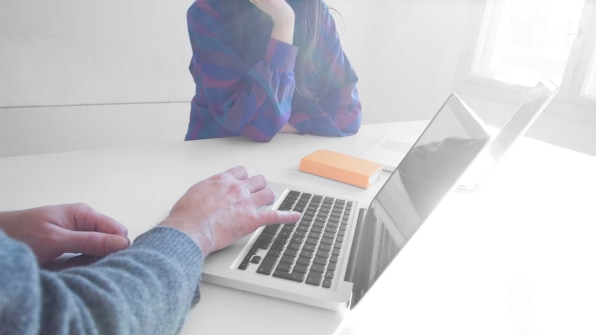 As it turns out, a good thank-you letter may be the difference between getting a job and getting passed over. This week, we explore methods for crafting the perfect note of gratitude for potential employers.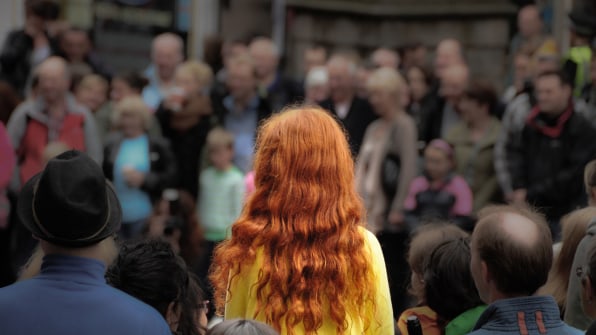 These activities can help you not only appear smarter in front of others, but actually improve the way your brain works.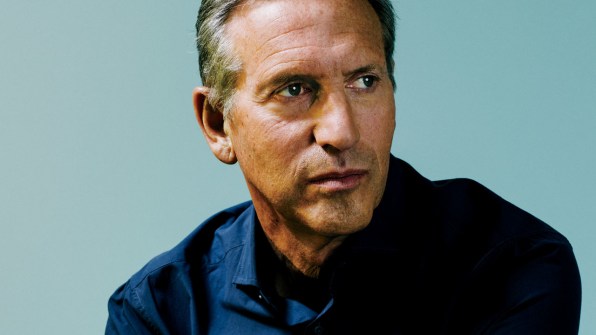 Back in March, Starbucks unveiled its controversial "Race Together" campaign, causing a social-media uproar despite CEO Howard Schultz's best intentions. Where will Schultz take his company's social influence in the future?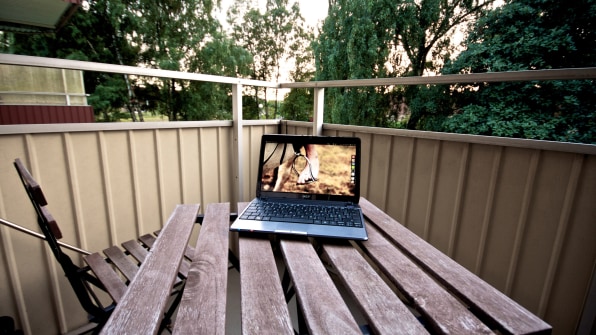 A three-day weekend every week seems too good to be true, but these companies are making it work for them, pun intended. Their organizational tips will have your office saying: "TGIT."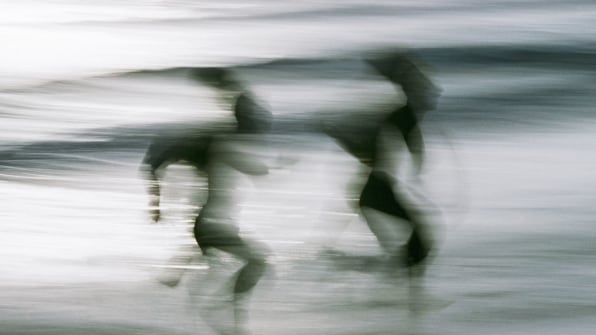 Productivity in today's world is the ultimate goal, but how do we get there? David Allen, founder of the time management system "Getting Things Done" talks the misconceptions about productivity and how to use his method of prioritization and reflection.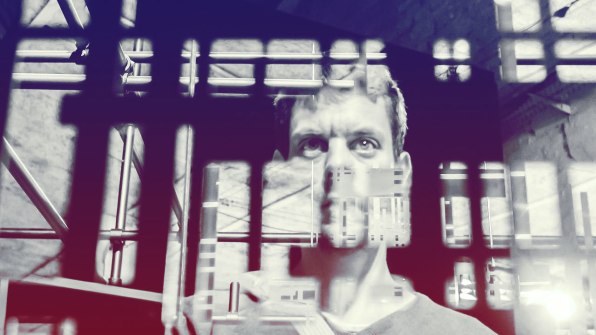 According to a recent study, the key to success lies in your personality, communication and leadership–your emotional intelligence–far more than technical ability or previous experience. We discuss why this is the case and how you can make sure you're hiring emotionally intelligent people.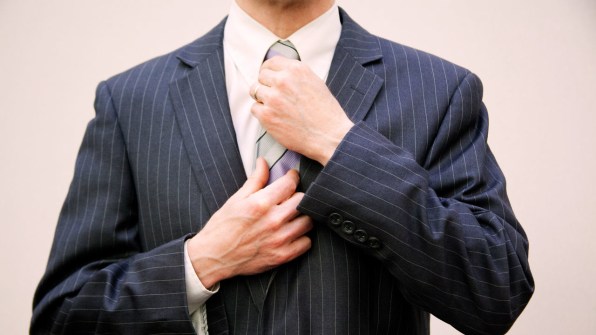 In not-so-surprising news, 50% of people report leaving a job because of they couldn't deal with a manager, but that's not the case for Glassdoor's annual list of the most well-liked CEOs in America. Check out this year's winner (who made a significant leap from 11th place!) and see why their employees love working where they do.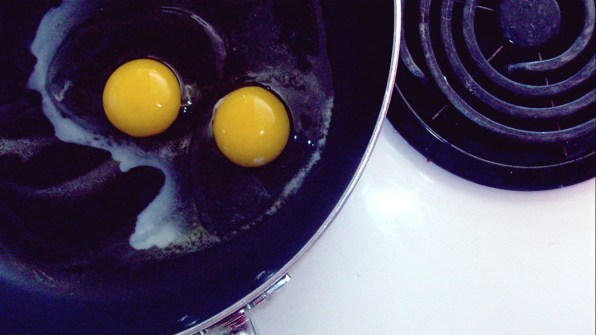 Whether it's taking time for themselves every morning or making the effort to improve things in the workplace, most great bosses stick to a successful routine.