The signature vocal styling of Sting chanting "I want my MTV" is likely embedded into the collective consciousness of those who've grown up with the music channel. But the soundtrack of our lives is about to shift into a different key.
MTV International–which spans more than 160 countries reaching into 785 million households and broadcasts in 32 languages– is turning its focus to the audience and emerging artists. "I want my MTV" is now becoming "I am my MTV."
This will mean that viewers can send in their Instagram photos and Vine videos for potential inclusion on the broadcasts as well as online. Artists around the world will also be featured in special programming showcasing experimental video art, music and storytelling. Even MTV's promos will be shorter, louder, and hyper-visual and the content will be created by MTV's local country teams.
Kerry Taylor, senior vice president, Youth and Music for Viacom International Media Networks (VIMN) and CMO of Viacom UK is quick to admit that the rebranding wasn't the result of months of focus groups. Indeed, there were no such feedback tools used in the process.
Instead, Taylor says, MTV International looked back on decades of historical data and what the current audience of 300 million fans was connecting with on the network's social media channels. And seeing the audience's continued zeal to share their own experiences with music, art, and artists with the global community sealed the deal.
The phrase, "I am my MTV" became an internal mantra to evoke engagement and participation with the network's audience. "We said, 'You know what? We think this is cool, and the audience will think it is cool too,'" Taylor says. But she confesses, that it took a while to bring a vision for the future of MTV International to fruition.
About seven or eight years ago, MTV International was made up of a disparate group of channels that differed from region to region. Slowly, says Taylor, the network started to unify the look and feel and make the identity more universal. On this side of the world, MTV had already established the platform Artists.MTV for musicians to take control of their web presence and submit their own content for promotion. But just over a year ago, it became evident that the audience of global citizens was changing and MTV needed to find a new way to celebrate individual communities and cultures.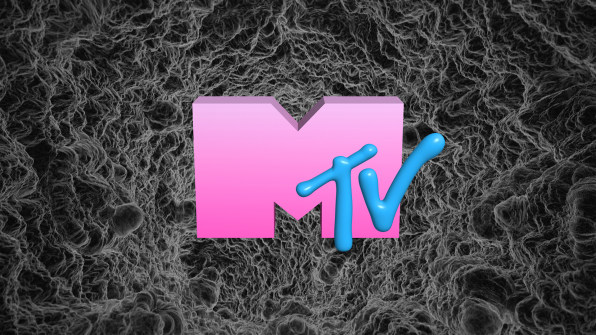 "We have a great creative team internally," Taylor explains, "So they took several bottles of tequila and locked themselves in a room for a few days and then came up with this idea to give the audience a way to participate even more.
That was last November. It would take another six months for the tech team in collaboration with B-Reel Creative to design a completely new system to accept and curate user generated content. The result is a multi-channel effort to encourage audience participation.
Starting today, users can tag their videos and photos with #MTVbump to potentially get their content featured on-air, in some cases within two hours from the time its posted. Each piece that airs will live across all platforms, and will promote the users' social media handle, making the content highly local and immediate. For example, if a fan in Milan submits video from the MTV EMA red carpet, it can be on-air during the show (in Italy or across all markets), according to the network. Posts will be vetted by the team before going live to ensure there is nothing too risky (current MTV series Ridiculousness includes a disclaimer NOT to try and submit dangerous stunts) or risque for general audiences.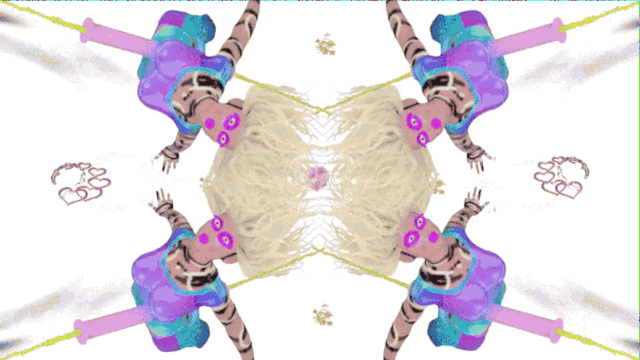 As for the individual channels' promos, Taylor says local staffs will be given a digital toolbox that includes different backgrounds and some 300 emojis to generate their own five-second clips. Shaving down from the standard 20-30-second promos will be much more playful, says Taylor. And while each element can be used with complete creative freedom, they also produce content looks and feels connected to the overall brand.
"We wont look like any other broadcaster or brand," Taylor contends. Millennials want brands to support and allow them to co-create, she says. It's risky, she admits. "We have absolutely no idea what will happen," Taylor says. "But everything about this is where we want to go."