Three-day weekends feel like a treat when holidays fall on a Friday, but employees at several companies regularly say "TGIT" because four-day workweeks are their norm.
According to a study by the Society for Human Resource Management, 43% of companies offer four-day workweeks to some employees, and 10% make it available to all or most employees. The reason? It positively impacts the bottomline.
"Since we implemented flexible workweeks in 2008, all the metrics a CEO cares about have gone in the right direction," says Delta Emerson, president of global shared services for the tax services firm Ryan. The company turnover rate dropped from 30% to 11%, revenue and profits almost doubled, client satisfaction scores reached an all-time high, and the firm has received multiple "best place to work" awards.
Global audit, tax, and advisory firm KPMG has also seen big results from short weeks: "We look at flexibility as strategic business tool," says Barbara Wankoff, director of workplace solutions. "This isn't an accommodation or something out of the norm. This is a method that allows us to accomplish our business goals and become more successful."
While the benefits outweigh the issues, compressed workweeks can bring challenges. Here are six things leaders say have to happen to make it work: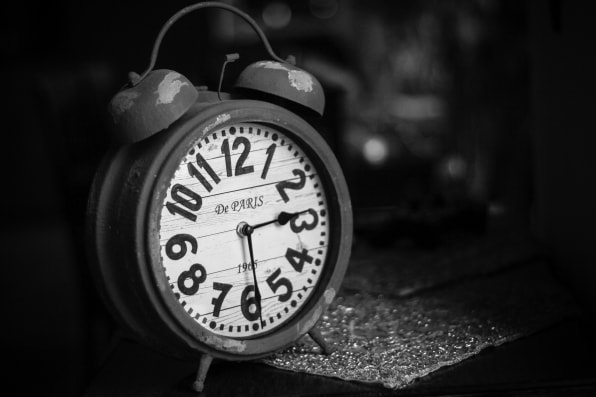 A little extra effort and planning goes a long way when you offer employees untraditional hours, says Wankoff. Workflow and communication schedules need to be worked out with managers ahead of time.
"It comes down to the individual and their leader," she says. "Thought has to be put into things like scheduling meetings and planning where key deadline and milestones are going to fall. Because we're a flexible culture with a virtual workforce all over the globe, we're used to engagement that requires off hours."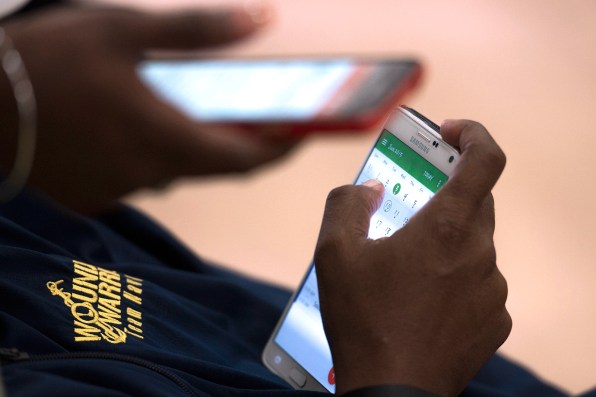 Project management software provider Basecamp gives employees who have been at the company for at least a year the option to work a four-day workweek from May through October.
"In general, the same amount of stuff gets done in four days than in five, mostly because when you have less time, you tend to compress stuff out that doesn't matter," says Basecamp CEO Jason Fried. "We don't feel like we're losing a lot of output; maybe 5%."
The key to making it work is to look at the big picture and stagger schedules, says Fried. Basecamp has 24/7 customer service, and crews overlap their hours to cover all time zones. Other employees take days off as a team. "Most take Fridays and some take Mondays," says Fried. "There are always people available. We don't shut down completely the same day each week."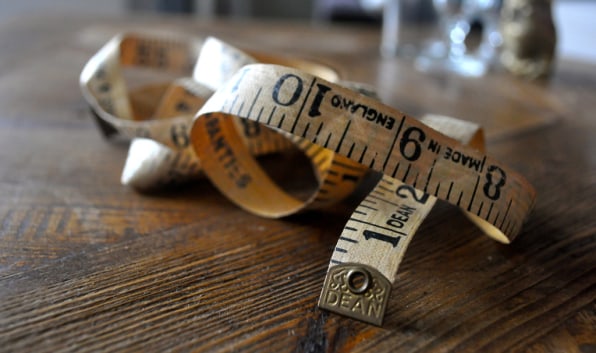 Technology startup SchooLinks implemented a four-day workweek in late 2014 in order to relieve workplace stress. "In a startup team of hackers, everyone works until we nail down a feature," says Katie Fang, founder and CEO. "That requires us to work long hours and to be very concentrated. After four days of long work, it's nice to have a longer weekend and not think about code."
Fang says SchooLinks uses agile methodology, and that the requirement to take three days off is to finish your tasks that might block others. The result is worth it: "Our employees come back to work refreshed and ready to concentrate. In a startup environment, it's tempting to scale the company faster. Four-day workweeks allow us to provide some sense of balance."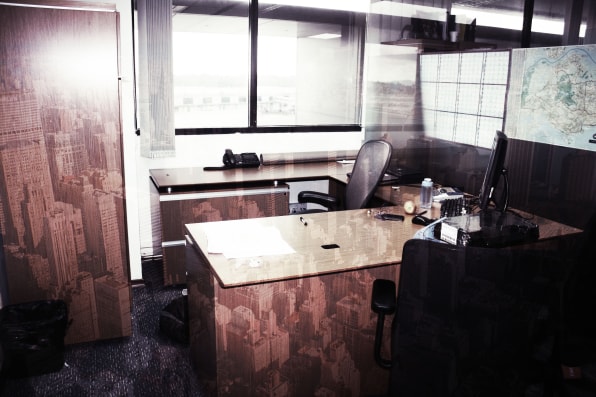 Some positions, such as receptionist or mail sorter, aren't conducive to a four-day workweek. "You can't greet clients from your home," says Emerson, who adds that it's important to address problems that might come up with employees who have to work traditional hours.
"It can be hard for them to see others coming and going and having long weekends when they cannot," she says. "This is where being proactive and discussing role reality helps. Address how the office operates and how their role is important so you don't find some people upset with the freedom others have."
Wankoff says within flexible working arrangements, sometimes exceptions need to be made.
"While we honor schedules most of the time, our staff is professional and understands that it can be their responsibility to be part of a conversation," she says. "Sometimes we ask if they can shift their days one week if needed. It's not done on a regular basis, just when we need to accommodate deadlines that cannot be changed. We look at it as flexibility as a two-way street."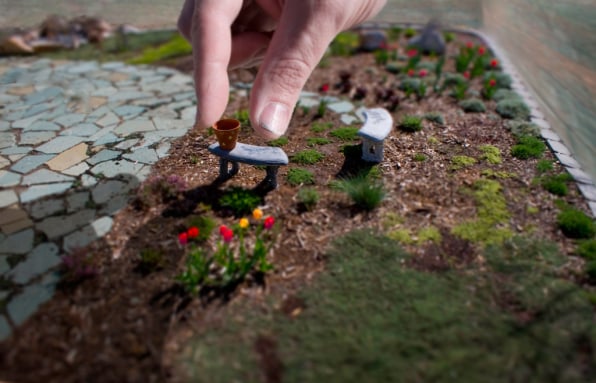 Before you implement four-day workweeks, Fried suggests testing the idea. "Start by offering the first Friday of every month off, and expand the program to more weeks each month," he suggests. "You'll realize pretty quickly if you're losing productivity, but you'll probably find it didn't really change anything."