Innovation for the sake of innovation isn't anything to be celebrated if it's not applied to the problems actually facing people or societies.
That's why venture capital firm and startup incubator 1776 produced a report titled "Innovation That Matters," focused on how to get cities to encourage startup activity in industries that actually matter to society. We don't need more Ubers for X, but we certainly do need new approaches in education, health care, urban life, and energy.
To create the report, 1776's team surveyed eight cities: Austin, Boston, Chicago, Detroit, New Orleans, New York, San Francisco, and Washington, D.C. They took stock of what's working and what's not across each city and produced a Civic Entrepreneurship Index, measuring leadership, institutional support, capital, talent, and community support.
Those findings are themselves interesting. Of note, for instance, is that while San Francisco dominates in both capital and talent, it scores lowest in community, which isn't surprising considering the tensions between tech- and non-tech sector residents in the Bay Area. On the other hand, New Orleans is strongest in community and near the bottom of the rankings in terms of talent and capital.
After sizing up the lay of the land, 1776's report includes a series of recommendations for how to improve the civic tech ecosystem. The report's method here is unique in that 1776 did not simply write up a list of best practices they believe to be they case. Rather, they extensively surveyed and synthesized the recommendations of people working in civic entrepreneurship to identify what they believe is working and what needs improvement. Below are the five key needs identified in the report.
Establish System Connectivity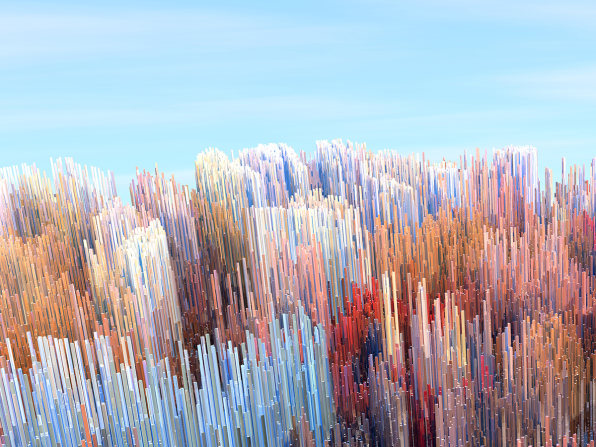 An ecosystem is only an ecosystem if everyone is connected. In practice, that means engaging three core constituencies: entrepreneurs, citizens, and civic institutions. The first step of doing that is network mapping: identifying key actors, what projects they are working on, and their relationships to each other. Doing that tedious work can expose where there are missing links.
"Everyone's trying things, and there doesn't seem to be much dent in the big problems," says Hakan Satiroglu of LearnLaunch, a Boston-based education startup. "I think part of it is we're not really aligning some of the elements. I haven't seen a lot of mapping saying, 'This group is interested in this issue; who else is solving that?'"
After network mapping, the next step is to convene these actors, which is best done by someone natural for the role like a local official or a startup incubator. With a strong ecosystem, idea generation becomes much more targeted and projects advance much more smoothly.
Embrace Friction and Competition
Collaboration and cooperation is important for a healthy startup ecosystem. But you're not going to make substantive change without ruffling a few feathers, particularly when it comes to deeply entrenched institutions in need of intervention.
To do this effectively, 1776 suggests to first recognize current monopoly structures that undermine competition, look for access points within the current system, and to push for (or, in the case of policy-makers, adopt) regulatory frameworks that promote competition.
Build The Market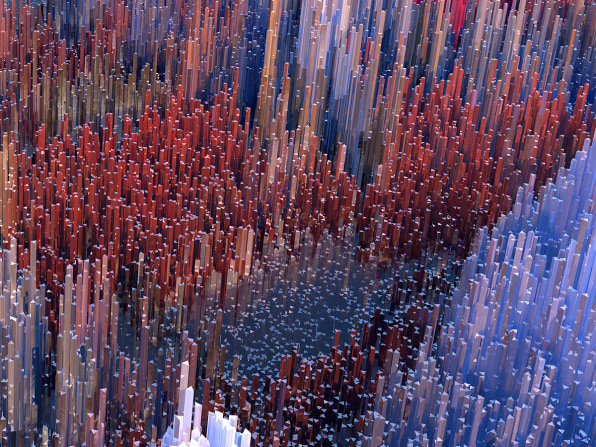 Two-thirds of people working in this space recognized that civic institutions like schools, local governments, and health care systems sometimes need to take the lead to make it clear what their needs are. Otherwise startups might be directionless in their work or unmotivated to develop new products with no clear market. The report recommends three ways to build the market: issue challenges, encourage prototyping, and co-creating new tools.
Make Better Use of Data
Nearly as many people surveyed by 1776 said that "some of the most important work civic entrepreneurs do is in helping civic institutions understand their own operations." Doing that entails data-first problem-solving. But a prequisite for that kind of approach is to have open data, which means working with elected officials to create open data policies if they are not already in place. If there isn't data to release, it's often because civic institutions aren't collecting important data–something that needs to change.
Get People To Invest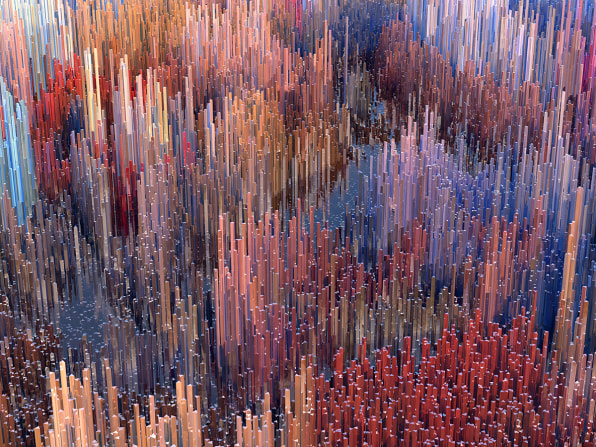 Funding is ever the problem for entrepreneurs. The report states that cities already have the wealth they need to support civic startups, but that the wealth is not currently being channeled to the most impactful activities. "The cash is here, it's just about connecting it in the right way," says Terry Howertown of TechNexus in Chicago.
Many startups founders explained that they were waiting for an IPO or acquisition so that they could reinvest money back into the startup ecosystem. But the report points to other methods for securing capital, other than a major exit, such as soliciting investments from wealthy individuals or even philanthropies.