Up until recently, tasks like improving infant mortality rates, providing clean drinking water and raising graduation rates were considered the purview of socially innovative charities and non-profit organizations.
The social innovation model looked something like this: charities and government departments delivered the programs that addressed social needs and gaps. Companies supported them through corporate citizenship programs. Philanthropists (individual and foundations) measured and evaluated programs' effectiveness, providing further funding accordingly.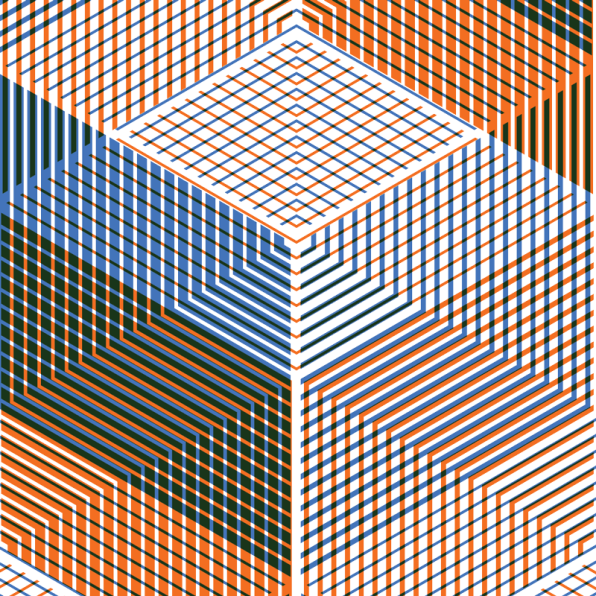 While this is an over-simplified snapshot of the model, it is by and large accurate.
This said, a noteworthy trend has emerged over the past 10 years, and it is on a steady and rapid incline. Companies have started to realize that profit and purpose (aka social impact) can and should go hand in hand. Rather than separating the revenue-generating side of the business from the philanthropic side, socially progressive companies are thinking of them as co-existent, and in the process, generating greater impact and revenue than they would by keeping them separate.
The poster children for this approach are the companies that have been profiled and lauded in Fast Company over the past years–from leaders like Patagonia to upstarts like Warby Parker, Toms, and Kind, to large consumer packaged goods companies like Unilever. And while these companies are still the exception rather than the rule, there is an exciting next generation of business leaders emerging that embrace profit and purpose as the new way to do business.
Four social purpose businesses that exemplify this shift are being recognized this week at the Cause Marketing Forum in Chicago with a Cause Innovation Award. All demonstrate the power of innovation as it relates to product and social impact alike.
Who are these social innovators?
Jessica O. Matthews created the idea for an energy-harnessing soccer ball called the Soccket while studying at Harvard. Realizing that the world of play was uncharted territory when it came to tangibly addressing real issues facing society, Matthews launched Uncharted Play in 2008. Fast forward to 2015, and Socckets are providing off-grid power to kids and families in rural and remote areas and refugee camps to improve learning, air quality, and health and increase income potential.
Founded by Lindsay Hemric in 2010, this eco conscious, activewear company makes its clothing from recycled plastic bottles. Teeki's style emanates not only from its good vibes–it's corporate ethos is summed up as: "we dance to a different beat, stretch with the yogi, run to the highest peak…"–but also from its commitment to support its customers with their active lifestyle to improve mind, body, and spirit. So whether you are buying mermaid tanks or gypsy capris in the moon flower pattern, the company sources high quality materials that are conflict free, environmentally friendly and safe for all living things in order to improve the health and happiness of the earth and its people.
Founded in 2012 by brothers Alec and Aric Avedissian, the company manufactures one-of-a-kind surf bags, backpacks and totes from advertising billboards. By intercepting outdoor billboards before they reach the landfills, Rareform is able to create unique, upcycled bags that reduce significant waste. Manufactured locally in California, the company was an immediate hit making a name for itself across 200 independent surf and sporting shops as well as national distributors like Patagonia and Whole Foods. As a member of 1% for the Planet, which means it donates 1% of its revenues, Rareform recognizes the interconnectedness between environmental degradation and the outdoor industry and is doing something creative to fix it.
Founded in 2013 by Bridget Hilton and Joe Huff, this for-purpose company connects individuals, families and communities through sound.  For every pair of headphones sold, they help restore hearing to a person in need through Starkey Hearing Foundation. LSTN believes that what's good for business should be good for the world so they set out to create a company that could create global change by providing high quality products that help fund hearing restoration and spread awareness for the global problem of hearing loss and hearing impairment. So far Hilton and Huff have given the gift of sound to over 20,000 people in the U.S., Peru, Kenya, and Uganda.
Key Take Away: If you want to create social impact in the world today, you no longer have to choose the non-profit or public sector path. Creating your own social purpose business (or working for one) is as viable a way to create positive social change in the world, while making your 9-to-5 all that it can be.
This piece was updated on June 10 to reflect that Jessica O. Matthews is the founder and creator of Uncharted Play.