Recognizing the impact of design on the bottom line, big companies have gotten in the habit of simply swallowing up smaller design studios. Last year, for example, Capital One acquired the design firm Adaptive Path, previously an outside design consultancy. For this kind of merger of corporate and design operations to be successful, designers need to understand how to provide business leadership in a variety of capacities: within internal teams, with clients, and with the world at large.
What does it mean to be a design leader? There's no one definition, but since businesses are investing so heavily in design, they should be thinking hard about how leadership in this area can be enacted within their own company. Companies can take some pointers from change management and other related fields on how to elevate and integrate design within large businesses, but for the most part, both companies and internal design teams are traveling within relatively uncharted waters.
Recently, I've discussed this topic at length with colleagues, peers, and clients. Here are four steps companies—and those already in high-level design roles at those companies—should consider in order to establish a solid foundation for conversations about expectations for design roles.

1. Define how design directly impacts the business.
Financial institutions who figured out quickly that design was a way to differentiate their products and services in an increasingly commoditized space have built impressively large Customer Experience (CX) and User Experience (UX) teams. For Mark McCormick, SVP of Customer Experience Strategy for Virtual Channels at Wells Fargo, design leadership today entails a focus on "deep involvement in understanding customer expectations and having empathy for their situation. That's distinct from 15 years ago."
While design and research teams may work together to bring the customer voice to a variety of brand touch points, it's also important to think about how internal systems and structures need to mesh to promote an "outside-in" product and service approach. Chris Whitlock, VP of Creative at Fidelity Investments, describes his internal take on design leadership: "When you are a part of a business solution, you build a staff that has an appreciation of the business context. It's not separate from the business but is in the business."
By understanding exactly how design impacts the business, you establish a baseline for evaluating design leadership.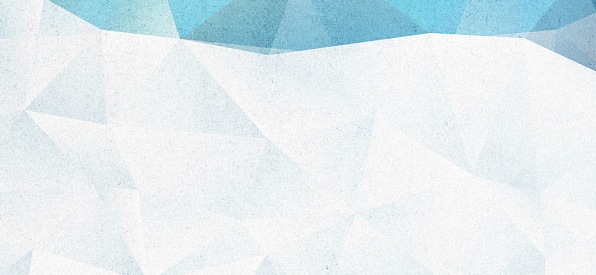 2. Turn design successes into shareable stories.
For an organization, both investing in design and focusing on its customers are key steps forward, but keeping up the momentum internally is perhaps the greatest challenge. To do that, capture recent success stories where design and business have worked together to create a solution in which the whole is greater than the sum of its parts.
Leah Buley, Principal Analyst at Forrester Research, references the powerful partnership between the user experience group and a corporate strategy practice during her time at Intuit. These "uncommon marriages" are becoming more common and ultimately will be required for customer-centric alignment and differentiating product strategies. Buley digs into the various engagement models that UX and CX groups experience within organizations, asking less about the "right model" and more about what shared success can look like when disparate groups come together with a common goal.
While many corporate reorganizations are intended to break down silos between various groups, it's often necessary to look at what works at a human level: Specifically, what do teams have in common and how can disparate areas of expertise support mutual business goals? Sometimes these questions are best addressed and illustrated through sharing stories of fruitful collaborations.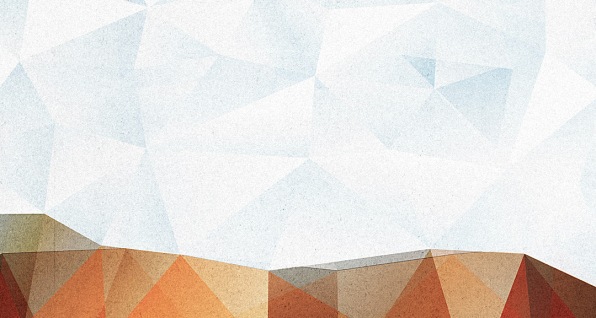 3. Be proactive about learning and development.
This doesn't mean a "training" class per se, but a regularly scheduled time where design management can regularly communicate and discuss what's expected within the domain of "design leadership." How closely is design leadership following the aforementioned baseline? If the group has drifted, why is that so? Working through change requires a continued commitment and focus, specifically when it comes to real-time processing. It's essential to pivot when a particular direction simply isn't working.
Within our firm, we created a lightweight curriculum that blends a variety of teaching modes: lecture, hands-on, critique, open discussion, role-playing, and presentation. The intent is to place emphasis on the act of processing and practicing rather than passive learning. Because design leadership is a term that may evolve as a business evolves, there's an inherent need to revisit its meaning over time. In addition, it's important for design leaders to reflect personally on how they will bring their unique skills to bear in an ever-changing business climate.

4. Evaluate. Learn from your mistakes. Adjust.
At present, there's no specific roadmap for how to integrate design leadership skills into a 21st-century business, and every business is different. As such, it's critical to generate a planning framework with clearly stated goals. Generate a statement that spells out what design leadership looks like for your organization: What does it look like when it is fully integrated? What does true cross-functional behavior look like? Create quarterly checkpoints to measure successes and challenges.
Perhaps most importantly, don't be afraid to shift your approach. The spirit of design calls for keen observation and a willingness to put forward multiple potential outcomes in the face of challenge. Acknowledge honestly what's working and what's not. From a management perspective, encourage the candid exchange of information from a variety of stakeholders. The value of design needs to take into account its many masters: business, technology, and customer needs.
In short, for organizations invested in design as a differentiator, the time to think deeply about design leadership is now. After all, it doesn't make good business sense to invest heavily in recruiting design talent without also investing in mechanisms that help the organization retain, cultivate, and capitalize on that talent. What has your organization done to implement and cultivate design leadership?