Even though millions of acres of rainforest have disappeared around the world over the last decade, there are now more trees and other vegetation on the planet than there were in 2003. One big part of the reason: China's "Great Green Wall," a massive project to line the edge of the Gobi Desert in trees.
Over the last few decades, more than 66 billion trees have been planted in northern China. By 2050, the project will stretch along 2,800 miles. In theory, it's holding back the desert, though some critics say that plan might not actually work. But the trees are sucking up carbon, and without them, climate change would likely be moving just a little bit faster.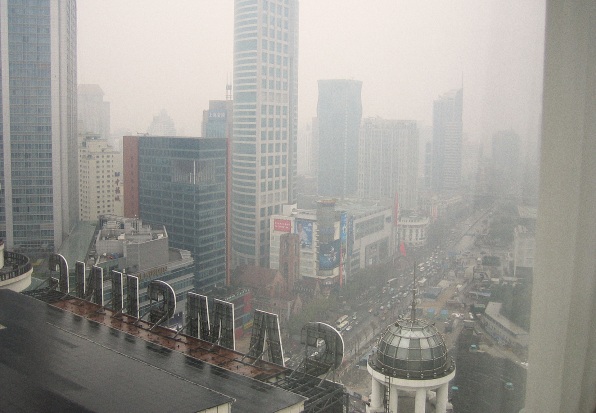 Using a new technique to analyze satellite photos, researchers recently looked at exactly how the amount of trees and plants has changed globally over the last two decades. There were a few other reasons that numbers went up–rain temporarily greened up parts of Australia and Africa, and big chunks of abandoned farms in Russia turned back into forests. But China was the only country to intentionally increase vegetation at a massive scale.
The amount of carbon stored in trees and plants in China went up around 0.7 billion tonnes since 2003, mostly thanks to the Great Green Wall (forests throughout the rest of the country have been dwindling). Still, the researchers point out that carbon emissions–both from China and elsewhere–have gone up much more.
"During the same time, carbon emissions into the atmosphere from fossil fuel burning and cement production increased about 60 billion tonnes," says Yi Liu, lead author of a new paper on the research, and remote sensing scientist from the Centre of Excellence for Climate System Science at the University of New South Wales in Australia. "The tree planting projects can help absorb some carbon from the atmosphere, but it is really a small number in comparison to carbon emissions."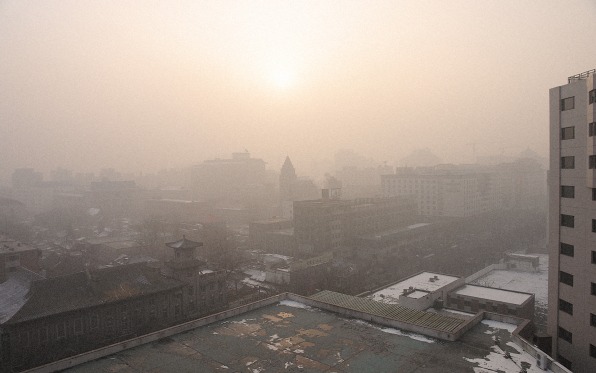 China's other projects, like shutting down some coal plants and doubling new renewable energy capacity by 2030, will have much more of an impact. But the Great Green Wall doesn't hurt. And now some other countries are pursuing massive reforestation projects of their own: India plans to plant 2 billion trees along highways, and Pakistan is planting another billion trees. A U.K.-based startup hopes to use drones to replant a billion more. At the Climate Summit in New York last year, Ethiopia, Uganda, Guatemala, and other countries pledged to restore forests and greenery in an area that's collectively the size of India.
Maybe most importantly–both because older trees are better at sucking up carbon, and because cutting them down releases it–a group of major corporations and countries at the Climate Summit also pledged to stop deforestation by 2030. If that happens, it will reduce carbon emissions as much as taking every car in the world off the road.