Apparently, there's something about a Big Mac and fries that makes some Europeans say, "I'd wear that."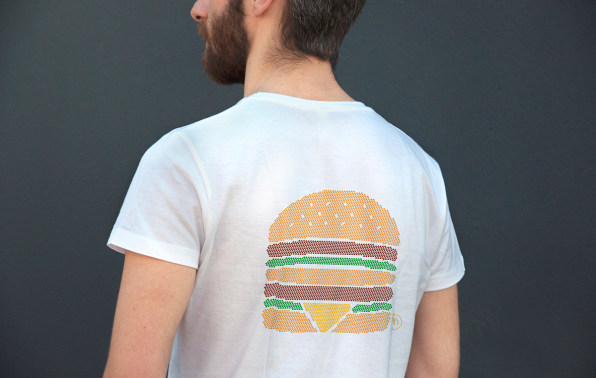 First it was Sweden, where McDonald's opened a pop-up online shop selling its wares printed on everything from pajamas to pet sweaters. Now, the Golden Arches is going a step further in Paris, with a limited edition partnership with hip retailer Colette.
Throughout May, the Parisian fashion and lifestyle store will carry six products featuring art from McDonald's latest poster campaign, including T-shirts, tote bags, scarves, iPhone cases, notebooks, and postcards.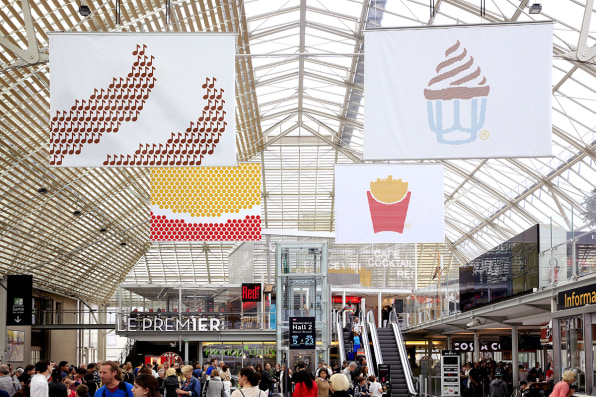 The poster campaign, created by agency TBWA/Paris, is an extension of a similar effort last year, with posters of the fast feeder's greatest hits illustrated with emoticons.