If you're not a regular, it's easy to walk right by Jim's Shoe Repairing, a narrow storefront pinched between a 59th Street boutique and a Duane Reade. Inside, though, is an institution: Park Avenue customers have coming here to submit their cracked Chanel heels and scuffed Prada loafers to the care of the Rocco family's cobbler craftsmen since 1932.
"Expensive shoes are hand-crafted. We try to keep that," says Joe Rocco, founder Jim Rocco's grandson, his New York accent proof of his heritage. "I started working at the store on Saturdays, when I was 13. My father started when he was 10. It's a family tradition, working there. You get pulled in."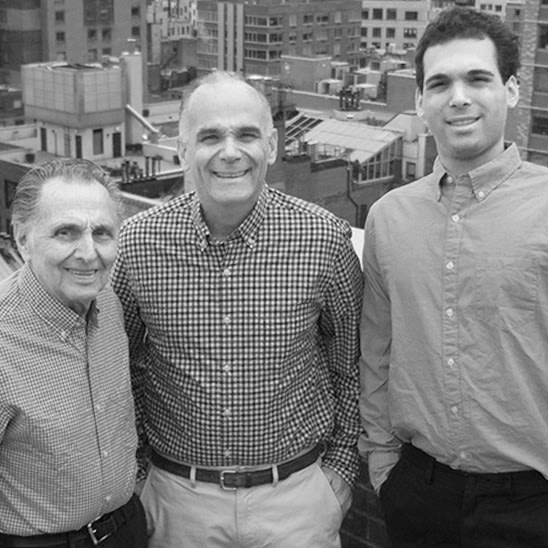 Only we aren't at Jim's, but about as far away from Park Avenue as you can get within the five boroughs. Like a proud parent, Rocco, dressed in jeans and a black polo shirt, is leading me on a tour of the 5,200 square-foot Queens warehouse he helped to design and outfit; this week, it will become the operational headquarters of Cobbler Concierge, a startup aiming to give Jim's an online storefront and access to a wider customer base.
"It's pretty cool," he says–and then pauses, with a smile, to correct himself. "It is cool."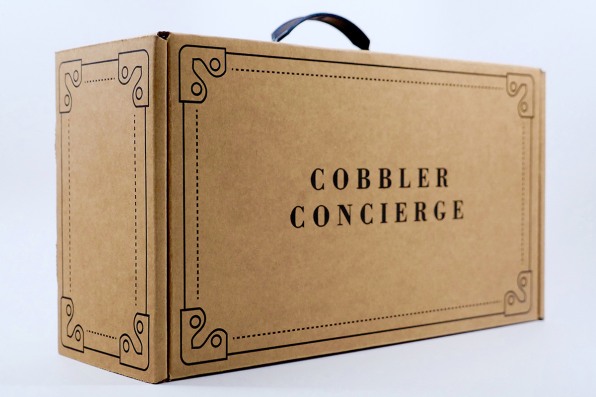 It's also a rare example of a family-run brick-and-mortar business teaming up with digitally savvy entrepreneurs–in this case, cofounders Pettus Randall and Rebecca Haarlow, who met as Princeton undergraduates.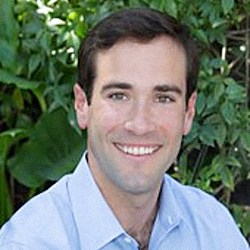 "Shoe repair is an art, truly. I didn't realize that until I started doing research on the industry and met the Rocco family," says Randall, an Alabama native with a faint drawl. "Every shoe is slightly different, and every wear and tear on that shoe is different. The knowledge that has been passed down is invaluable, and key to this whole thing. It's not something you can Google."
We're standing beside two shoulder-height leather stitching machines that look like Singers, complete with foot pedals. They were purchased using a portion of the $700,000 that Randall has raised from friends and family, and refurbished under Rocco's watchful eye. Now technicians that Rocco and his son Andrew have trained will be responsible for stitching battered shoes and boots, as well as mending heels, gluing on rubber soles, and adding a final polish.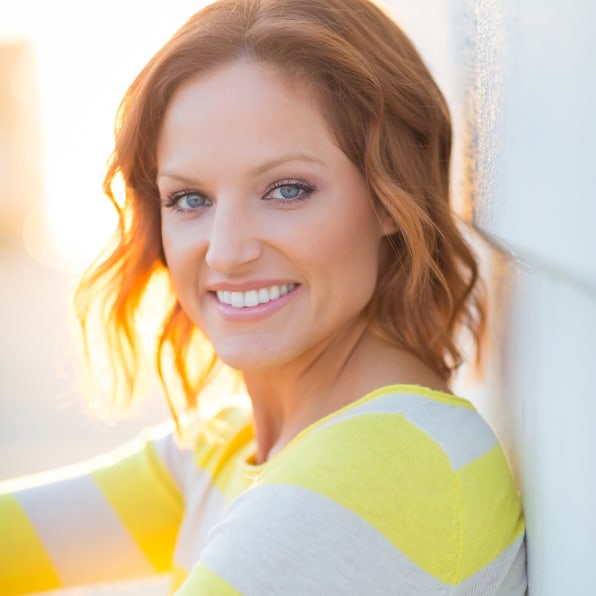 "You have to know the style. You've got to make sure it looks exactly like when you bought it," Joe Rocco says. Down the line, a technician roughs the sole of a pink satin Chanel pump with long black ribbons.
It's been a whirlwind journey for Cobbler Concierge to reach this point. Randall was managing operations for a biotechnology company last fall, when he wore through the soles of his Ferragamo loafers.
"They were my only nice pair of loafers," he says. "I wasn't going to pay $600 for a new pair."
By December, he had convinced Rocco and Haarlow (whose other career is as a host and reporter for networks including the NFL and NBC Chicago) to sign on. Just a few months later, the Queens facility is operational, the website is up and running, and hiring is underway. The only remaining question–and it looms large–is whether customers will materialize.
Customer acquisition is a challenge for any startup, but for Cobbler Concierge it will be particularly difficult. The U.S. shoe repair industry is small, and getting smaller: over the last five years, revenues declined 1.5%, dropping to $310 million in 2014, according to market research firm IBISWorld. Fast fashion's low prices (and low-quality materials) have convinced many consumers that it makes sense to discard worn shoes and replace them with trendy new pairs, rather than pay a cobbler for painstaking repairs.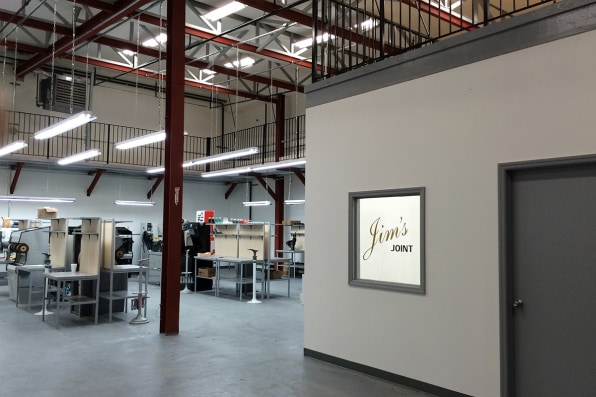 Indeed, Cobbler Concierge charges $40 for women's shoes, $80 for men's shoes, and $100 for handbags. At that price point, a woman could just as easily buy a new pair of Jessica Simpson stilettos on Zappos. On the other end of the spectrum, retailers like Zady, one of Fast Company's Most Innovative Companies, are encouraging consumers to take a "slow fashion" approach to shopping, filing their closets with investment pieces designed to last–a model that would serve struggling cobblers well. But the frenetic rhythms of H&M, Zara, and other large retailers remain dominant.
Randall readily admits the industry's drawbacks, but remains confident that Cobbler Concierge will be able to "democratize luxury shoe repair"–surely a phrase that will be new to Peoria. "We're hoping we can take care of people in the U.S. where shoe repair isn't available," adds Haarlow.
She and Randall have also been meeting with fashion brands in the hopes that they will direct their customers to Cobbler Concierge.
"We think there's a big opportunity to be a shoe repair operation that brands and retailers can trust," Randall says.
And there, the Rocco family name will be be able to open doors. "There's not a lot of startups with this legacy," says Randall. "They're creating a brand from scratch; they're trying to manufacture a lot of that. This relationship with Jim's Shoe Repairing and the Rocco family is so important because that soul is authentic, they've been doing business the right way for 80 years, in a way that's built to last. And that's what we're doing, too."