Last November, Mad editor John Ficarra invited "Weird Al" Yankovic to dinner. Somewhere between the second and third courses, Ficarra floated the idea of Yankovic guest editing the magazine.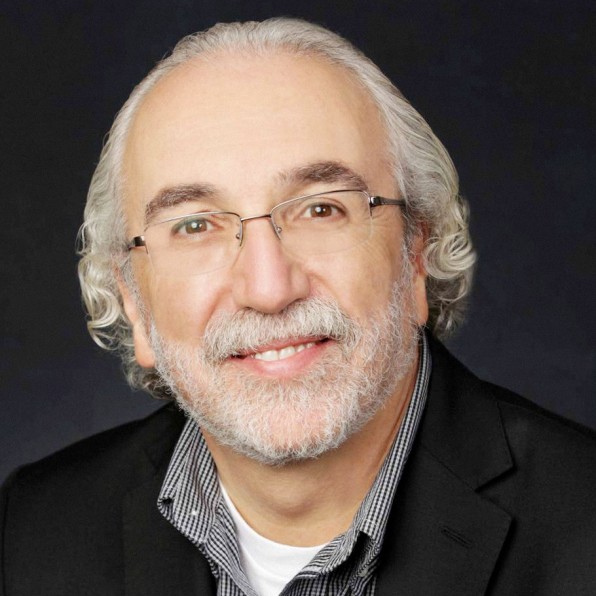 "It was all about timing," says Ficarra. "I had to make sure Al wasn't eating something he could readily choke on."
As a testament to his own folie à deux, or perhaps angling for more free meals, Yanovic agreed immediately. It was onward to dessert.
"We knew his high standards could only bring ours up," says Ficarra.
"John will do anything he can to get out of doing the work himself," counters Yankovic.
The issue, which comes out April 21, offers a six-page spread from Weird Al's notebook—ideas that never saw the light of day, like a Motel California Eagle's parody. Another page is Mad artist Tom Bunk's visit to a Weird Al concert. (See the slide show for a sneak peak.)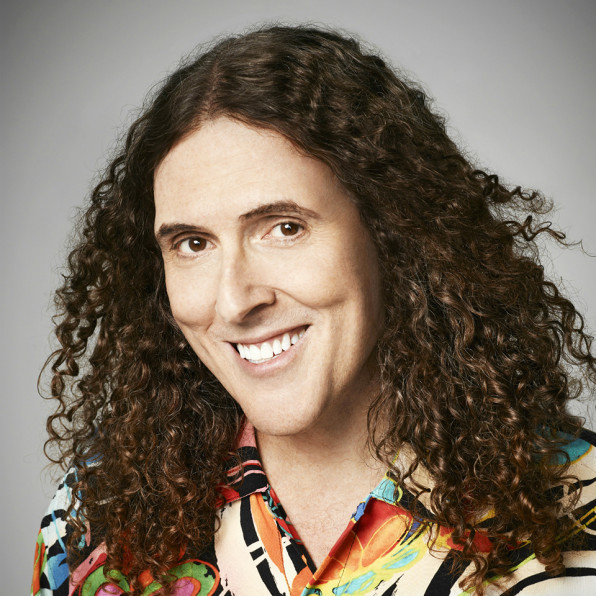 Yankovic also wrangled bits from his misfit celebrity pals—Seth Green, Chris Hardwick, Patton Oswalt, Emo Philips, Night at the Museum writer Thomas Lennon, and The Daily Show's Rich Blomquist, Kristin Schaal, and John Hodgman.
"Al is the embodiment of Mad in a performance artist," says Ficarra.
"Mad informed my sensibilities growing up," Yankovic concurs. "That's why it's a pretty good fit. There's not a lot of cognitive dissonance there."
It also helped that Yankovic had forever endeared himself to scribes of a certain age (who still text in full sentences) with the release his song Word Crimes, a rant against waning grammar skills, which appears on his latest album, Mandatory Fun.
"When he proofed the finished issue, it came back with a corrected typo in one of the paid ads," says Ficarra. "I thought, `This guy is not phoning it in.'"
Their sensibilities not only aligned on the page, but in a co-branding effort that includes Yankovic selling T-shirts of the Mad cover (featuring Weird Al unnerving Mad mascot Alfred E. Neuman) at his Mandatory concert tour, which kicks off May 12 at Planet Hollywood in Las Vegas. The first hundred people online will receive a free Mad issue.
Yankovic is also signing Mad issues April 20 at New York's Union Square Barnes & Noble, while the magazine is offering a poster of the cover to folks purchasing a two-year subscription. In a related effort, Yankovic also wrote the intro to the book, Mad's Greatest Writer: Frank Jacobs, which comes out April 24.
"I had a great time," says Yankovic. "It's the first time Mad had a guest editor in 63 years. If they want me in another 63, I'll be happy to do it."