At five years old, Rory McIlroy watched on TV as Tiger Woods won his first U.S. Amateur Championship in 1994. This week the two golfers will be competing for Augusta's green jacket at The Masters. To mark the occasion, Nike's epic new ad chronicles McIlroy's journey from that little kid watching Tiger on TV, to strolling the same fairways, and starring in the same ads, as his childhood golf hero.
Created by Wieden + Kennedy Portland, and directed by Steve Rogers, the ad plays a dual role. A stylish telling of current PGA No. 1 McIlroy's charming origin story, putting in his backyard in Northern Ireland, practicing in the rain, while also serving as a tribute to Woods–now ranked 104th, and on the downside of his career–and his impact and influence on a generation of young golfers.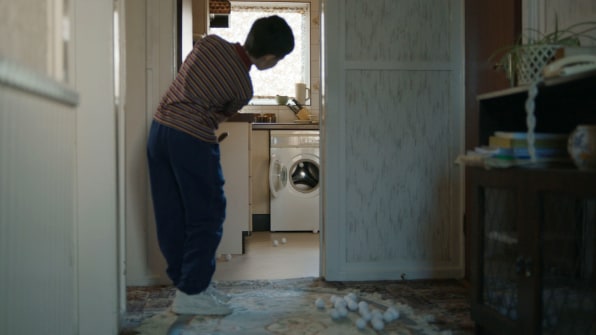 It's a classic sports story, well told, and like any fairytale, conveniently leaves out the not-so-rosy moments, whether an off-hand comment on Tiger's age, Woods's questionable rule interpretations, or, y'know, the tabloid sex scandal crazytown of 2009 and 2010. That would be a much, much longer commercial.