Dutch agency 180 Amsterdam has come up with a taste test with a difference for Amsterdam-based coffee brand Moyee: filming people sampling and commenting on the coffee's flavors while under the influence of cannabis.
The premise is simple: Invite a cross-section of Amsterdam cannabis smokers to a taste test, and film what happens.
The end result is the "Under the Influence" campaign, at the heart of which is a provocative, giggly online film designed to raise awareness of Moyee Coffee's "fair chain" philosophy–an approach that goes beyond fair trade to establish fairer distribution of returns across an entire production chain.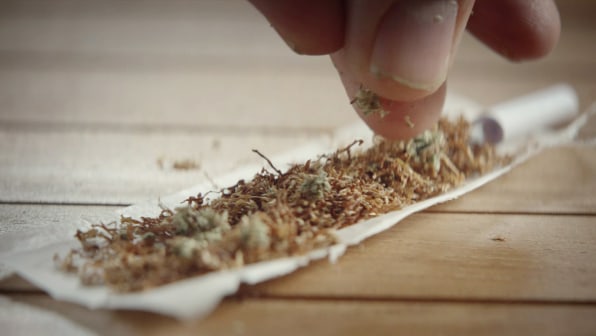 "I equate coffee drinking with sex. And a horse," one woman in the film observes. "Round. Not triangular. But definitely wavy" is the insight offered by a young man asked to describe the taste of the coffee.
With 150 legal "coffee shops" in Amsterdam, both agency and brand agreed the creative approach was a great opportunity to harness the effects of the food-friendly drug in celebration of great-tasting coffee–and also a way to put Amsterdam on the map for its coffee, not just its cannabis.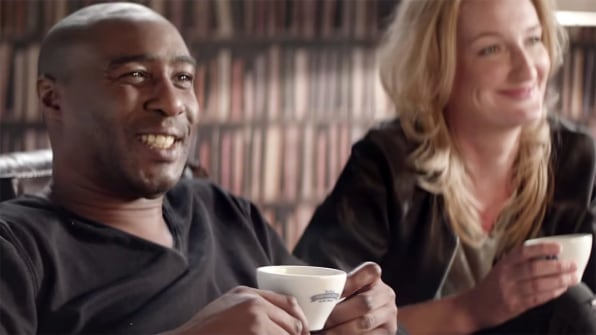 "Studies suggest your sense of smell and taste are heightened when under the influence of cannabis. We put this theory to the test, and found the results were compelling. It's a more radical take on the taste test for a brand that isn't scared to create debate," 180 Amsterdam president and chief creative officer Al Moseley says.
"Our campaigns always play into a relevant topic. Cannabis may be tolerated in Holland, but it remains a sensitive topic here," Moyee Coffee founder Guido van Staveren van Dijk adds. "'Under the Influence' is our playful way of tapping into the public debate."
The creative director on the project was Martin Beswick, and the film was directed by Tobias Pekelharing.