When startup incubator Y Combinator launched in 2005, founder Paul Graham was a little-known entrepreneur advocating strange notions about how to grow a startup. In retrospect, those weird ideas proved revolutionary and YC currently has a network of some 700 portfolio companies with a collective valuation of $30 billion. Now, with 29-year-old Sam Altman leading YC's next evolution, we've been following his Winter 2015 startup class with a series of weekly stories, culminating with a print feature coming up next month. What will Altman's expansion efforts mean for YC and how Silicon Valley works in 2015? Read the series so far here:
---
As Sam Altman walks into Y Combinator's dining room on Tuesday night, he is confronted with a scene that seems almost surreal. The converted warehouse, with vaulted wooden ceilings and the sort of long wooden tables one might find in an Ivy League dining hall, is filled with 300 of the most ambitious tech entrepreneurs in the world. They have come here–many from the Bay Area of course, but others from China, Colombia, Argentina, and France–to participate in a three-month long development program for startups.
---
Ben Maitland-Lewis and Doug Rogers were desperate. Their Boston-based marketing startup, which sold software for actors and musicians to create DIY press kits, had been muddling along for a few years now. There had been encouraging signs–good feedback, pilot programs, user growth–but not much in the way of actual revenue.
---
This past October, Justin Kan and Michael Seibel spent a week reading Y Combinator applications. Kan did his part while hunkered down at London's Ace Hotel; Seibel read the applications from the Philippines while on a round-the-world trip with his fiancee. Each man, working in concert with Y Combinator's other partners, looked at the pitches of about 500 startups, eventually helping to narrow down a field of more than 5,000 wannabe YC startups to the 114 companies that are currently engaged in a frantic, three-month sprint of product building and customer acquisition as part of the firm's Winter 2015 batch.
---
This December, Y Combinator, the Mountain View, California, startup camp and investment firm, did something extremely rare in the world of venture capital: It said yes to (medicinal) marijuana. Among the 114 companies to enter YC's Winter 2015 batch, which I've been following as part of a Fast Company series, is Meadow, a startup that allows licensed pot smokers to order their preferred buds–or, edibles or infused oils–from five Bay Area dispensaries and have them delivered within an hour.
---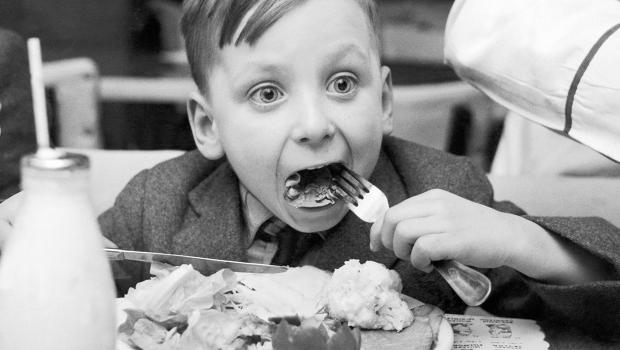 At first glance, Jeff Huber looks like a typical Y Combinator entrepreneur. He's a 25-year-old mechanical engineer who dropped out of North Carolina State University in 2011 to start Knowit, an online education company. Knowit failed to catch on, but Huber was hooked on startups anyway. "We overestimated the percentage of autodidacts in the United States," he explains cheerfully. Huber exudes so much confidence that when I meet him for coffee in San Francisco, I don't initially notice that he walks with a slight hitch in his step. Huber was born with fibular hemimelia, the condition best known as what caused sprinter Oscar Pistorius to lose his legs. As an infant, Huber's non-functional left leg was amputated below the knee. Today, he wears a $23,000 prosthetic under his left pants leg.
---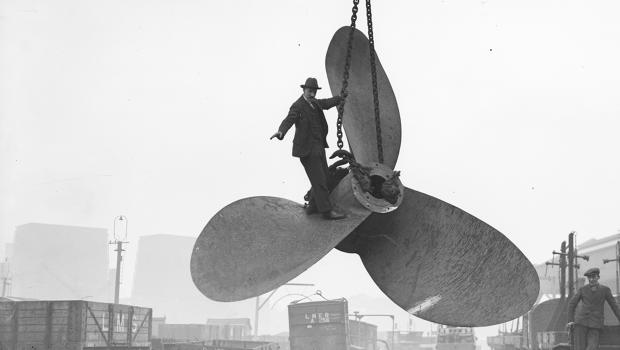 Liz Wessel has a number in mind: a jaw-dropping digit that she believes will be significant enough to convince even the most skeptical audience that she's onto something big. The Number looms over every decision she has made over the past six weeks and every decision she will make between now and Y Combinator's Demo Day in March, when she'll present the company to a room full of venture capitalists and reporters. This isn't because of what The Number literally represents–a daily tally of employment applications processed by her recruiting startup, Campus Job–but because of what it says about her company: rocketship growth.
---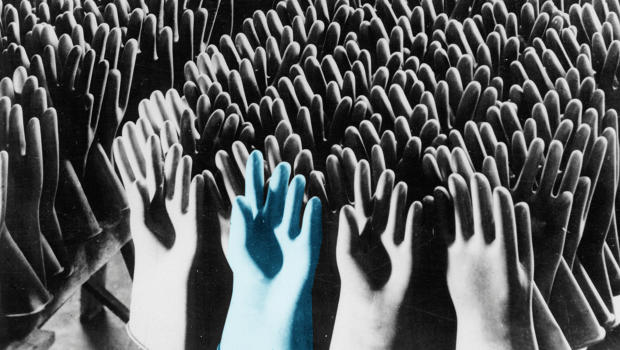 This Saturday, 800 startup types will gather in San Francisco to watch inspirational and biographical speeches by some of the brightest stars in Silicon Valley. Among the speakers are Adora Cheung of the cleaners-on-demand startup Homejoy, Kimberly Bryant of the Google-backed nonprofit Black Girls Code, and Danielle Morrill of upstart research firm Mattermark.
---
"This is the heart of the business. This is our server rack."
Max Hodak and I are standing in front of a large clear acrylic box about the size of a shipping container. Inside, a robotic arm grabs a tray from a plate reader—a gadget that looks a bit like an office laser printer, but which uses light waves to measure the content of chemical solutions and costs tens of thousands of dollars—and then glides it to a shelf a few feet away. There, a tiny eyedropper swings out, dips into a capsule, and grabs a bit of liquid. "It's a pipetting robot," explains Hodak, a boyish yet intense 25-year-old who is vaguely reminiscent of Jason Schwartzman's character in Rushmore. He then smiles and adds, "I don't know what it's going to do next."
---
"No one, VC or angel, has invested in more of the top startups than Ron Conway," Y Combinator founder Paul Graham recently wrote. "He knows what happened in every deal in the Valley, half the time because he arranged it."
It's a Wednesday morning in mid-February, and Pia Mancini isn't talking about hamburgers. After countless phone calls, emails, text messages, and many, many bad lunches at conferences, she has found a handful of users to test out her company's new collaboration platform. Five customers may not sound like a big deal for a startup that one day hopes to reach millions, but Mancini's target isn't any old user. Over the past two and a half months, she's been courting elected officials, not your typical early adopter crowd.
---
In late February, Tom Harari sat down to do something he hadn't done for a few months: plot his company's revenue on a simple line graph. Harari's laundry-on-demand startup, Cleanly, had been in growth mode, rapidly expanding its laundry delivery service from two New York City neighborhoods in early January to cover much of Manhattan by the end of February. The number of orders had jumped by an average of 25% per week. He looked at the chart and saw an arrow skyrocketing to the top right quadrant. Even if everything fell apart before Cleanly completed Y Combinator's winter 2015 batch, a program organized by the ultracompetitive Silicon Valley startup factory that I've been writing about for the past few months, even if growth slowed considerably, Harari and his cofounders, Itay Forer and Chen Atlas, would have six or seven times the number of weekly orders they'd started with. His growth plan was working. In fact, in the parlance of Y Combinator, Cleanly had entered the rarified territory known as hypergrowth. "Oh, shit," Harari recalls thinking. "It's really taking off."