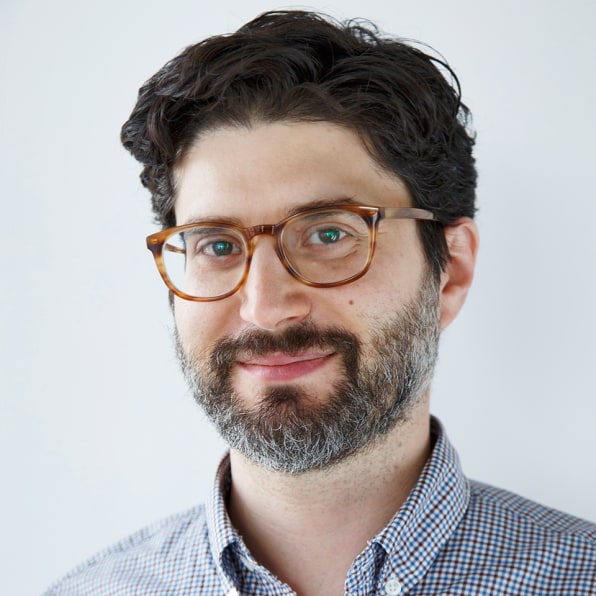 Name: Rob Brunner
Role at Fast Company: Senior editor. I also sometimes write things, like this story about Anthony Bourdain and this Q&A with Bjork.
Twitter: @iamrobbrunner
Titillating Fact: I've had my share of travel adventures (low point: landing in a Finnish hospital after a bizarre sauna accident), but the oddest is probably the relaxing afternoon I once spent at a very pleasant beach in Soviet-era Siberia. Not what I was expecting!
3. New Yorker's "Holy Writ": I've never been a copy editor, but I'm still fascinated by the mechanics of how our language works (only recently have I finally learned a rule that's puzzled me for years: when to capitalize the first word after a colon). I loved this autobiographical piece by New Yorker copy editor Mary Norris, and now she's made a delightful video about–brace yourselves, amateur grammarians–the subtleties of commas. It's the first in a series. Can't wait for the next one.