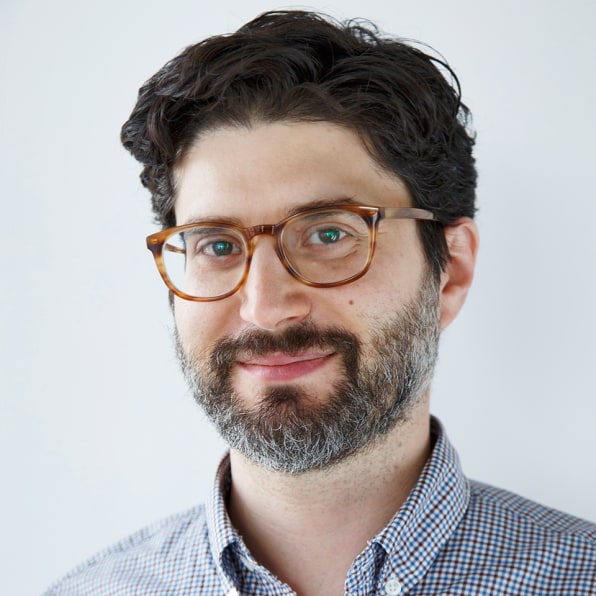 Name: Rob Brunner
Role at Fast Company: Senior editor. I also sometimes write things, like this story about Anthony Bourdain and this Q&A with Bjork.
Twitter: @iamrobbrunner
Titillating Fact: I've had my share of travel adventures (low point: landing in a Finnish hospital after a bizarre sauna accident), but the oddest is probably the relaxing afternoon I once spent at a very pleasant beach in Soviet-era Siberia. Not what I was expecting!