We all know that Americans are addicted to work. But just how much are we overworking ourselves?
A new report conducted by the forecasting firm Oxford Economics and sponsored by the U.S. Travel Association puts this in stark terms: U.S. companies currently hold an estimated $224 billion on their balance sheets in unused paid time-off days. That figure is nearly half the size of the federal deficit and translates into $1,900 in "vacation liability" per employee on average.
These figures, derived from analyzing 10-K filings of 114 large public companies, conducting surveys, and extrapolating to the broader economy, come about because many employees hold vacation days that they don't use that they can be paid for later. The report argues that this can be a business risk to companies, in addition to increasing the risk of employee burnout and lost productivity.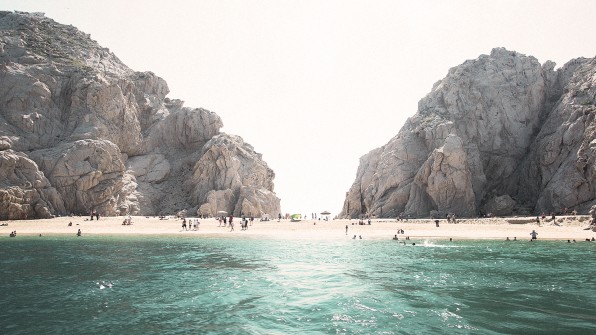 These results ring true even though they come from a group that has a small interest in encouraging more vacation. A past study from the association's Project: Time Off initiative found that Americans are taking less time off than ever before. In 2000, the average worker took 21 days off a year, a figure that's steadily declined to 16.5 days a year off in 2013.
This is a sad state of affairs. To help encourage change, the report examines companies that are doing it better. These policies are not new ideas, but they beg repeating over and over again until someone high up at your company listens. Take a look at some examples the report cites:
To make sure employees at the Colorado-based software provider Full Contact actually take their time off, CEO Bart Lorang introduced a policy that provides a $7,500 incentive for workers to take their vacation and actually disconnect. In the report, he says that he wants to correct "misguided hero syndrome," i.e. employees that will work hard until they burnout.
Travelzoo, a firm that offers travel and entertainment deals, offers its employees a $1,500 stipend to take trips on their vacation time. That move ties directly to the company's business, because staff generate interesting new leads and are more knowledgeable for customers.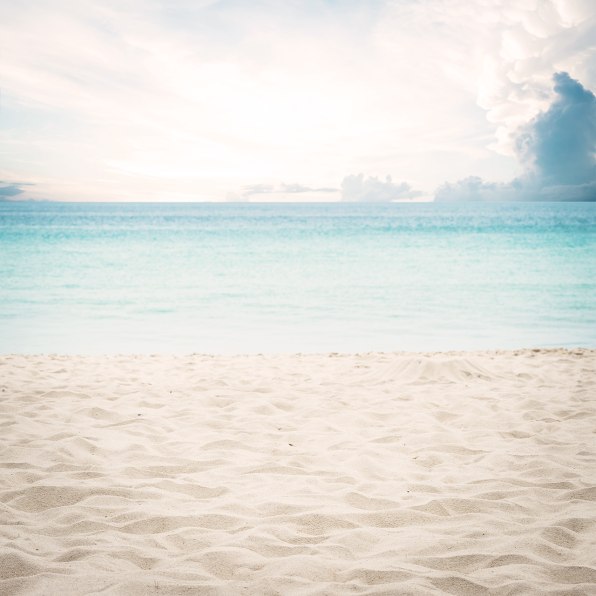 Using a different kind of incentive structure, RAND Corporation, the Santa Monica-based research organization, pays employees an extra 3% of their monthly base salary for each vacation day taken, and another 5% of their annual salary to employees who take all 20 days.
The financial advisors at Motley Fool do it differently still. The bosses randomly select one employee a month to take two weeks off from work within the next four weeks. The policy also helps them spot check that each division is not too dependent any particular person.
From Richard Brandon's Virgin Group and MGM Resorts International, which both last year created an unlimited vacation policies, to the pioneer in this area, Netflix, a growing number of employees don't have vacation days at all. Instead, employees can take an unlimited amount of time off on an honor system. This idea is becoming more common, especially at startups and other Silicon Valley type companies, but is not the norm yet: Unlimited vacation or paid time-off is still only offered by fewer than 2% of firms, according to the report.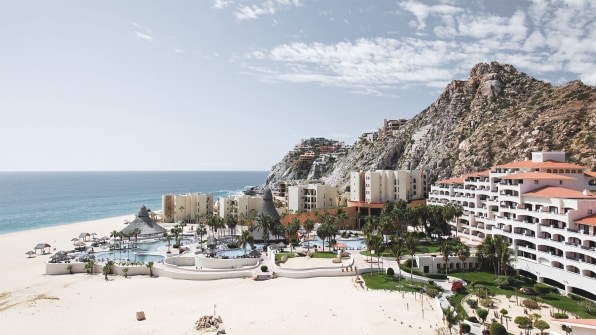 This perk can be a mixed bag, as Fast Company staff recently debated. It offers more flexibility and simplicity for both employee and employer for sure. But without a set number of "approved" days, some people are prone to taking even less time off than they might otherwise or simply lose out on the benefit of being paid for accrued vacation they don't take. Less common, according to all accounts, is the employee who truly works the system.
This is pretty much the opposite of unlimited vacation, and it gets people out the door without the guilt.
Hubspot, a software company in Cambridge, MA, created a mandatory two-week vacation policy (in addition to unlimited vacation) in a smart way that didn't pile on extra work leading to the time off: It allowed employees to reduce their monthly sales quotas twice a year to make it easier to get away.
About 12% of companies close between Christmas and New Year's according to the report, but others do this at other times. As Co.Exist wrote about last year, the non-profit TED shuts down for two weeks every summer so employees can all get away at once. "The impact on morale, productivity, and overall happiness is stunning," TED Media executive producer June Cohen said.