Now that the New Year's hype has settled, are you back to being your former disorganized, pessimistic, and uninspired self? We've got you covered.
Here are the stories you loved in Leadership this month.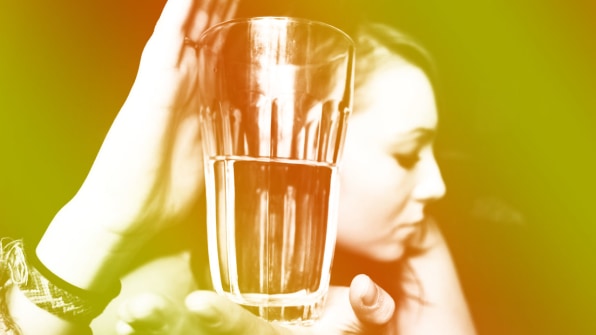 It's not just about living with a smile on. Optimistic people make more money, are healthier, and live longer than pessimists. Next time you're tempted to wallow in the dark side of a situation, take these tips from the sunniest, most successful people.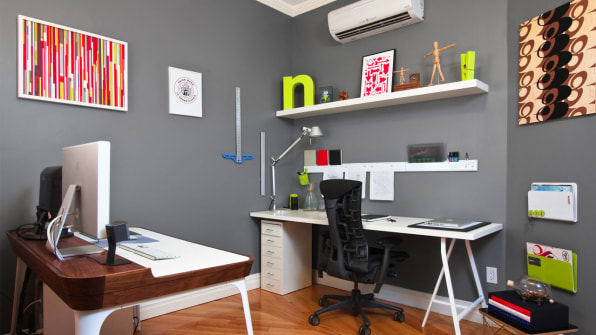 If your resolution to get organized is lost somewhere between piles of clutter and to-do lists never completed, take heart: No one is born organized. Practice your tidying, purging, and future-prediction for a more organized life.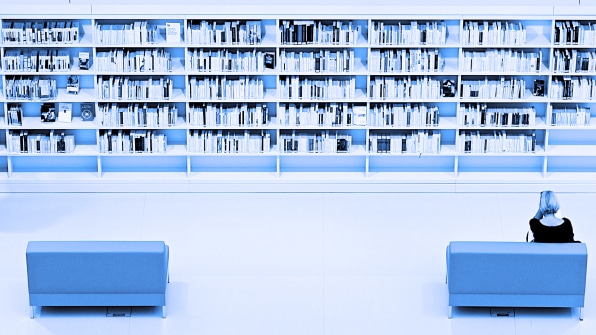 If you could steal a peek into the libraries and bookshelves of today's leaders, they're likely to have these on their shelves. These books address poverty, take us to Vegas, explore Shamanism and more.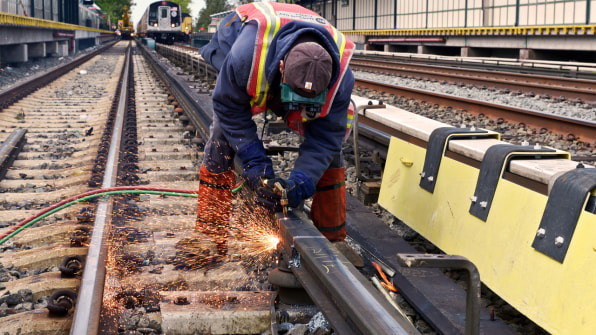 The construction industry's workers are some of the happiest employees you'll find. But it's not the heavy machinery or scaling scaffolding every day–it's the rapport they share with coworkers and superiors. Here's how to replicate the construction-site culture in your office.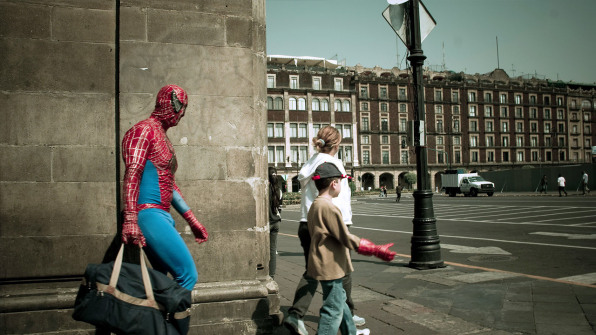 Need a confidence boost? These ideas, including pushing yourself, putting negative thoughts into check, and living by the "power pose," will have you standing taller in no time.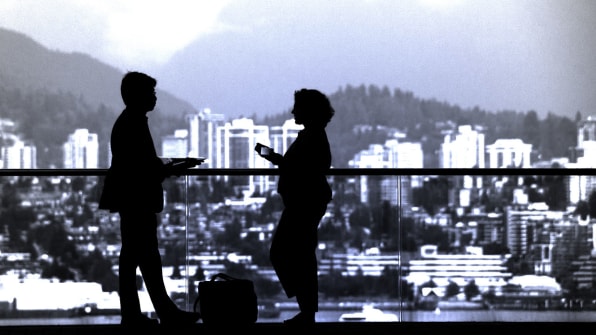 This three letter word tries to erase everything said before it, and not-so-subtly indicates that you disagree with what your conversation partner is saying. If you eliminated "but" from your vocabulary, you'd be just fine–or better.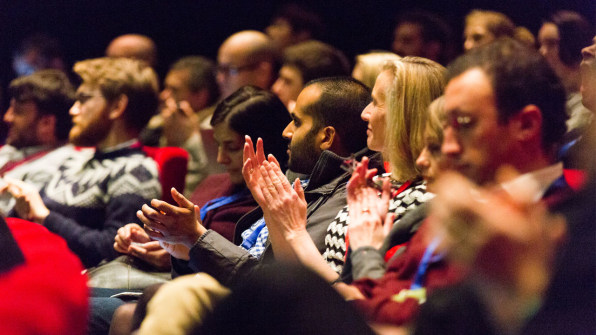 When you're in a meeting or at a group lunch, are you really hearing what's going on, or just waiting for your turn to talk? This shift in listening will help you retain information better, and contribute to the conversation stronger than before.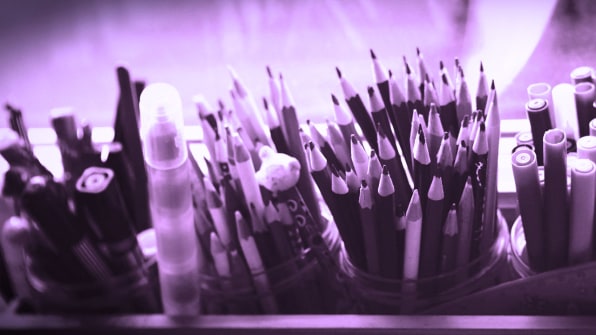 Finally fix that big problem, let go of a negative memory, or do a little good in the world with these exercises that unlock your writer's block–while solving life's everyday questions. Who knew it was as simple as taking out a pen and paper?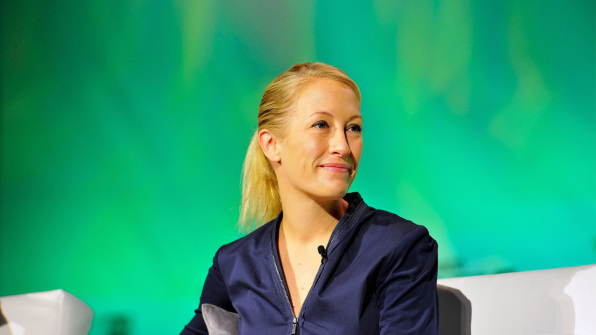 Crossing into billion-dollar territory is a big landmark for companies–and even more so for these, run by women. In a male-dominated industry, they're running their "unicorn" companies by these principles for success.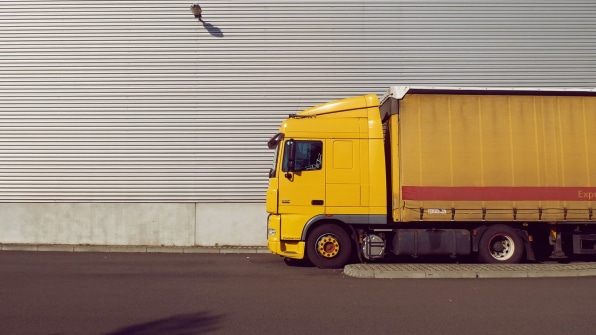 How does a vision coach and yoga instructor become the CEO of her family's trucking company? Begrudgingly, at first–then wholeheartedly. Now, she's changing the way the industry moves, from the inside out.