The final 60 seconds of this year's Super Bowl produced probably the best movie to come out in the last five or six years. I wish I could watch it again for the first time! In one breathless chunk of between-commercials gameplay, the following things happened: miraculous photo-finish catch, pivotal endzone interception, crazy Sharks v Jets-style street brawl, mass reconciliatory kissing. Fine, I made that last part up, but by that time we'd all been conditioned to expect anything, and a group make-out sesh seemed eminently possible. All that sports drama packed into such a short period of time–not to mention that it followed the most talked-about ads of the year–may have lead many an entertainment junkie to feel suddenly bereft. Sports is officially over for the season! What could possibly fill the void?
A lot of things, actually. February may be the shortest month of the year, but that doesn't mean it's any less packed with movies, shows and other fun stuff to fill the hole in your heart. Have a look below at Co.Create's extensive guide for figuring out what to do with yourself this February.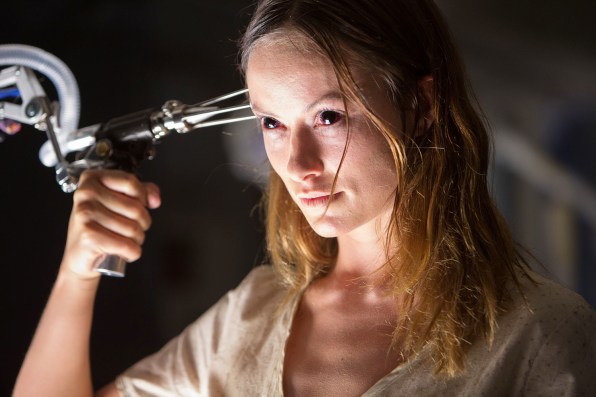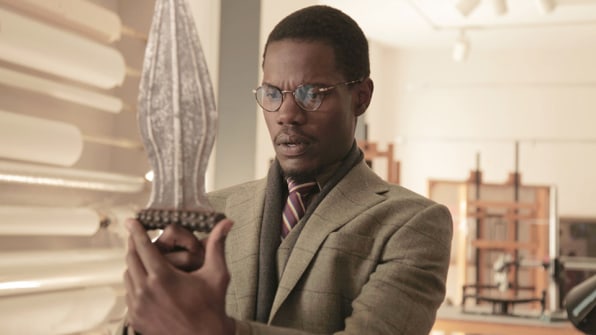 Bob Dylan – Shadows in the Night, out on February 3rd. Bob Dylan famously has a voice like a malnourished bridgetroll subsisting on cigars, and so of course he's made an album of Frank Sinatra covers.
John Carpenter – Lost Themes, out on February 3rd. If you enjoyed the synth-laden backing tracks of director John Carpenter's '80s oeuvre, you probably already know that he composed them himself. Now, there's an album's worth of ominous Carpenter vibes to enjoy.
Father John Misty – I Love You, Honeybear, out on February 10th. The latest from this master of Americana is as goopily love-zonked as the title suggests.
Death Grips – The Powers That B, out on February 10th. It's hard to keep up with whether these thrash-rap firestarters are still together or broken up, on a major label or super-indie, but their next set of scorchers will probably speak for itself.
Estelle – True Romance, out on February 17th. No matter what her latest sounds like, music-lovers will be holding Estelle to the standard she set with American Boy, and here's hoping she lives up to it.
Jose Gonzalez – Vestiges & Claws, out on February 17th. More gently cutting jams from the Swedish folk rocker whose cover of The Knife's "Heartbeats" remains legendary.
The Juliana Hatfield Three – Whatever, My Love, out on February 17th. Hear the sophomore album 20 years in the making from the former Lemonhead's previously disbanded project.
Steve Earle & the Dukes – Terraplane, out on February 17th. An all-new set of songs from the man I once misguidedly described to a man from New Jersey as "the thinking man's Bruce Springsteen." It did not go well.
BADBADNOTGOOD and Ghostface Killah – Sour Soul, out on February 17th. The modern lounge-jazz trio teams with Ghostface for an album that sounds like the closest we're going to get to the Madlib/Ghostface feature-length hip-hop literati have been waiting for.
Dan Deacon – Gliss Riffer, out on February 24th. The Baltimore maximalist returns to the self-produced simplicity of 2007's Spiderman of the Rings.
Gang of Four – What Happens Next, out on February 24th. The post-punk godfathers continue the second life they began in reuniting a decade ago.
Screaming Females – Rose Mountain, out on February 24th. Over the years, these New Jersey-based bruisers have steadily been building an audience as well as critical cred. Get an earful of their latest and maybe scream their lyrics back to them at a show!
Future Brown – Future Brown, out on February 24th. The rap-friendly EDM producers are ready to unleash their debut album, but is the world ready?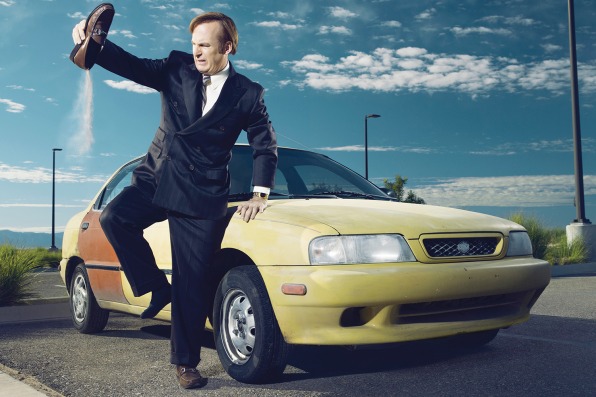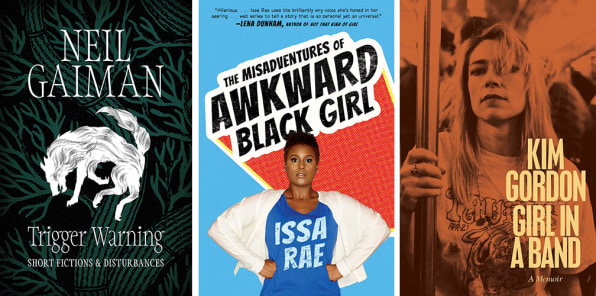 Neil Gaiman – Trigger Warning: Short Fiction and Disturbances, out on February 3rd. Gaiman's second collection of adult-intended short fiction, etc, is said to include at least one story that returns to the realm of his classic American Gods.
Kid President's Guide to Being Awesome, out on February 3rd. Robby Novak and Brad Montague help bring the Rainn Wilson-backed internet phenomenon to the page with this tome of time-honored wisdom.
Nick Hornby – Funny Girl, out on February 3rd. The Wild screenwriter occasionally also writes novels like High Fidelity in between acclaimed films. How does he do it? Oh, that's right–Co.Create asked him. Hornby's latest checks in with a fictitious sitcom star of the '60s.
Chimamanda Ngozi Adichie – We Should All Be Feminists, out on February 3rd. Adichie was already respected before she inspired Beyoncé, but now she's iconic. This Kindle single lays out the points she put out in her Ted Talk that helped get Bey on board.
Issa Rae – Misadventures of Awkward Black Girl, out on February 10th. Rae had more to say, and more ways to say it, than her web series and forthcoming TV show could contain, and this surplus is your gain.
Tom McCarthy – Satin Island, out on February 17th. A "corporate anthropologist must write the Great Report, a single all-inclusive document that explains modern times in the latest mindbender from the man behind C.
Marc Goodman – Future Crimes, out on February 24th. In the wake of the Sony hack and the so-called Fappening the subtitle of this book–Everything Is Connected, Everyone Is Vulnerable and What We Can Do About It–sounds about as timely as it possibly could be.
Kim Gordon – Girl in a Band, out on February 24th. A total pioneer who's packed several lifetimes worth of rock and art history into just the standard amount of human years, Gordon has a story to tell and many will be eagerly devouring every word.
Scott McCloud – The Sculptor, comes out. It's the author of the Understanding/Reinventing/Making Comics cycle, who also had a creator-owned series called ZOT in the 80's. The Sculptor, however, is probably his first major work of fiction in comics, a 500-page epic about a sculptor whose deal with Death to be a great artist comes due. Imagine Robert McKee writing his first movie or something, and you're just about there.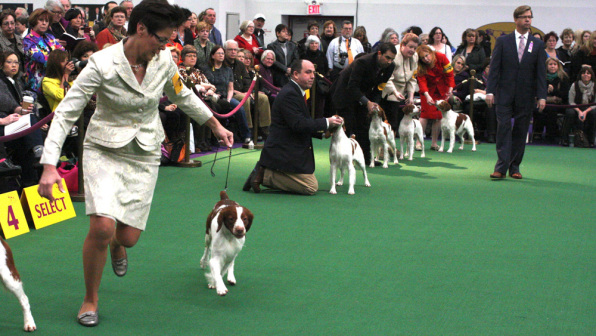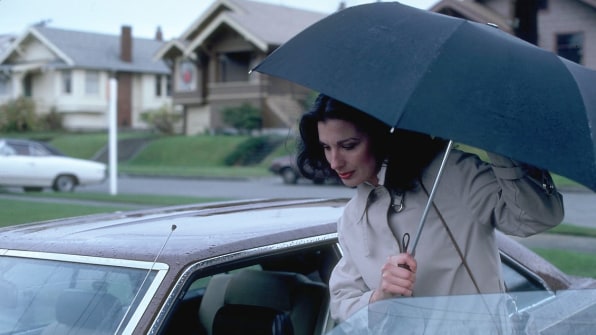 The Day the Music Died Day, February 3rd. If ever there was a reason to cover American Pie on YouTube, this is it.

Umbrella Day, February 10th. Ugh, you just know it won't rain that day, but maybe?

Get a Different Name Day, February 13th. Have you ever considered that your name isn't performing at its optimum level? You're probably on the right track, but that doesn't matter anymore. Today's the first day of the rest of your life. Make things awkward with your parents forever, and change your name now!