Wikipedia is an incredible free resource and the quintessential example of the power of crowdsourcing. And yet, it can't help but suffer from the same biases as society at large. Because of the digital divide, black people (and people of color more broadly) lack the same reliable access to the Internet as white people. Meanwhile, black employees make up a tiny fraction of the tech sector's workforce. The result is a lack of black Wikipedia editors and a lack of articles relating to important aspects of black history.
"There is a gap that exists when it comes to people of color on Wikipedia, both as subjects of articles and as contributors," says Maira Liriano, the associate chief librarian at the Schomburg Center, the New York Public Library's center for research in black culture.
As part of its programming during black history month, the Schomburg Center is hosting a Wikipedia edit-a-thon where Schomburg staff will train participants on how to properly edit Wikipedia and then set them loose on the free encyclopedia to create and improve articles relating to black history.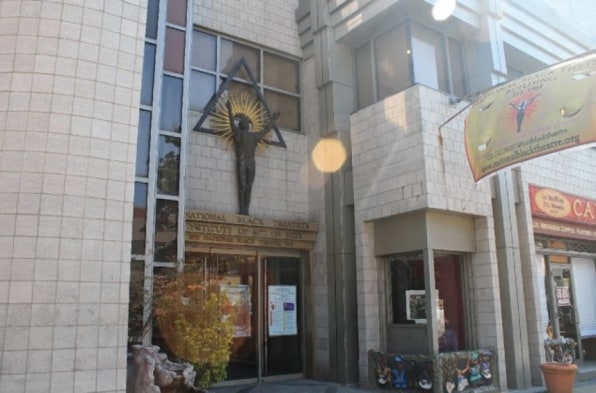 "Black life matters, and one way you can demonstrate that is by having a really strong presence in Wikipedia and having a voice," Liriano says. "It's a two-fold endeavor: having the entries there to inform people as well as giving people the skills to edit so that as time goes on people of color have those skills to contribute to Wikipedia."
Unfortunately, that strong presence isn't there right now. The gap in entries related to black people gets worse when you look beyond the U.S. to the rest of the globe, she says.
To its credit, Wikipedia has long been aware of this issue. A page on Wikipedia itself is devoted to the issue, noting that Wikipedia is "inhibited by systemic bias that perpetuates a bias against underrepresented cultures and topics. The systemic bias is created by the shared social and cultural characteristics of most editors, and it results in an imbalanced coverage of topics on Wikipedia."
"The omission of black people and black history makes it seem like it's not important," says Liriano. "Wikipedia is the go-to place for information, especially for young people who were born in the digital age. It's what they seek out. So even if they do a Google search and there is information about somebody or something online, they look for Wikipedia. The existence of an entry on Wikipedia gives it weight. It's kind of like 'Oh, it's on Wikipedia? Then it's important.' "
Liriano idenitified several articles that she hopes will be added to or improved in Wikipedia.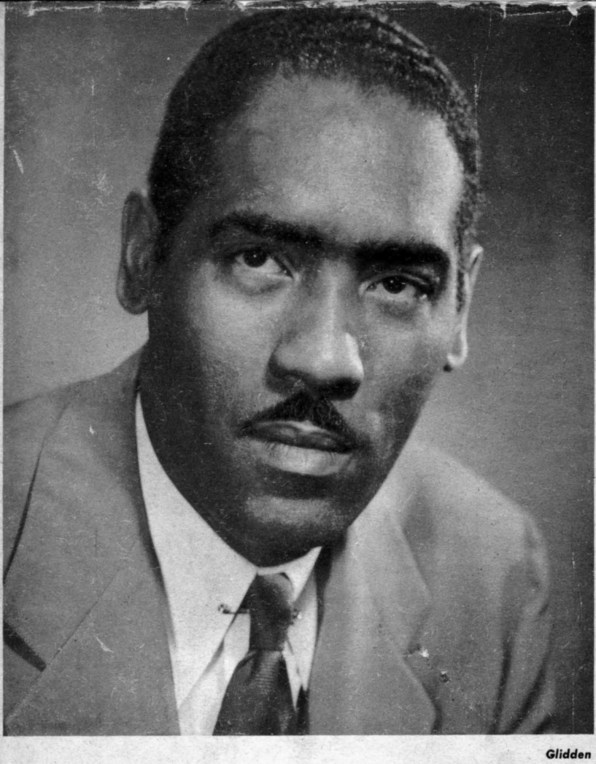 Roi Ottley was a journalist and author born in New York in Harlem in 1906. He was a journalist for the Chicago Tribune during World War II and is considered the first African-American war correspondent for a major news outlet. He's also said to be the first African-American to interview the Pope. A book he wrote in the '40s, called New World A-Coming, was very popular. "There is information about him on the web, but there's nothing about him in Wikipedia," says Liriano.
The National Black Theatre in Harlem has no Wikipedia entry. "That's one topic that I really hope somebody works on, given that they're still around and have a huge cultural significance not just for Harlem but really for the whole U.S," says Liriano.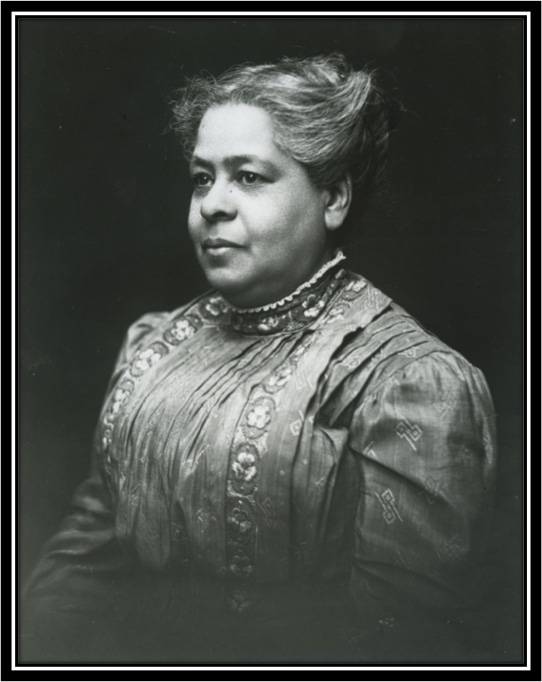 Maritcha Lyons was born in Brooklyn in the 1840s and comes from a long line of prominent African-Americans. During the Draft Riots, her parents sent the kids to go live in Providence, Rhode Island. When she arrived there she wasn't allowed to attend the Providence high school. So she fought in the legislature to be allowed to go and eventually became the first African-American to graduate. She later became a well-known educator, working as a teacher in Brooklyn for over 40 years. "At the Schomburg Center, we actually have her diary, which has never been published," says Liriano.
Young's Book Exchange, opened in the '20s, is considered the first black bookstore in Harlem. It's referred to as "the mecca of literature pertaining to colored people."
"To look for information about it, you'd really have to dig around in a lot of different books," says Liriano. "I'd love to see something for Harlem bookstores in general. There are a number of bookstores that have been really significant in the history of Harlem and African-American history in general. There are also places like Liberation Bookstore and the Frederick Douglass Book Center that don't have articles on Wikipedia."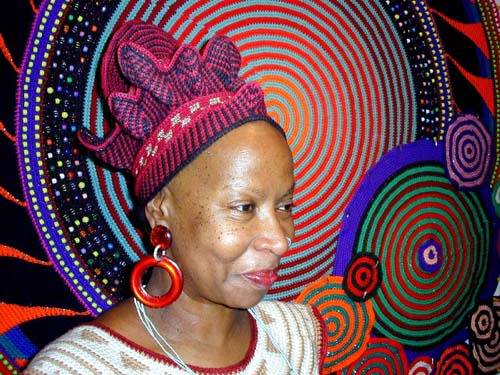 Xenobia Bailey is a contemporary artist who has a Wikipedia entry but it's not very fleshed out. She's known for her hats but also does very large-scale works. "If you look at her Wikipedia page there's not much written about her and there are no photos. You would not know how significant a contemporary artist she is," says Liriano.